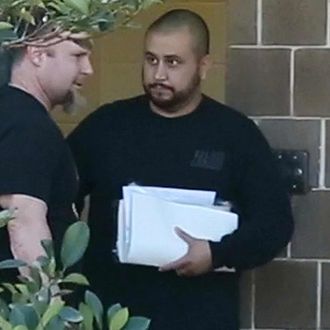 Photo: Stephen M. Dowell/Orlando Sentinel/TNS via Getty Images
Federal prosecutors decided there was not enough evidence to file federal civil-rights charges against George Zimmerman, who shot and killed 17-year-old Trayvon Martin in 2012.
The Justice Department is still conducting civil-rights investigations in Ferguson, Missouri — examining broader accusations of racial discrimination by the local police department after a police officer killed teenager Michael Brown — and in Staten Island, New York, where a police officer killed Eric Garner. Attorney General Eric Holder — who has named civil rights as the biggest focus of his tenure — is set to retire as soon as the Senate approves a new head for the Justice Department.