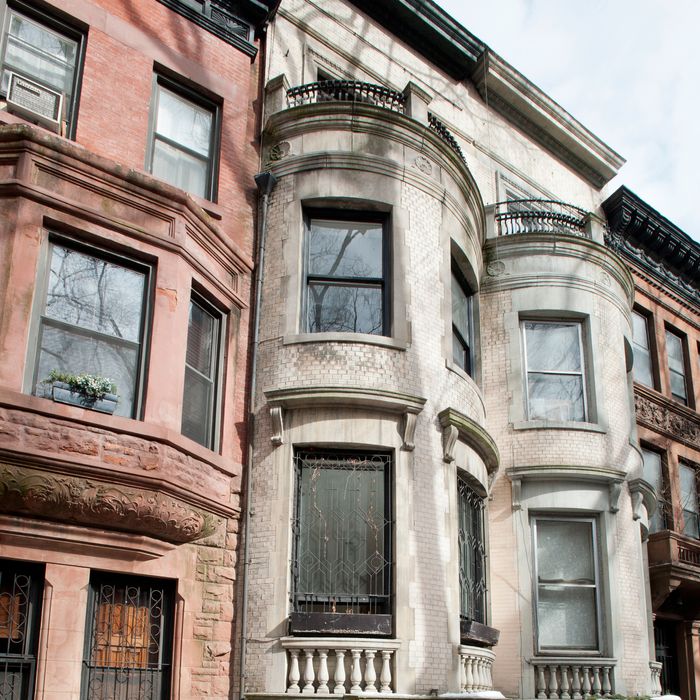 Exterior
Photo: Juris Mardwig
Townhouses off Central Park West don't often come with a price tag equal to a three-bedroom co-op, not to mention a link to Elvis, but this circa-1895 limestone on West 94th Street does. Since 1967, it has been home to photojournalist Al Wertheimer, who's credited with taking many iconic photographs of the musician, many of which were collected in a 2010 exhibit at the National Portrait Gallery, and who died last fall.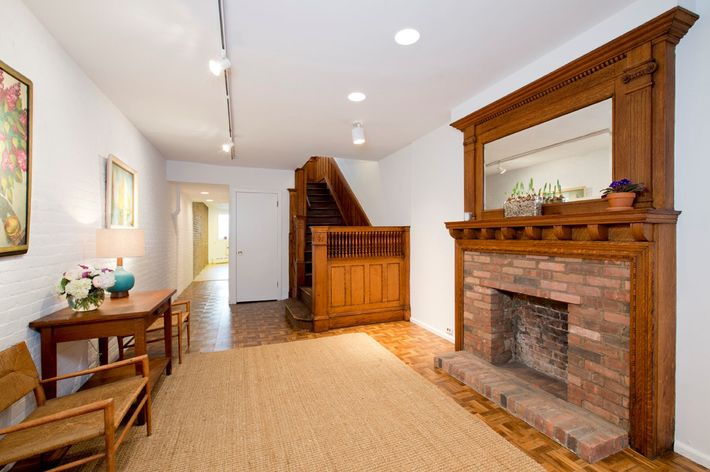 In 1956, Wertheimer was hired by the record company RCA to take pictures of a new artist he had scarcely heard of named Elvis Presley. What followed were three days of access to the artist, yielding 3,800 photos that captured the musician before unrelenting fame sealed the King in the amber of notoriety.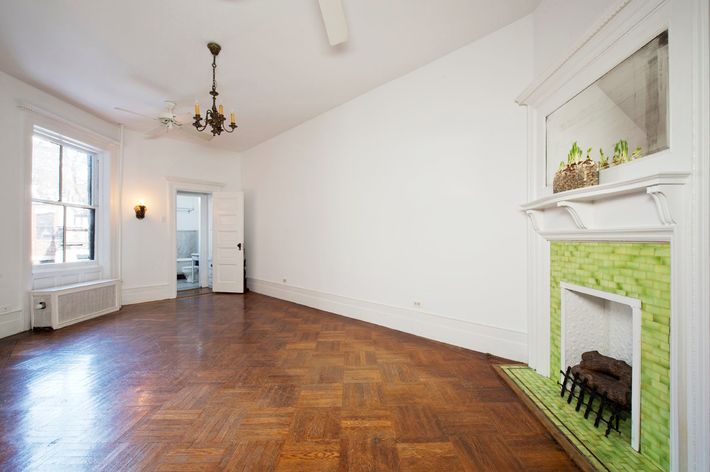 The house, priced at $3.995 million and listed with Elliman's Paul Zweben, is narrower than most, hence the price. (It's a little under 13 feet wide.) There are plenty of period details to satiate preservationist types looking for a place to revive, including wainscoting, carved mantels (there are six fireplaces), decorative arches, terracotta tiles, and loads of oak woodwork. It comes with a garden, too.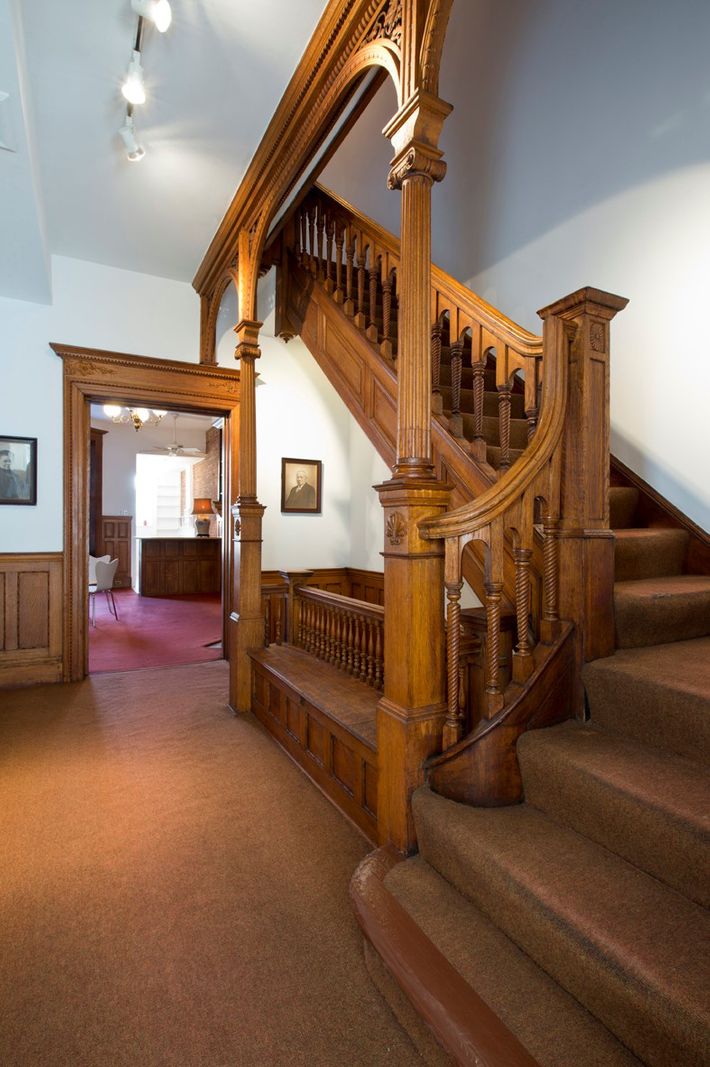 Pam Wertheimer, Al's niece, says her uncle loved hanging out on the top floor "because there was so much light." She remembers visiting him at the house as a kid and seeing footage for the 1970 Woodstock documentary. Al was one of the cameramen for the doc; he also filmed the Nixon-Kennedy campaign and shot famous stills of Nina Simone. But it was his work with Elvis for which Wertheimer is best known. 
Below, a few more images from Wertheimer's home.