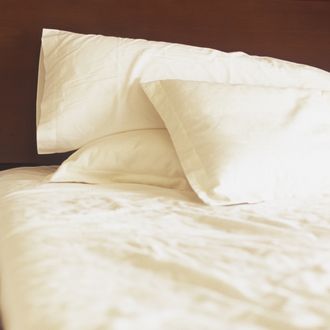 Photo: Gregor Schuster/Getty Images
A 54-year-old Japanese man organized a fake sleep study so that he could drug and rape women and sell the videos of the acts to porn websites, according to CNN. Add him to the lengthy nomination list for world's worst human!
Hideyuki Noguchi started the sleep study scam in 2012 and has attacked around 100 victims since then. Inviting the women in under scientific pretenses, Noguchi would record himself drugging and raping them and then sell the videos to porn websites. He told police he made around $100,000 in profits.
Authorities arrested Noguchi after one of his victims found a video of her assault online. He's now being charged with incapacitated rape in almost three dozen cases.