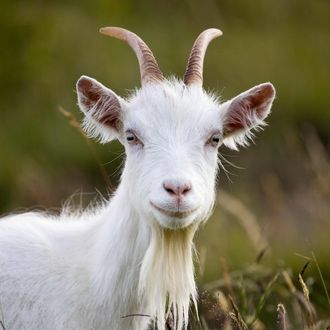 Photo: Neil Setchfield/Getty Images
Four Georgia teens fearlessly dedicated to the millennial tradition of viral prom proposals were arrested this week on charges of "theft of livestock," because what else are you supposed to do in Georgia?
On Saturday night, a Milton resident called the police to report suspicious activity after his dog started barking at two strange vehicles near his house. When he spotted the intruders and warned them he had a shotgun, he noticed them loading a large object into the back of one of the cars. As it turns out, the object was his neighbor's goat. 
One teen reportedly told police they took the goat so he could ask a girl he liked to prom by saying, "Will you goat with me to prom?" It is unclear what her answer was.