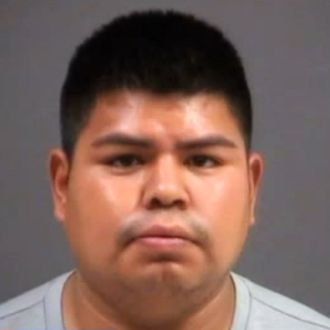 Cats. They're so wonderful. As I write this, one of mine is chewing on her own foot, and the other is hiding in a drawer in a bed of my cardigans. They are great for snuggling and waking you up at 5 in the morning to feed them disgusting fish mush from impossible-to-open cans. They are also, according to one story out of Virginia, great for helping you evade police.
According to a local CBS affiliate, Diego Martinez-Espinoza was being held under house arrest on drug charges when he devised a clever plan of escape. Police believe he was able to successfully flee when he detached his GPS monitoring bracelet and instead put it around the neck of his cat. Points for creativity?
Martinez-Espinoza is still on the lam, so if you spot anyone trying to get a cat to rob a convenience store, call police immediately.