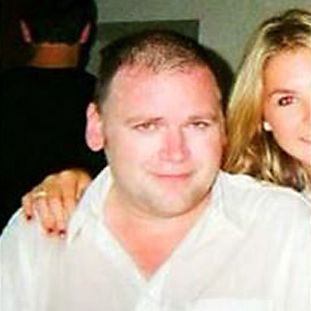 Andrew Getty, the 47-year-old grandson of oil tycoon J. Paul Getty, was found dead in his Hollywood home on Tuesday afternoon with a blunt-force-trauma wound to his rectum. Authorities have ruled out foul play, but are still investigating the exact cause of death.
According to the Daily News, Getty was found in the bathroom of his home after his ex-girlfriend called 911 and said he was having a heart attack. When police arrived, they found him naked from the waist down and suffering from a rectal injury that caused severe bleeding. It was unclear whether the injury was caused by "a fall or something else," reports the L.A. Times.
Getty had been sick in previous months, and was scheduled to see a doctor on Wednesday. Preliminary investigations have ruled out a "criminal act," and authorities say the death appears to be from natural causes or an accident.