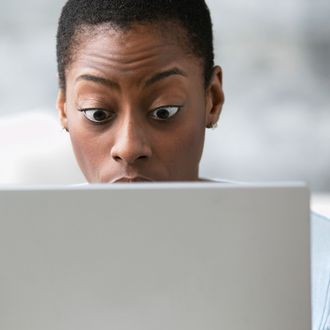 Photo: Dann Tardif/LWA/Corbis
Copy/paste fails: They can happen to the best of us. According to Inside Higher Ed, one Drexel law professor is currently being investigated by the school after accidentally sending out a pornographic link to her class.
Professor Lisa McElroy wanted to share an "interesting" article about brief writing with her students, but when she went to paste it into an email, she accidentally sent them a link to a PornHub video depicting a woman using anal beads. Hate when that happens.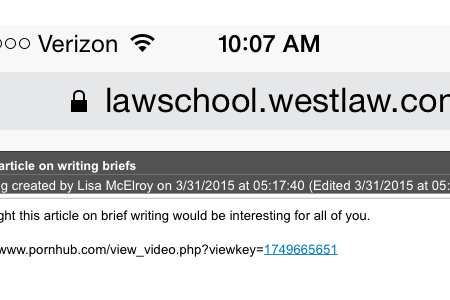 "Drexel has been made aware of the email that a professor sent to her class of law students that erroneously included a link to inappropriate material," the university said in a statement. "The university takes all matters of this nature seriously and investigates them in accordance with our standard policies and procedures."
Guess campuses really are getting too PC these days. Let the college student who has never viewed a PornHub video cast the first stone.