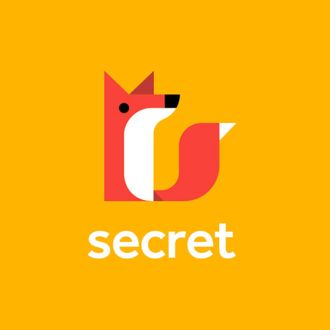 Secret, the once-hyped, now basically forgotten app that allows users to anonymously trade secrets, is shutting down, according to a report from BuzzFeed News. Secret CEO David Byttow reportedly told employees the news and began doling out severance packages on Tuesday. 
In a post on Medium, Byttow discussed his plans to sunset Secret, writing, "Unfortunately, Secret does not represent the vision I had when starting the company, so I believe it's the right decision for myself, our investors and our team."
Secret, launched by two former Google employees, has only been around for a little over a year. It was originally considered "Silicon Valley's favorite gossip rag," but has faded into oblivion in recent months. Byttow said he plans to return the remainder of the $35 million they raised to Secret investors.