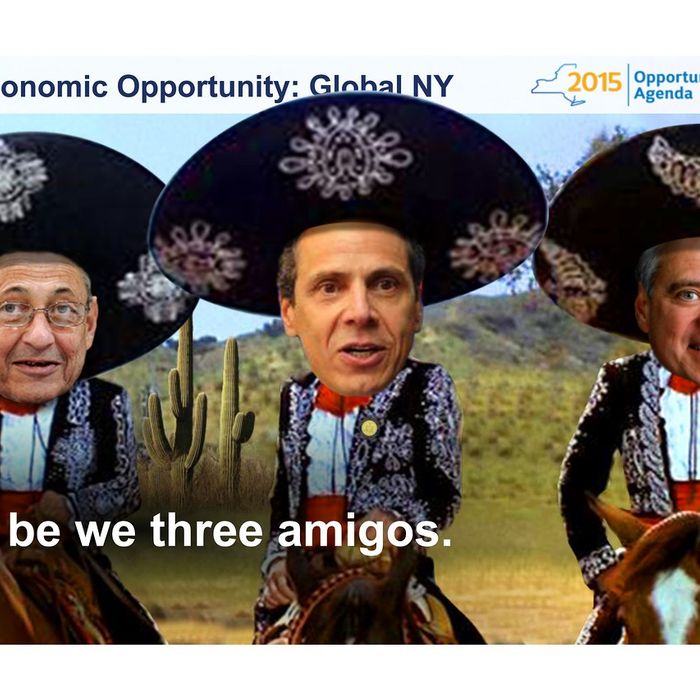 This image featuring Sheldon Silver, Cuomo, and Dean Skelos was part of the governor's State of the State Powerpoint presentation..
Four months of Albany scandal and turmoil have yielded new leaders of the state Assembly and Senate — the first time that's happened during the same legislative session in 50 years. In February, Carl Heastie took over as speaker of the Assembly, and on Monday, John Flanagan became majority leader of the Senate.
So is that good or bad for the only guy who still has the same job, Governor Andrew Cuomo?
On one level, the new configuration could be a boon to Cuomo — because it's so similar to the old configuration that served Cuomo well in the past. Shelly Silver, a lower Manhattan liberal Democrat, was replaced by Heastie, a Bronx liberal Democrat. Dean Skelos, a moderate Long Island Republican, was replaced by Flanagan, a moderate Long Island Republican.
Neither Heastie nor Flanagan is a pushover. And each now needs to contend with a restive caucus. But they are both more naturally cooperative and less combative than the respective runners-up, Cathy Nolan and John DeFrancisco. "With the Republicans, Cuomo preferred the moderate status quo instead of the tack to the right that De Francisco would have been," an Albany insider says. "And De Francisco is abrupt and demanding. It would have been confrontational between him and Cuomo."
But it will be difficult for Cuomo to replicate his first-term success with the new men in the old roles. One reason is that he's being increasingly called out for moving the pieces around the legislative chess board. Progressives have long accused Cuomo of disingenuously propping up the Senate Republican majority so he can use it as a convenient excuse — a buffer against having both legislative houses controlled by left-of-center Democrats — pointing to maneuvers like his 2012 deal with Skelos on a redistricting plan that gerrymandered districts in favor of the GOP. "As long as Cuomo's got the Senate Republicans, all these progressive things that he claims he wants — the DREAM Act, public campaign financing — he can say, 'Oh, it's too bad they won't do it,'" one elected official says. "But the curtain is starting to be pulled back a little bit."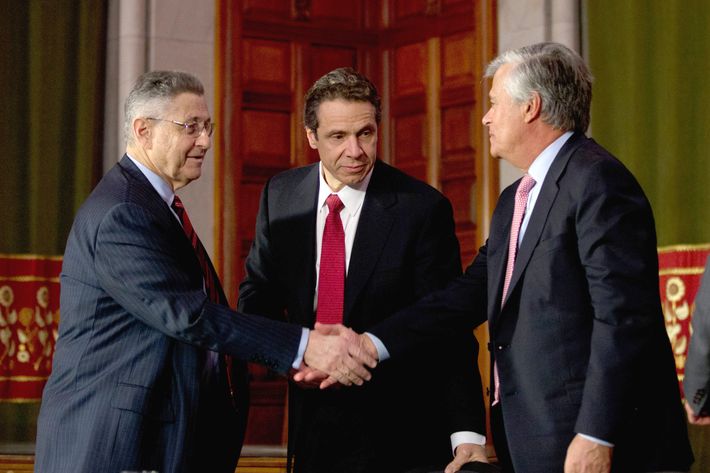 Cuomo denies any meddling. "I have nothing to do with that," the governor said placidly last week after an event in Union Square, when asked about trying to sway the legislative leadership decisions. "I see my job as working with whoever they send me."
You can't blame him for trying to construct a favorable legislative landscape — that's good politics. The trouble is when Cuomo comes off as disingenuous. On Wednesday, De Francisco was blunt about the governor's stealthy influence on behalf of Flanagan. "Oh, definitely he made calls, definitely, no doubt about it," he told Capital Tonight. "He can do whatever he wants — but be honest about it."
Which points to the larger problem for Cuomo: Trying to keep his distance from the legislature and dominate it at the same time is becoming an untenable straddle. One sign of his predicament was a poll this week clocking Cuomo's job approval at 37 percent, his lowest rating in five years. The public doesn't much care about the details of the legislative infighting — but it increasingly identifies state government's top figure with Albany's recurring corruption mess.
Maybe with Heastie and Flanagan now in place and Albany settling into a kind of stunned calm, the governor can use his old playbook to deliver a smooth final four weeks of the spring legislative session. But he and everyone else in Albany can't wait to get out of town for the summer. Cuomo will spend part of that time helping his partner, Sandra Lee, recover from breast-cancer surgery. As personally painful as that will be, it may prove easier than constructing a political recovery.
Andrew Cuomo: The Last of the Three Amigos
THE FEED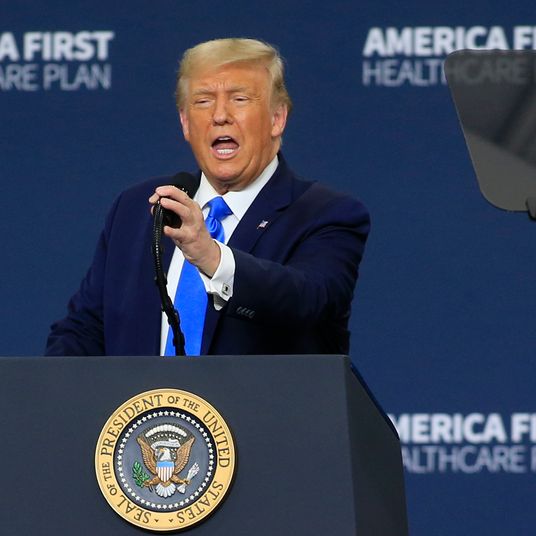 vision 2020
Trump's Plan to Send Seniors $200 in Drug Coupons Is Unlikely to Come Through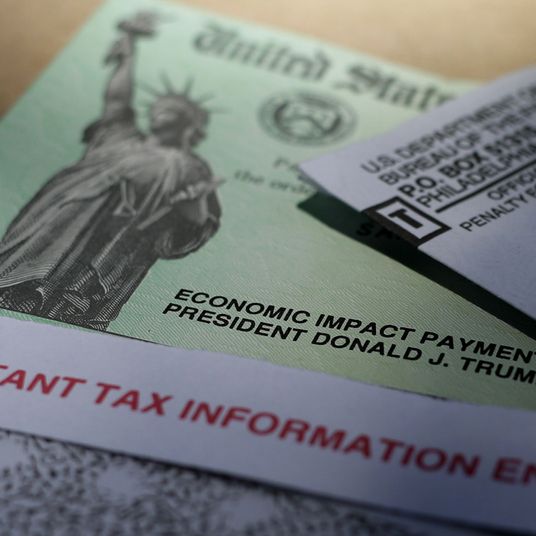 coronavirus stimulus
Will We Get a Second Round of COVID-19 Stimulus Checks?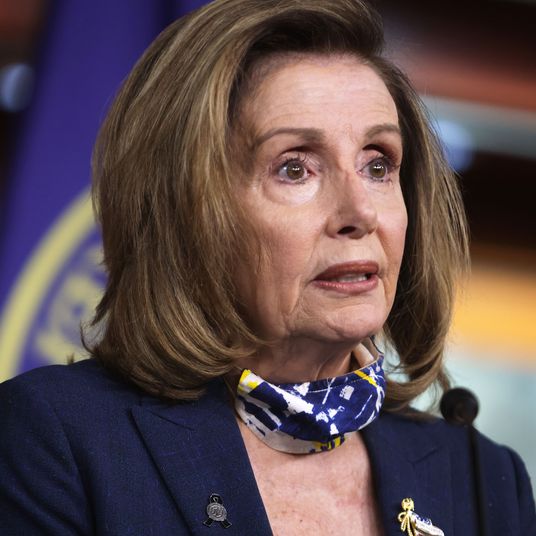 coronavirus stimulus
Pelosi to Test How Badly Trump Wants His Signature on More Stimulus Checks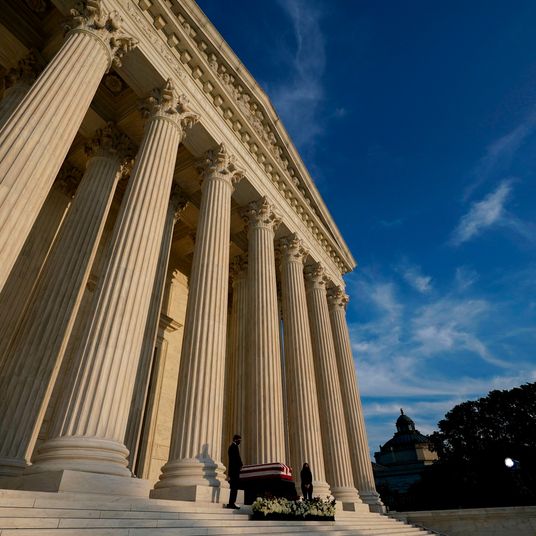 intelligencer chats
Would Court Packing Be Too Slippery a Slope?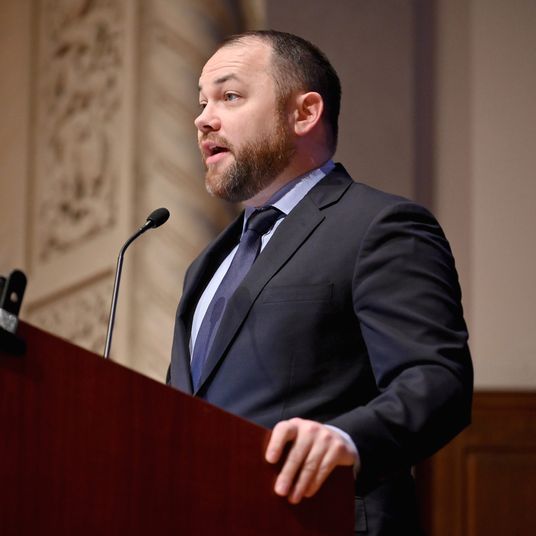 the city politic
Corey Johnson on Why He's Dropping Out of the New York City Mayoral Race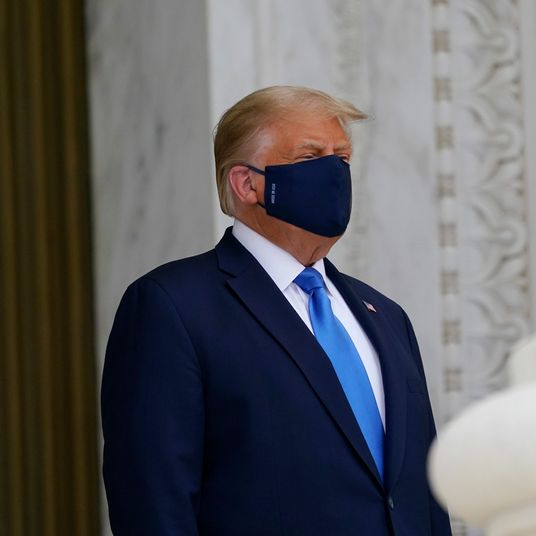 politics
Trump Booed During Visit to Ruth Bader Ginsburg's Casket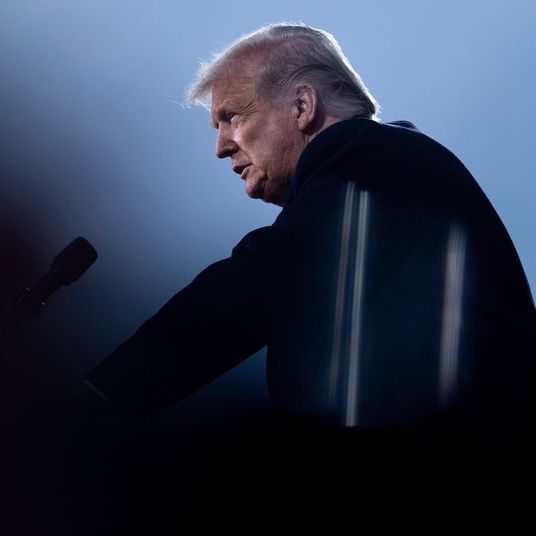 the national interest
Trump Finally Releases Fake 'Plan' to Protect Preexisting Conditions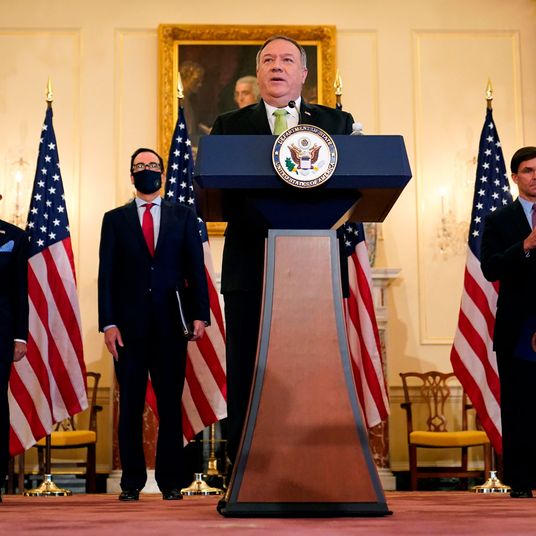 vision 2020
Pompeo's Swing-State Appearances Look a Lot Like Campaigning for Trump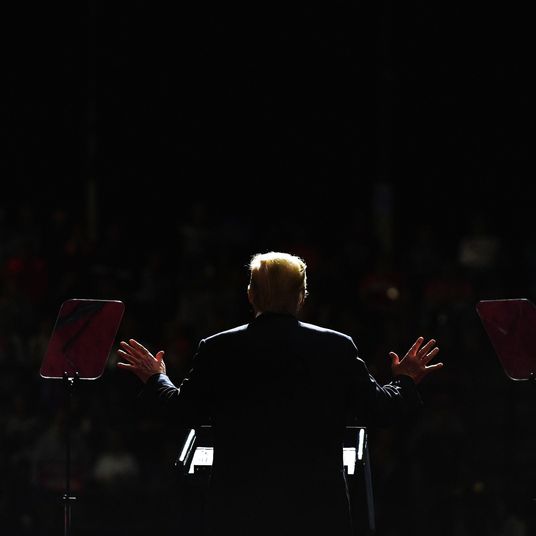 donald trump
I Don't Know Where This Ends. But I Cannot Stop Panicking About November.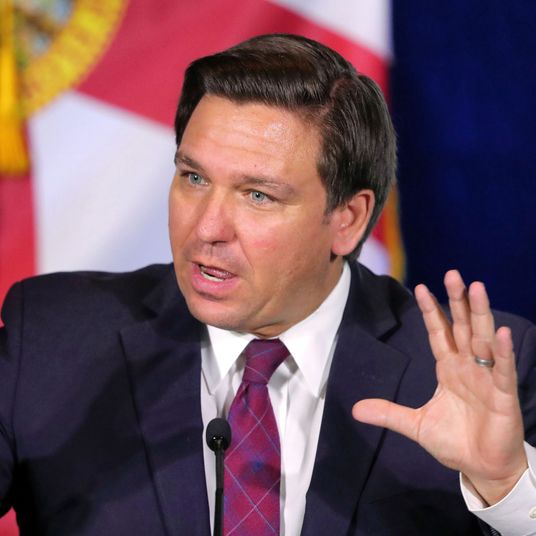 ron desantis
Ron DeSantis Is Risking Floridians' Lives to Benefit Trump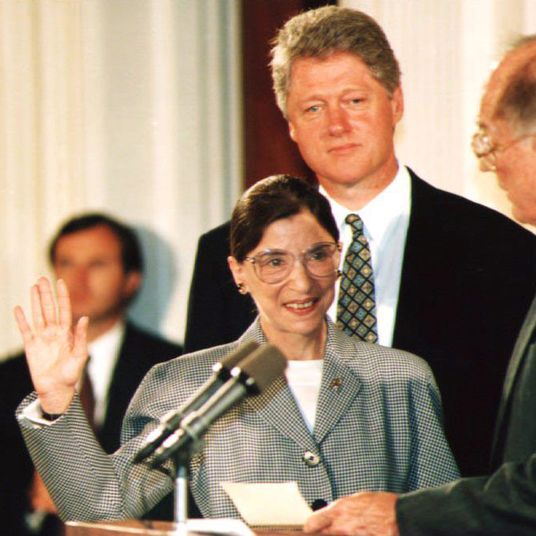 after rbg
American Women Need a Revolution. It Has to Be Bigger Than RBG.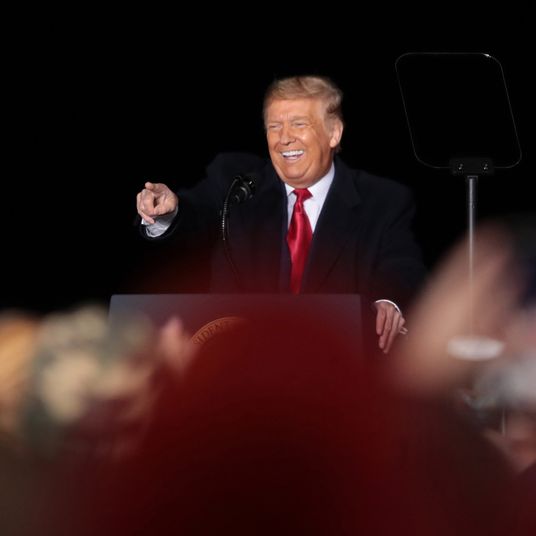 the top line
Why Do Voters Seem to Be Giving Trump a Pass on the Economy?
Just release a list of the retired senior officials who aren't backing Biden
Nearly 500 retired senior military officers, as well as former Cabinet secretaries, service chiefs and other officials, have signed an open letter in support of former vice president Joe Biden, the Democratic presidential nominee, saying that he has "the character, principles, wisdom and leadership necessary to address a world on fire."
The letter, published Thursday morning by National Security Leaders for Biden, is the latest in a series of calls for President Trump's defeat in the November election.
"We are former public servants who have devoted our careers, and in many cases risked our lives, for the United States," it says. "We are generals, admirals, senior noncommissioned officers, ambassadors and senior civilian national security leaders. We are Republicans and Democrats, and Independents. We love our country.
"Unfortunately, we also fear for it."
The letter has been signed by 489 people.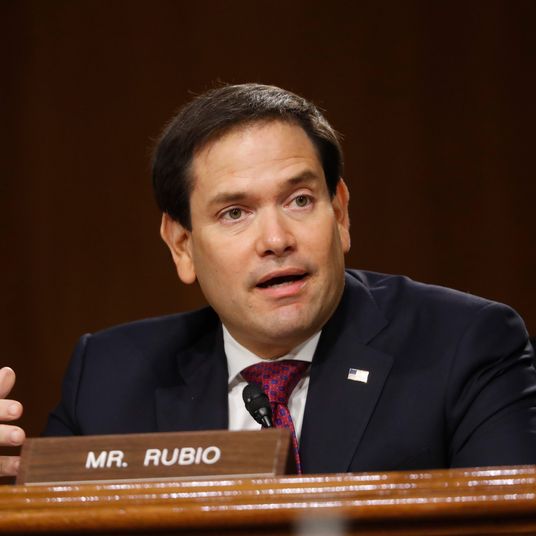 vision 2020
GOP Offers Mild Pushback on Trump's Threat to 'Get Rid of the Ballots'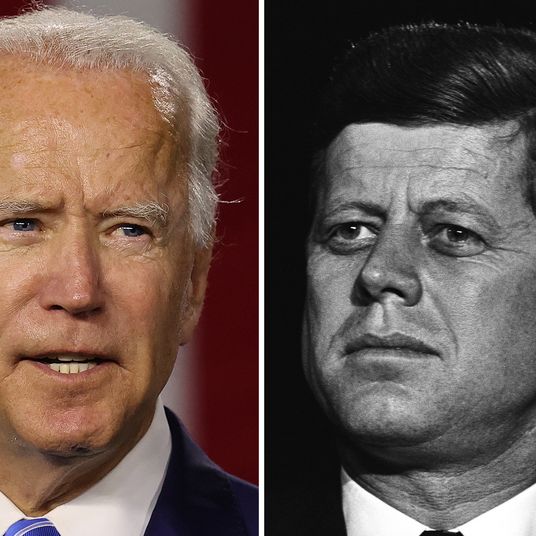 religion
Why Being Catholic Isn't Special in Politics Anymore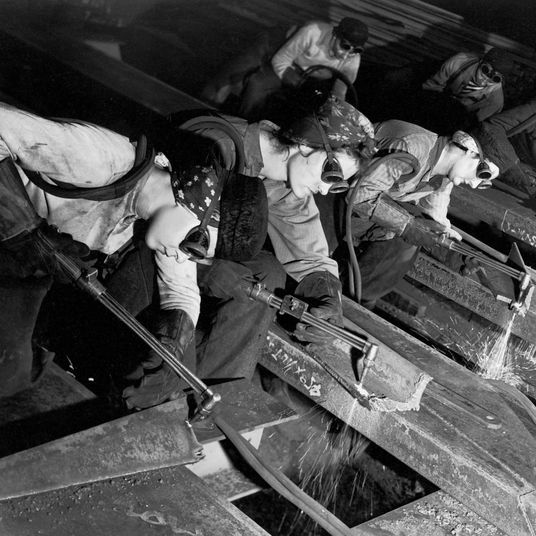 climate
The Economy of World War II Proved a Green New Deal Is Possible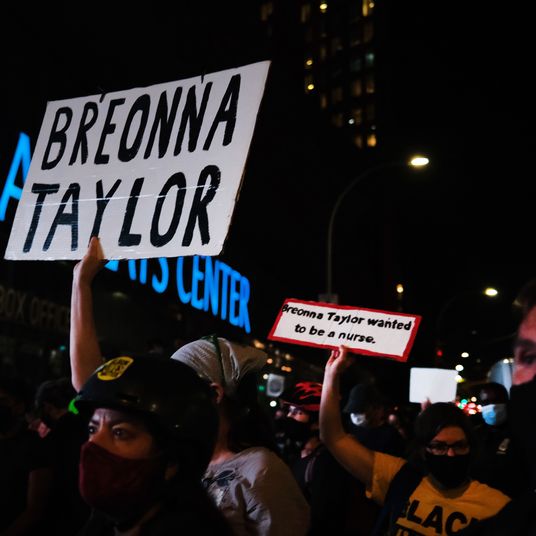 black lives matter
Renewed Unrest After Officers in Breonna Taylor Case Cleared of Criminal Charges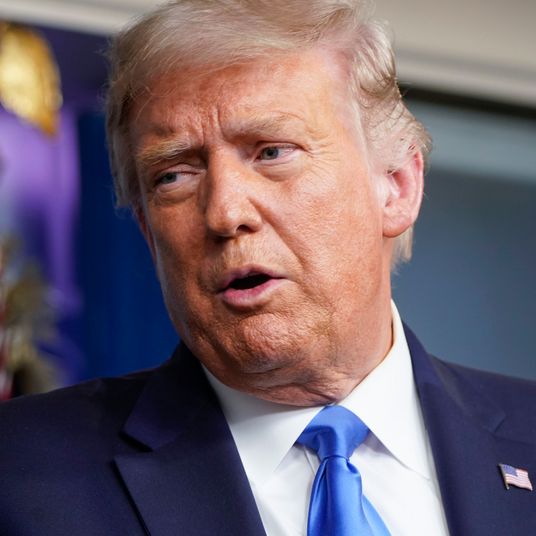 the national interest
Trump: 'Get Rid of the Ballots … There Won't Be a Transfer' of Power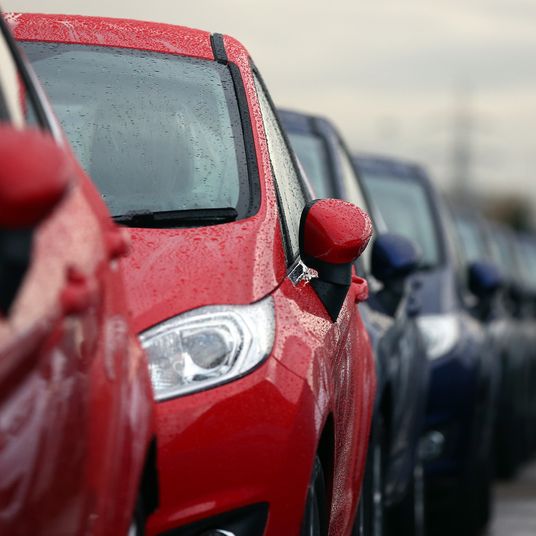 electric vehicles
California to Ban Sales of New Gas-Powered Cars in 2035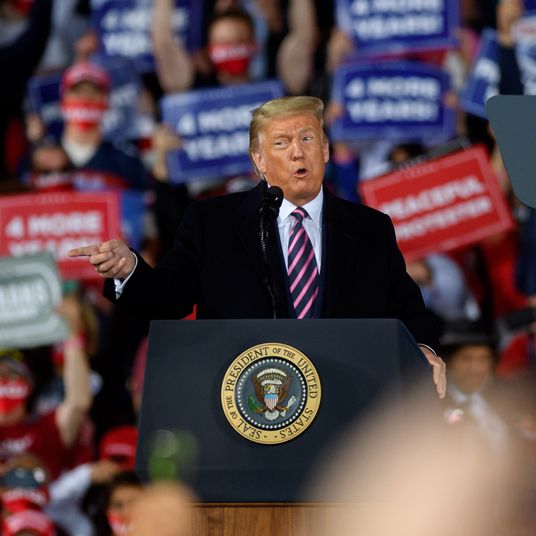 supreme court
Trump Says Supreme Court Needs 9 Justices for Potential Election Dispute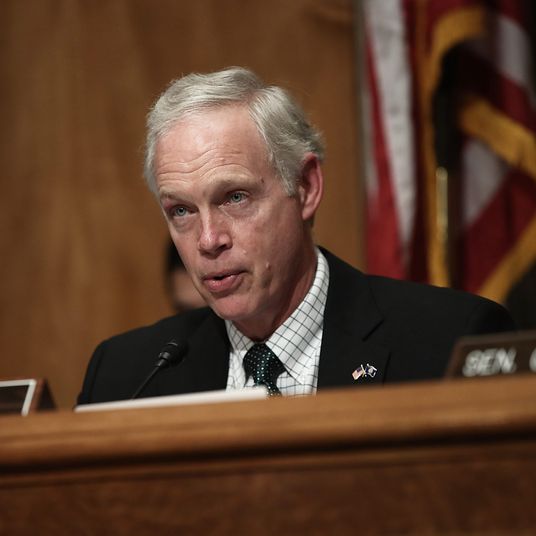 the national interest
Republican Report Suggests Hunter Biden, Donald Trump Both Unfit for Office
Not exactly hiding his intentions here
Trump tells reporters he wants a replacement for RBG quickly as he believes 2020 election will end up going to SCOTUS: "Yes, I think it's very important. I think this will end up in the Supreme Court and I think it's very important that we have nine justices."
—
@Acosta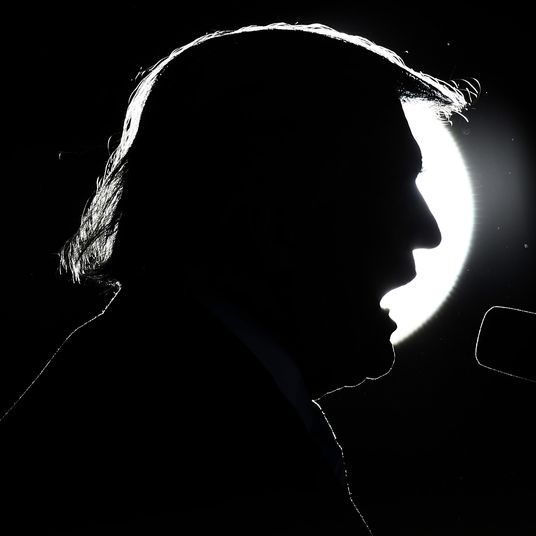 vision 2020
A Nightmarish End to the 2020 Elections Is Becoming All Too Plausible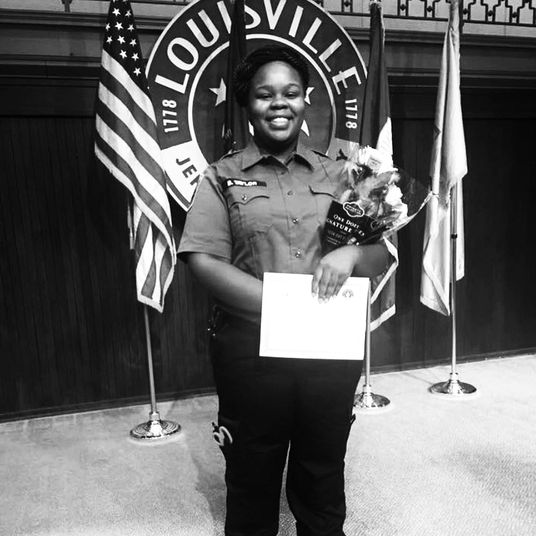 power
Only One Officer Was Charged in Breonna Taylor's Killing
The message that results might take a while is sinking in
63% of likely voters say they don't think we will know the winner of the presidential election on election night via new Quinnipiac poll. That includes 64% of Republicans, 64% of Democrats and 60% of independents.
—
@ryanstruyk
An aggressive move on fossil fuels from California
Reuters: California will ban the sale of new gasoline powered passenger cars and trucks starting in 2035 in a dramatic move to shift to electric vehicles and reduce greenhouse gas emissions, Governor Gavin Newsom said on Wednesday.
https://t.co/ll1oSlGLTG
—
@Rover829
After months of protests in Louisville and around the country
LOUISVILLE, Ky. (AP) – Grand jury indicts 1 officer on criminal charges 6 months after Breonna Taylor fatally shot by police in Kentucky.
—
@kylegriffin1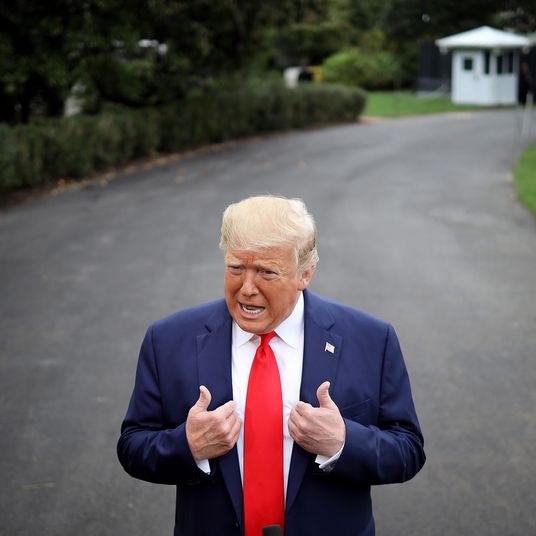 the national interest
Report: Trump, a Giant Racist, Said Jews Are 'Only in It for Themselves'
This might have something to do with trying to win Florida
Just in: The Trump admin announces US citizens visiting Cuba will no longer be able to buy cigars, rum or stay in Cuban government owned hotels.
—
@CNN_Oppmann