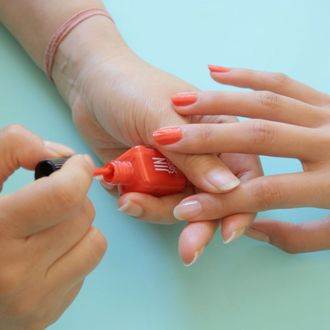 New York Governor Andrew Cuomo has decided to crack down on nail salons in the wake of a widely read New York Times story released last week that detailed a host of abuses against the largely undocumented community of immigrants that comprise the industry. Governor Cuomo issued an emergency order, effective immediately, assembling a multiagency task force that will inspect every single nail salon in New York to make sure it is complying with labor laws and its manicurists are not being exploited. 
The new rules mandate that workers' rights must be clearly posted in all nail salons in six different languages, and that salons institute new safety measures to protect workers from contracting skin conditions or breathing in harsh chemicals. Manicurists will be required to wear both gloves and face masks. Salons will also be required to forge a contract with a bonding agency to ensure that if they go out of business, their workers will still be paid. Any salon that fails to comply will be shut down.
"We will not stand idly by as workers are deprived of their hard-earned wages and robbed of their most basic rights," Cuomo said.