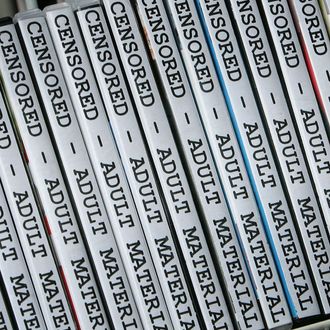 Photo: Toby Melville/Reuters/Corbis
A mysterious porn fairy is sprinkling X-rated materials on the lawns of homes around Southington, Connecticut, and residents are less than impressed with their new free home delivery service.
So far police have uncovered 20 photos ripped from pornographic magazines and one DVD left on Southington neighborhood lawns.
Either teens in Connecticut are exceedingly bored this spring, or someone is very confused about the proper way to dispose of XXX material.
"If they think this is funny or a joke, I don't like that at all," one resident said. 
Yeah, it's probably the teens.