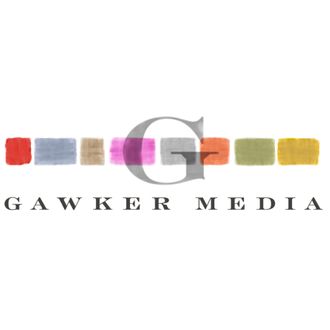 Gawker voted to unionize on Wednesday, making the website the first digital-only media company to do so. Of the 118 writers eligible to vote, 107 of them cast a ballot, and 80 of those voted in favor of forming a union with the Writers Guild of America, East. Befitting Gawker's role as a purveyor of media gossip, the road to unionization has been performed for the public.
Lowell Peterson, executive director of the Writers Guild of America, East, said in a statement, "As Gawker's writers have demonstrated, organizing in digital media is a real option, not an abstraction. People who do this work really can come together for their own common good." AFL-CIO made a similar statement yesterday: "Whether it's from a factory floor or the iPhone of an enterprising young journalist, every worker deserves a voice and an opportunity to be heard."
Meanwhile, thousands of words are probably being typed for the impending thinkfluensunami about what this news means for the future of digital journalism, or progressives, or unions, or what this has to do with the 2016 presidential race.