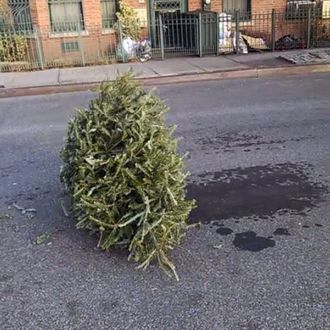 If you ruin the holidays, there will be a price.
Three postal workers based at the James A. Farley Post Office on Eighth Avenue in Manhattan were charged with turning Operation Santa into a criminal enterprise specializing in concierge wish fulfillment on Wednesday. The USPS employees had been writing letters to Operation Santa — which pairs needy kids with Secret Santas hoping to do good — during the 2013 holiday season, pretending to be children with various fictional names. To maximize their profits, the trio made copies of their Christmas lists. Sometimes they even switched addresses on presents that had already arrived at the post office and were ready to be sent to a child hoping their letter would be picked.
In the end, the postal workers' haul included iPads, laptops, a printer, clothes, bedding, headphones, and federal charges of conspiracy to commit mail fraud.