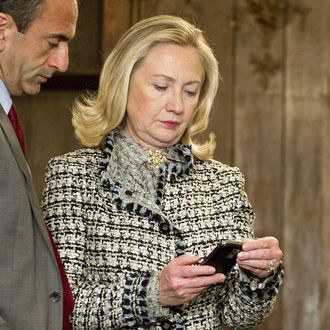 Photo: JIM WATSON/AFP/Getty Images/2012 AFP
The latest batch of Hillary Clinton's emails were released this Friday — 1,300 in total. (You can search through them yourself here.)
A federal judge told the agency it needed to roll out all 55,000 pages of emails that were sent on the former secretary of state's personal server, and the State Department has devoted an entire team to going through them and redacting information that is now classified. According to the Associated Press, at least 64 passages of information were redacted in the trove released today.
This email best sums up how illuminating many of the messages released today were.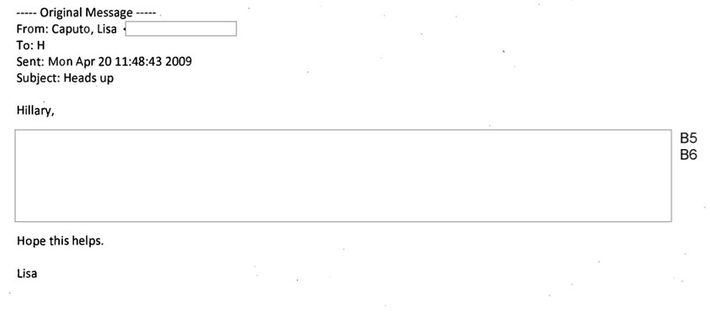 However, most of the emails contained information mundane enough to share with the public and similar enough to your boring email chains to make you feel sorry for the staffers who had to close-read all of them. 

Although, Clinton did try to get better at emailing. At this point in late 2009, she appears to have left behind the old days of trying to figure out how her fax machine works and moved on to figuring out how to improve her electronic missive-writing skills, asking one of her staffers for a copy of SEND: Why People Email So Badly and How to Do It Better.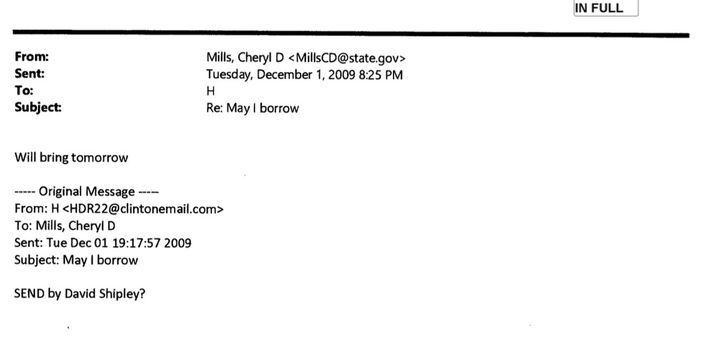 The emails also feature lots of sucking up …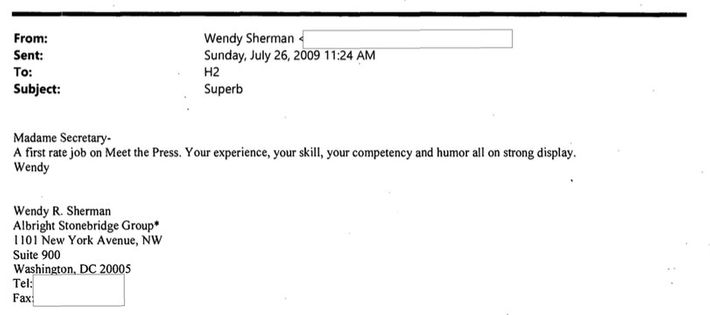 Using Daily Intelligencer tags as subject heads when emailing New York Magazine links …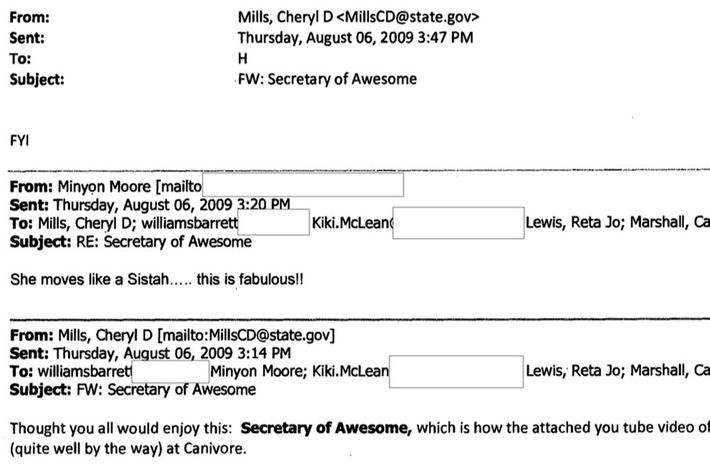 Needing to call Bill de Blasio …

Needing to call Bill Clinton …


The sentence, "We could have done a pirate event!" …

Yoga schedules …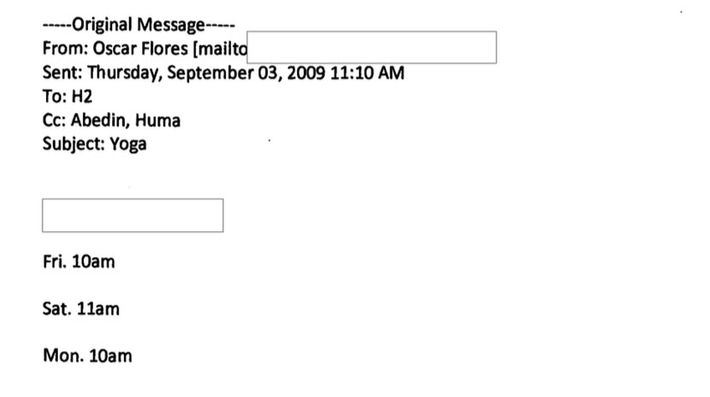 Very corny Field of Dreams references …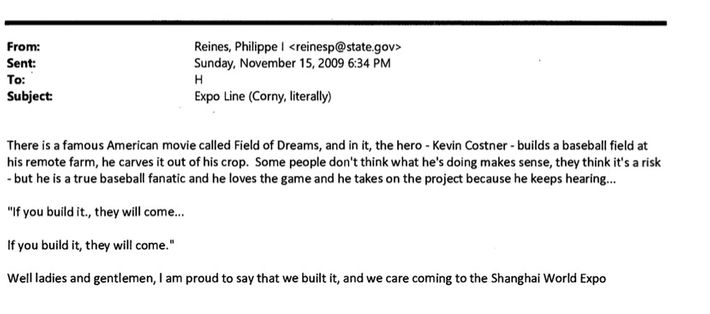 And typos.

If, after reading these, you realize your appetite for emails that have only grown more boring in the six years since they were sent has not yet been whetted, get excited. We still have months more of these messages, tens of thousands of pages of emails, and dozens more examples of Clinton staffers' pantsuit-fashion advice to go.