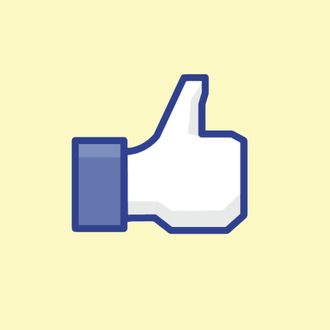 Facebook is launching a new feature today that will allow you to determine which friends and pages you see atop your News Feed. It's called "See First" and it's a big departure for the social network, which has long relied on monitoring what users click, watch, and "like" to guess what they want to see next. Now users will be able to ensure they see posts from those they care about before scrolling through posts from that one girl from high school.
In addition to "See First," Facebook is adding an easier way to re-follow people users have un-followed. Everyone un-followed in the past will now appear on one page that allows users to easily bring them back into the fold. A new suggestions page is also debuting that will help users discover new friends, bands, celebrities, and other fun things. Like brands. Brands are really fun. Facebook will definitely have some brands for you to check out.
The new features are available on iOS today.