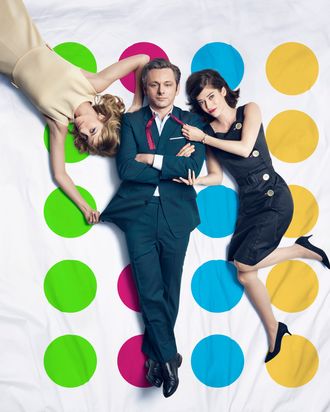 Advertising and Publicity Still Photography
Season 3 of Showtime's Masters of Sex fast-forwards to 1966, when society is finally waking up to the sexually liberating work of Dr. William Masters (Michael Sheen) and Virginia Johnson (Lizzy Caplan). With progress, of course, comes change. Since the pair released their book, Human Sexual Response, they now face a climax of controversy entangled with a more personal relationship that complicates and entices. (Hint: Masters' wife, Libby, played by Caitlin FitzGerald, figures in prominently. Click through for a look at what shaped Season 3.)
Lizzy Caplan Music Video
Lift Off
Trailer
Behind the Scenes
Season 2
Season 1
Lizzy Caplan Music Video
Lizzy Caplan Music Video
As a nod to Masters of Sex moving into the swinging 60s, Showtime asked Lizzy Caplan to record a cover version of the quintessential 1960's song "What The World Needs Now."
Lift Off
Lift Off
The 1966 in Masters of Sex is a period of vivacious cultural exploration on all frontiers: space flights, meaningful social discourse, and sexual awareness. America has finally caught up to the once-taboo work of Masters and Johnson, the pioneering human-sexuality researchers. After being accused of piggybacking on the sexual revolution, Virginia rightfully asserts, "We are the sexual revolution." Watch how a rocket launch parallels Masters and Johnson's incredible ascent into fame.
Trailer
Trailer
With the release of their groundbreaking book, Masters and Johnson have become lightning rods as leaders in the sexual revolution. The America of 1966 is simmering with shifting cultural mores—bold sexual freedom, budding female empowerment, and gleeful self-expression—all aimed at correcting the uptight conventions of the previous era. Against this provocative backdrop, Masters and Johnson's relationship twists (and entangles with his wife, Libby) into a position they didn't see coming.
Behind the Scenes
Behind the Scenes
From pretty wardrobe to provocative sex talk, here's your enticing sneak preview of Masters of Sex's brand-new mod look and feel. Watch the cast members' takes on how fast-forwarding to 1966 has lent a fresh and powerful new attitude to their groundbreaking series.
Season 2
With Controversy Comes Attraction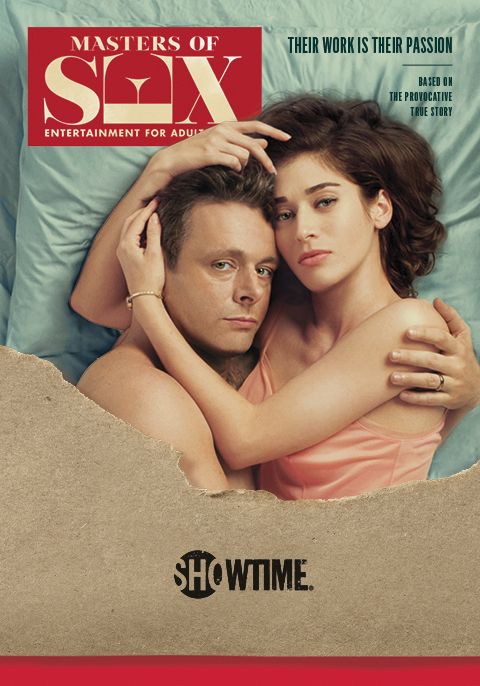 Season 2 finds the duo ostracized by the medical community following the exposure of their much-embattled study. In order to assert their place and relevance in medical history, Masters and Johnson passionately fight to get their work back on track. But as they struggle to unlock the mysteries of sex, things get dangerously personal.
Season 1
Masters' Modest Beginnings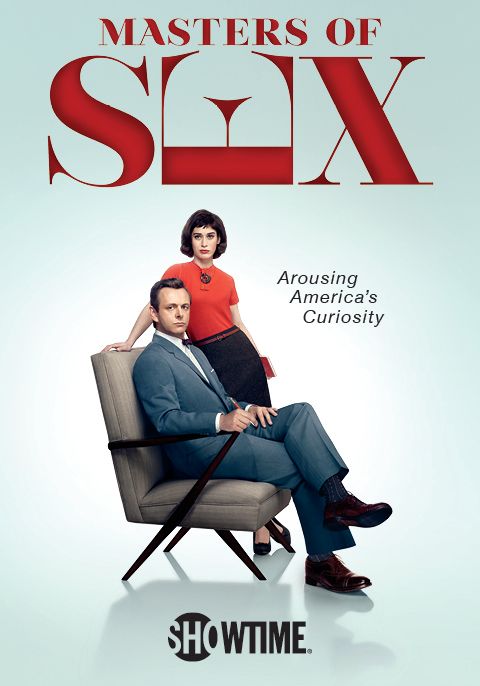 When renowned fertility doctor William Masters met former nightclub singer Virginia Johnson, they transformed the way sex was studied, taught, and enjoyed in America. Masters and Johnson more than rocked the sexual revolution—they blew it up! Season 1's revealing look at the duo's controversial work mingled scandalous romance with groundbreaking discoveries.