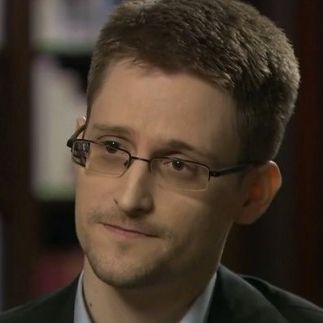 The internet is a powerful tool, but it's not powerful enough to make the White House give Edward Snowden a "full, free, and absolute pardon" for blowing the whistle on NSA surveillance programs. Two years and 167,954 signatures after the creation of a "We the People" petition calling for a pardon on the grounds that Snowden is a "national hero," the White House responded on Tuesday. Lisa Monaco, the president's adviser on homeland security and counterterrorism, said that rather than working to reform the balance between privacy and national security, "Snowden's dangerous decision to steal and disclose classified information had severe consequences for the security of our country and the people who work day in and day out to protect it."
She added:
If he felt his actions were consistent with civil disobedience, then he should do what those who have taken issue with their own government do: Challenge it, speak out, engage in a constructive act of protest, and – importantly – accept the consequences of his actions. He should come home to the United States, and be judged by a jury of his peers – not hide behind the cover of an authoritarian regime. Right now, he's running away from the consequences of his actions.
In a separate post, the administration said that before today it had responded to 91 percent of the "We the People" petitions that gathered at least 100,000 signatures. Now they've caught up, and in the future they plan to respond "within 60 days wherever possible." We suspect that Star Wars–related queries will still get a faster response than difficult questions about embarrassing international incidents.