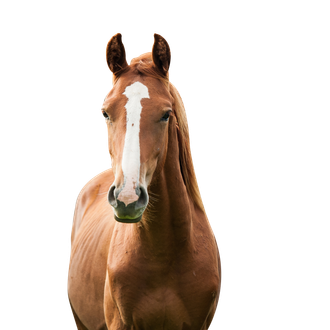 On Friday, authorities in Arizona arrested a man who allegedly wanted horses to pee on five of his shirts so he could wear them back in Pennsylvania. He was taken into custody on the suspicion that he had come to the state to have sex with a horse, which happens to be a felony in Arizona. 
The Maricopa County Animal Crimes Investigation Unit had been investigating this case since October 2014, when it noticed that 68-year-old Michael Crawford had posted an ad looking for an interested horse owner. According to the Arizona Republic, this case marks the eighth time that Maricopa County has made a bestiality-related arrest in the past five years, including one involving a planned foursome with a golden shepherd mix. 
Maricopa County's sheriff's office is run by Joe Arpaio, the infamous, self-described "toughest sheriff" in America, who was once investigated by the FBI and is best known for his hatred of the federal government and undocumented immigrants.
A day after the arrest, Arpaio attended a rally for presidential candidate Donald Trump. 
"These animals are not meant to be sex toys for the perverted," Arpaio said in a statement, adding, "He would have gotten away with it if he'd picked the wrong county and the wrong sheriff."