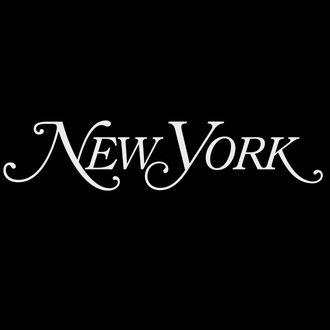 New York Media is pleased to offer a Junior Reporting-Writing Internship program. During the three-month program, interns will be responsible for identifying, researching, and reporting newsworthy stories for Daily Intelligencer, New York Magazine's news website.
Ideal candidates have a good eye for the people, topics, and events worth covering right now; display a reporter's instincts for finding and following the stories that matter; and write with originality and style. A journalism background is not required; an appetite for news and a voracious curiosity are.
Interested applicants should send a cover letter, résumé, three writing samples, and answers to the application questions below to jrwp@nymag.com. Full-time applicants are preferred, but part-time applicants will also be considered. Positions pay on an hourly basis at New York State minimum wage. No phone calls, please. Only those candidates considered for an interview will be contacted. Please regard your résumé as having been received unless your email is bounced back. New York Media is an Equal-Opportunity Employer.
Application Deadlines:
January–April session, due November 15
May–August session, due March 15
September–December session, due July 15
Junior Writing-Reporting Application Questions:

1. Where do you get your news? Please list five sources you read daily and three you wish you read more regularly.

2. Pretend you're the news editor for the day. Pick one day this month and find five stories nymag.com didn't cover that you think belong on our site.

a. Write a headline and propose an angle for each story. Your choices should show a good understanding of New York Magazine's sensibility and cover a wide range of topics.

b. Take what you think is the best story among your five and list in tightly written bullet points the five most interesting things about it that every reader should know. The best answers will include a combination of background information, context, connections to other important stories, and shareable details. Your choices should both enlighten and entertain the reader.

3. In under 300 words, write a news post on a story of your choosing (not one of your above five). Please include or link to any visuals or social-media postings you would include. The best answers will be both informative and stylishly written.

4. If you had a month and a generous budget to work on one big feature story, what would it be?