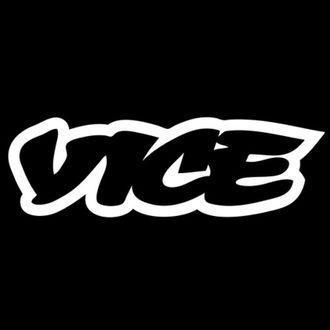 Two British Vice News reporters and their Iraqi translator have been arrested and charged with "engaging in terror activity," the AFP reports. More specifically, according to a statement by Vice, Jake Hanrahan, Philip Pendlebury, and the as-yet-unnamed translator have been "accused of supporting the so-called Islamic State (IS)." (Their driver was also arrested but has reportedly been freed.) Vice also called the charges "unsubstantiated," while Amnesty International called the situation "outrageous and bizarre." The Committee to Protect Journalists and PEN have also called for the group's release.
The AFP reports that the journalists were detained last week in southeastern Turkey, where they were covering clashes between the government and Kurdish rebels. Initially, they were accused of "filming without government accreditation" and coming into "close contact with Kurdistan Workers' Party (PKK) militants." ("Journalists seeking to cover PKK activities have often been imprisoned or obstructed," according to the CPJ. A spokesperson from the organization noted that, "Being 'in close contact' with their sources is what reporters do.") The crew's supposed links to ISIS seem to have been announced on Monday.
The police confiscated Vice's footage and eventually took its employees to a jail in Diyarbakir, where they are now awaiting trial. Here is the company's full statement on the arrests:
Today the Turkish government has leveled baseless and alarmingly false charges of 'working on behalf of a terrorist organization' against three VICE News reporters, in an attempt to intimidate and censor their coverage. Prior to being unjustly detained, these journalists were reporting and documenting the situation in the southeastern Turkish province of Diyarbakir.


VICE News condemns in the strongest possible terms the Turkish government's attempts to silence our reporters who have been providing vital coverage from the region. We continue to work with all relevant authorities to expedite the safe release of our three colleagues and friends.