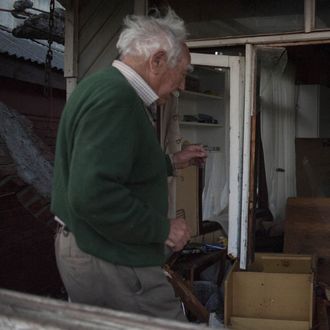 Photo: Vladimir Rodas/AFP/Getty Images
At least 1 million people have been evacuated in Chile after a 8.3-magnitude earthquake struck just off the coast around 8 p.m. on Wednesday, causing houses to shake and waves to crash into towns along the water. A tsunami alert was briefly in effect in Chile, although it has since been lifted; Australia, Hawaii, California, Japan, and New Zealand were also warned to brace for giant waves.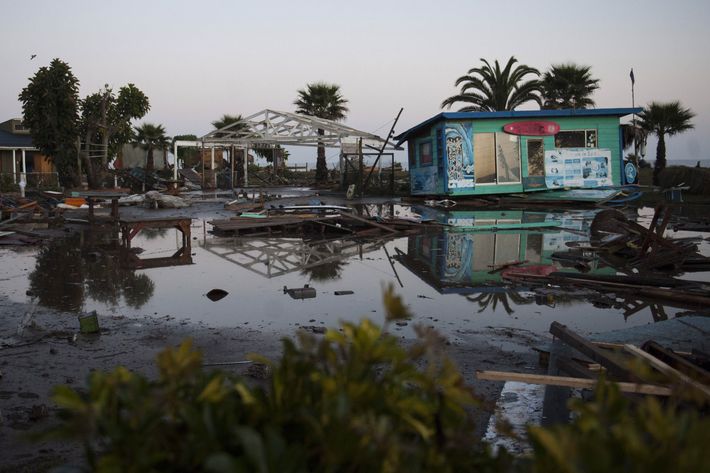 At least eight people are dead, and one person is missing. More than 2,000 miles away in São Paulo, Brazil, people could feel the ground rumbling. In Buenos Aires, Argentina, car alarms started to harmonize.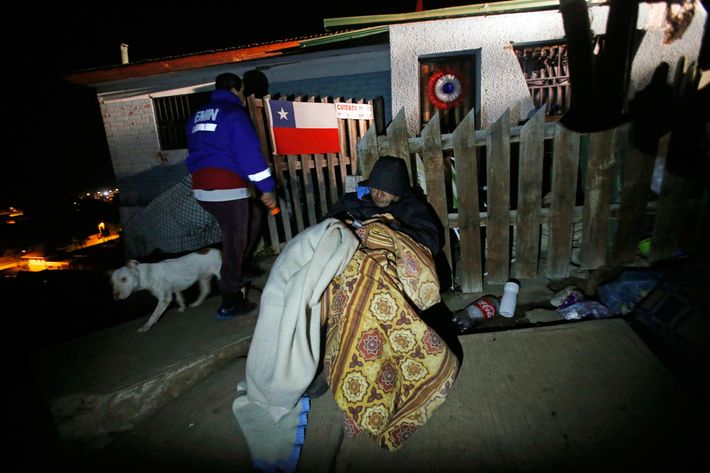 "Once again we have to confront a tough blow from nature," President Michelle Bachelet said in a televised address.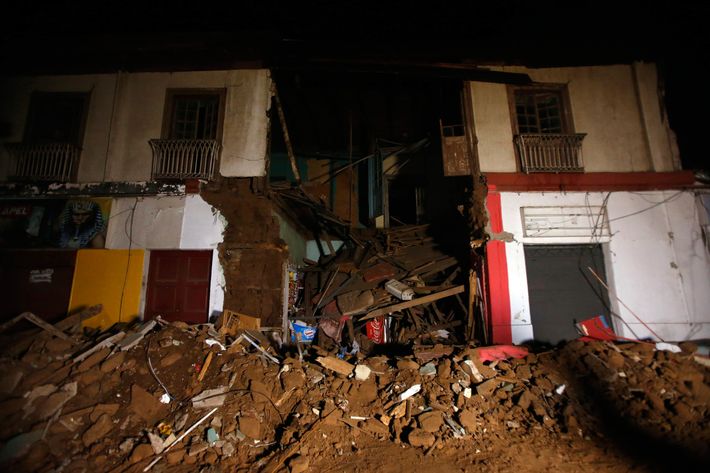 Chile has dealt with terrifying earthquakes many times before — there have been three big earthquakes in Chile in the past five years thanks to the fact that the Nazca tectonic plate and the South American plate meet right off the coast, a convergence that pushes the Andes ever higher and causes many a natural disaster.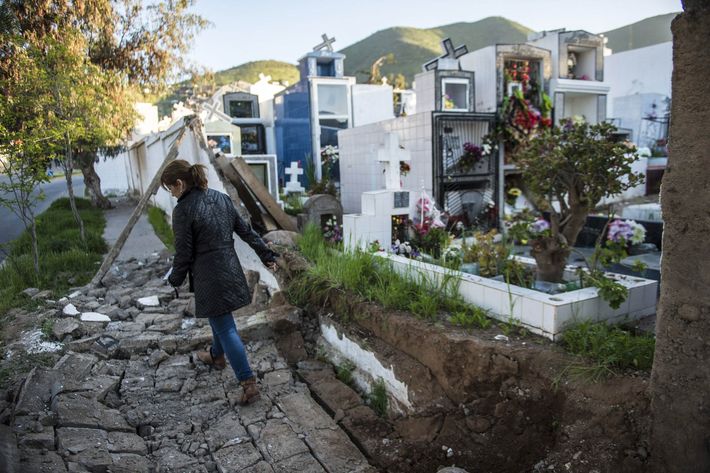 As a result, the region is also prepared for these things to happen, and the death toll so far is lower than that in Nepal, where a smaller earthquake hit earlier this year.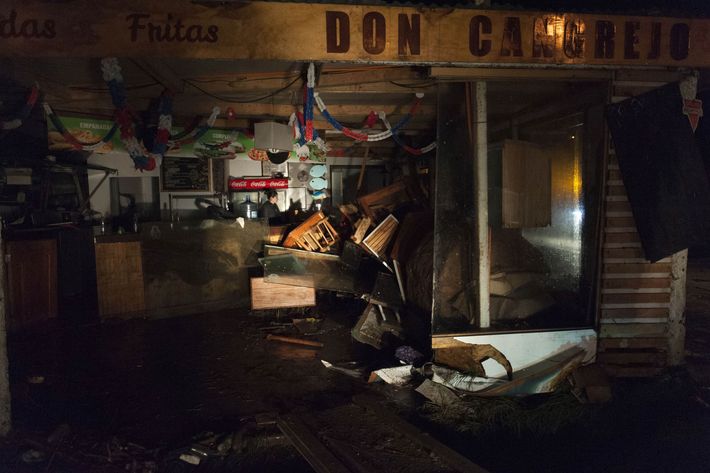 Schools have been closed, and those evacuated have been told to stay away from their homes until they have been deemed safe. More than 240,000 homes lost power. The country was preparing to celebrate its independence day, with many Chileans heading for the coast. Some of the events will likely be canceled.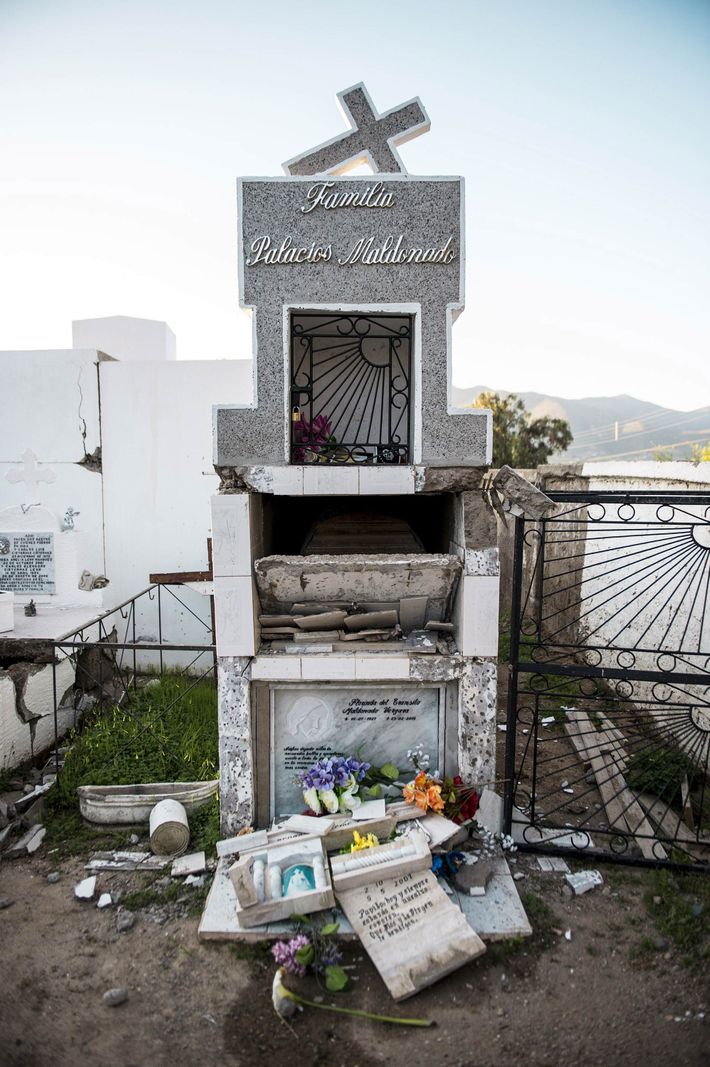 Two women died after things fell on them: A 35-year-old woman was crushed by a wall, and a 20-year-old woman was killed by tumbling rocks. Three men died from heart attacks.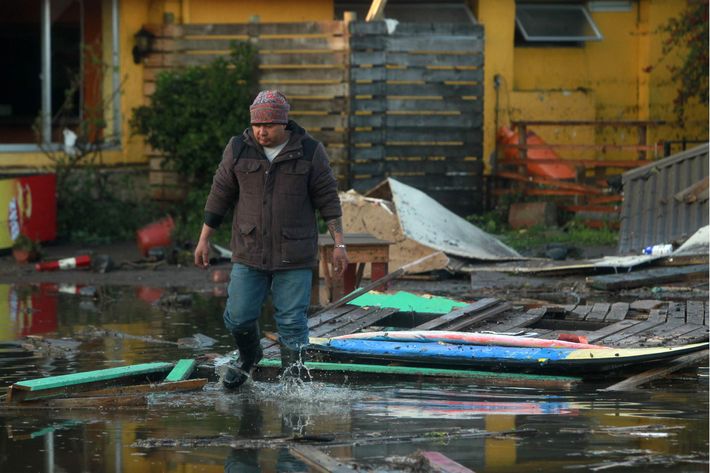 "I thought it was the end of the world and we were going to die," Manuel Moya told CBS News. He was sleeping with his wife outside his home in Illapel, only around 34 miles away from the earthquake's epicenter. His home was, for all intents and purposes, gone.