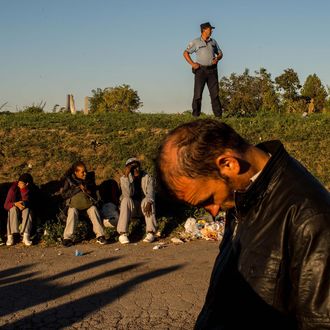 Migrants stopped in Serbia, near the Croatian border.
Photo: David Ramos/Getty Images
The European Union took a small step toward tackling the continent's refugee crisis on Tuesday, with European leaders okaying a plan to share 120,000 refugees among most of its member states.  The majority of governments made the decision over strong objections and "no" votes from Croatia, Slovakia, Romania, and Hungary. The conservative government of Hungary has been particularly vocal in its opposition to exactly this type of plan.
The details of the deal are still a bit fuzzy, but the terms outlined so far call for nine member states to take about 10,000 refugees each over two years, while Germany and France will welcome nearly double that number. Britain, which has the right to opt out, decided to do so but has agreed to help resettle about 20,000 refugees over the next five years, reports The Guardian. Denmark and Ireland could have also withdrawn but have agreed to participate. 
However, the Eastern European countries that protested are included in the proposal, and it's not entirely clear how those that don't want any part of this agreement will be forced to comply. The BBC reports that countries will face a fine of 0.002 percent of GDP, but some, such as Slovakia, have basically said they will reject any and all attempts by the European Union to force them to accept refugees. Hungary — which, despite its opposition, will actually benefit from the plan, as it will eventually relocate more than 54,000 people within its borders — questioned how the EU could enforce such quotas when refugees themselves only want to go to Germany or other, more economically stable member states. 
About 66,000 refugees from Greece (50,400) and Italy (15,600) will be the first to be resettled. Neither Greece nor Italy is part of the quota scheme, as one of its main goals is to take some of the pressure off these countries, which are still seeing thousands arrive on their shores daily from the Middle East and Africa. European leaders also hope that the promise of relocation will streamline and hasten the registration, fingerprinting, and asylum-screening process in these entry points to the continent. 
People fleeing from Syria, Iraq, and Eritrea will be the beneficiaries of this plan, as their refugee status is usually more certain. Yet, even the safe placement of 120,000 refugees — a two-year goal that is less than the number of refugees that will arrive in a month — is dwarfed by the scale of Europe's migration problems and the refugee crisis worldwide. Nearly half a million people have tried to reach Europe by sea this year, and nearly 3,000 have lost their lives in the attempt. More than 450,000 have applied for asylum in the Europe Union so far in 2015 — and international organizations predict that up to 1 million people will make the journey before the year's end. 
European leaders will meet Wednesday to ratify the agreement, which, even if successful, will likely still get resistance from the same bloc of member states. The governments also will reportedly use this meeting to strategize on how to stall the flood of people reaching the continent, including considering a blueprint to give more aid and support to Turkey, which has taken in more than 1.5 million Syrian refugees. 
European Leaders Come Up With Refugee Quotas
Things you buy through our links may earn New York a commission.
THE FEED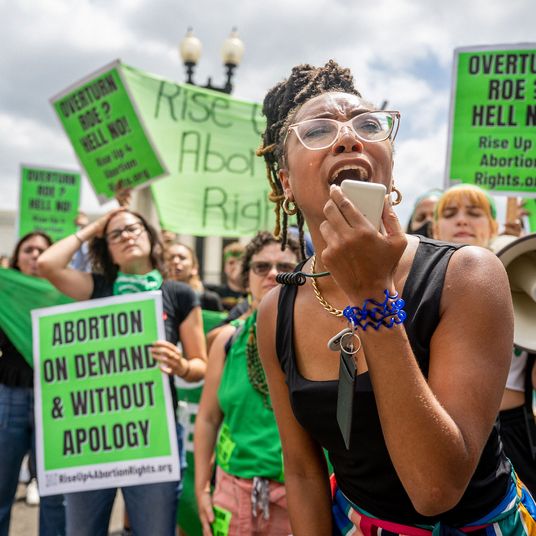 life after roe
Outrage, Uncertainty, and Instant Abortion Bans After Roe v. Wade Overturned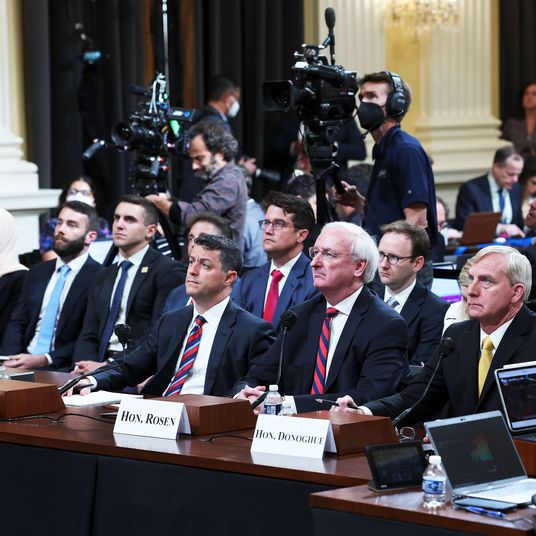 intelligencer chats
What Has Made the January 6 Hearings Such Great Television?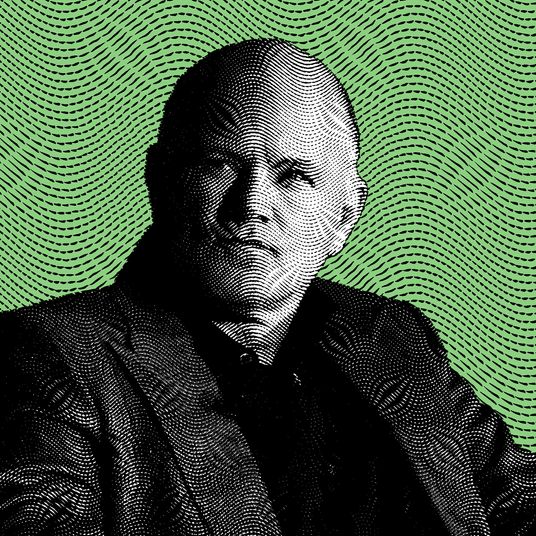 the money game
Mike Novogratz on His Big Crypto Mistake and What's Ahead for Bitcoin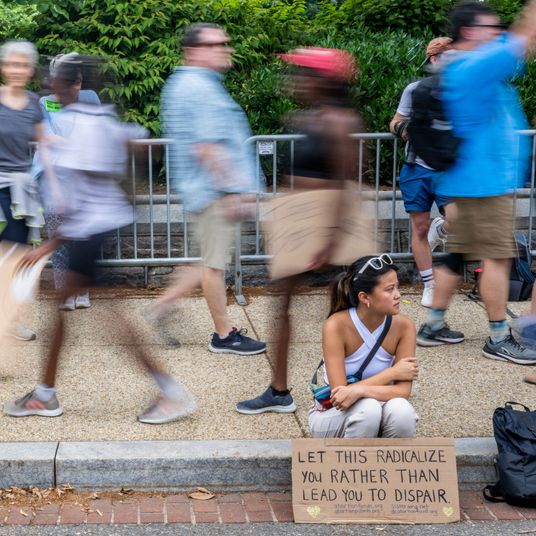 life after roe
Could New Abortion Bans Lose in Court?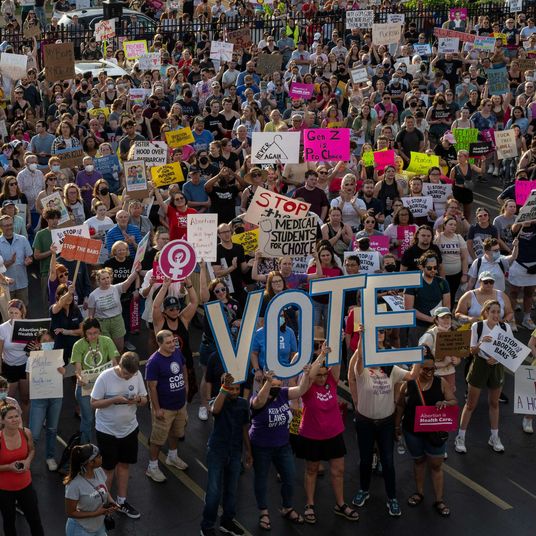 anonymous
'Things Will Be Fine': GOP Insiders Doubt Overturning Roe v. Wade Will Cost Them
A Pride-weekend nightmare in Norway
A 42-year-old man has been arrested and charged with murder, attempted murder and terrorist acts after a shooting in the centre of Norway's capital, Oslo. Two people were killed and 21 injured in the attack on a busy nightlife district early on Saturday. Police said they consider the attack an act of extreme Islamist terrorism.
The victims were shot in and outside the London Pub, a popular LGBTQ+ venue, and near the Herr Nilsen jazz club and another pub. Oslo's annual gay Pride parade was due to be held on Saturday, and was formally cancelled on police advice. But despite that, hundreds of people marched near the scene later in the day, shouting: "We're here, we're queer, we won't disappear!"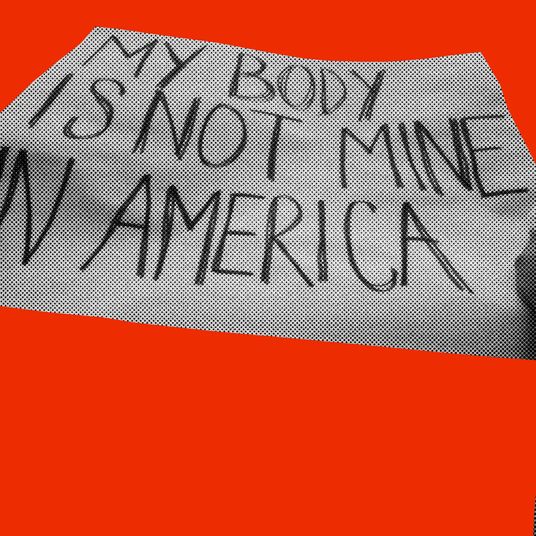 life after roe
This Is Not an Abortion Story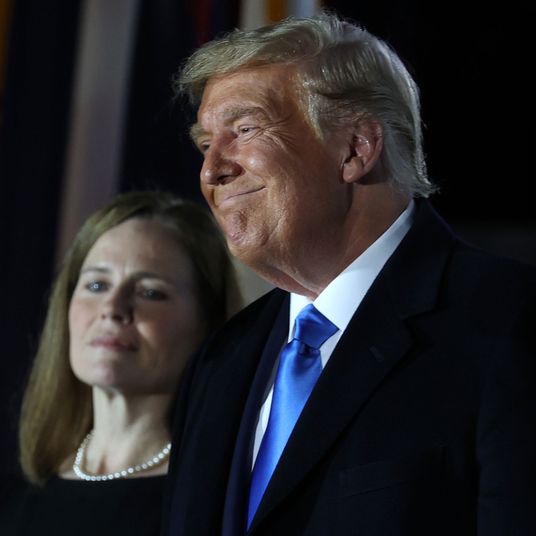 life after roe
No, Trump, God Didn't Overturn Roe v. Wade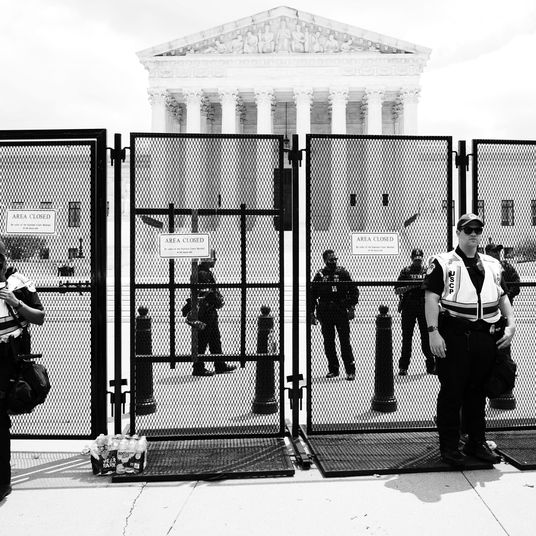 life after roe
Overturning Roe Is Just the Beginning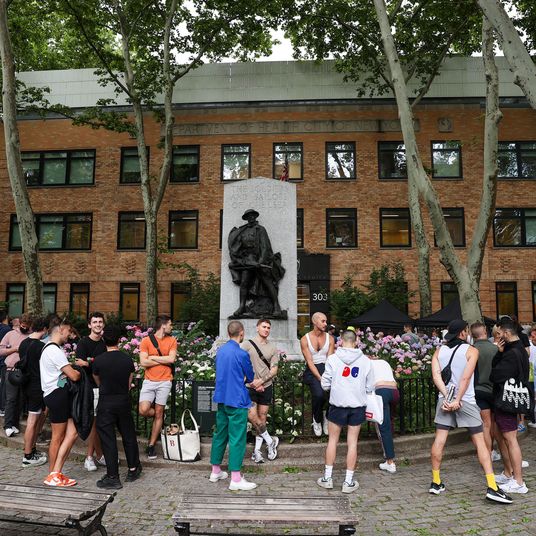 public health
New York's Belated Monkeypox Vaccine Drive Is a 'Recipe for Disaster'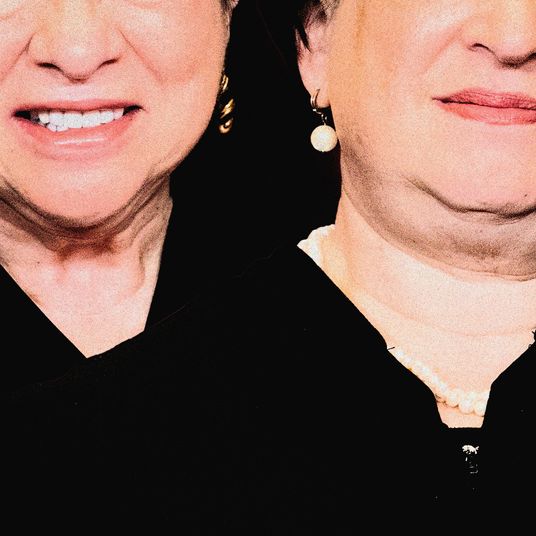 abortion
The Dissenters Say You're Not Hysterical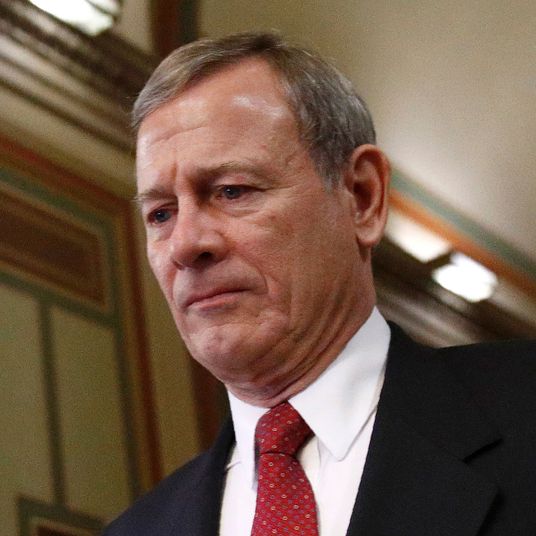 life after roe
John Roberts Had a Vague Plan to Only Half-Kill Abortion Rights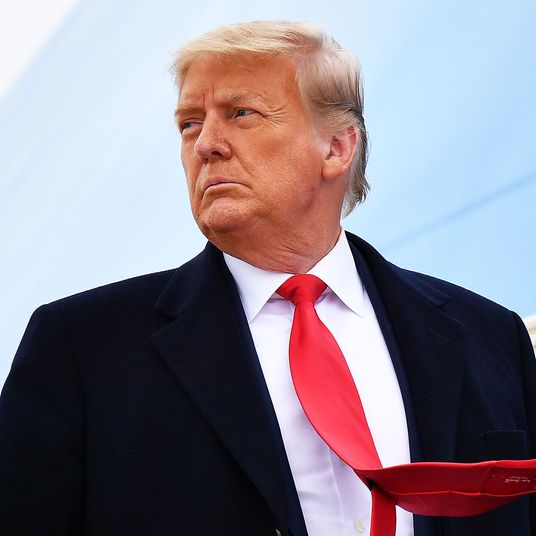 life after roe
The End of Abortion Rights Is Trump's Big Payback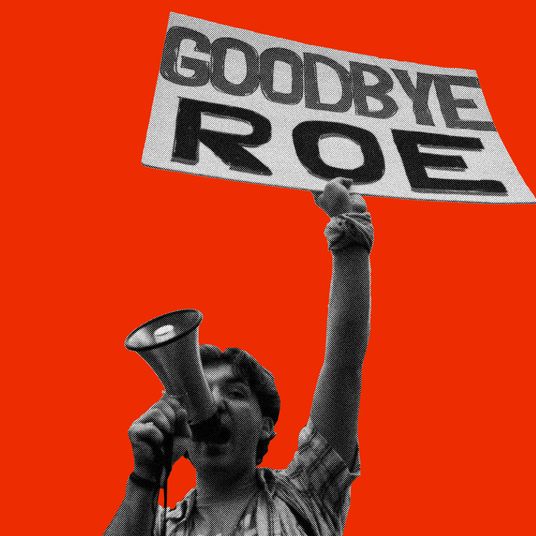 the national interest
Now We See What Happens When Social Conservatives Take the Wheel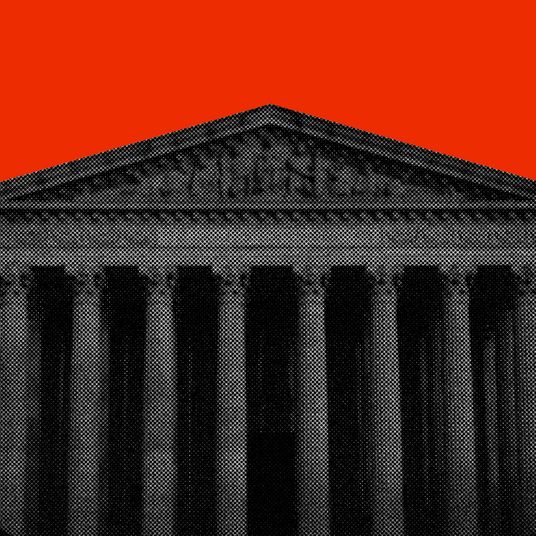 abortion
The End of Abortion As We Knew It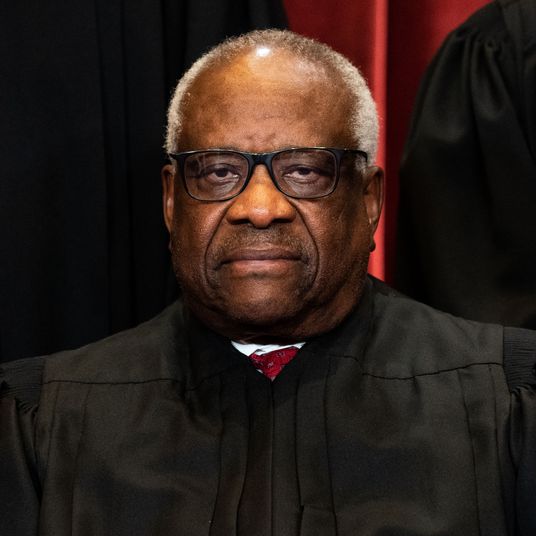 life after roe
Clarence Thomas Threatens Contraception, LGBTQ+ Rights Could Be Next to Go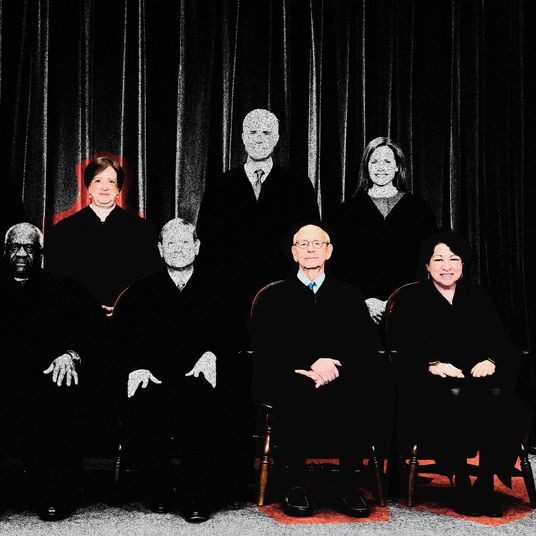 life after roe
'A Woman Has No Rights': Read Liberals' Supreme Court Abortion Dissent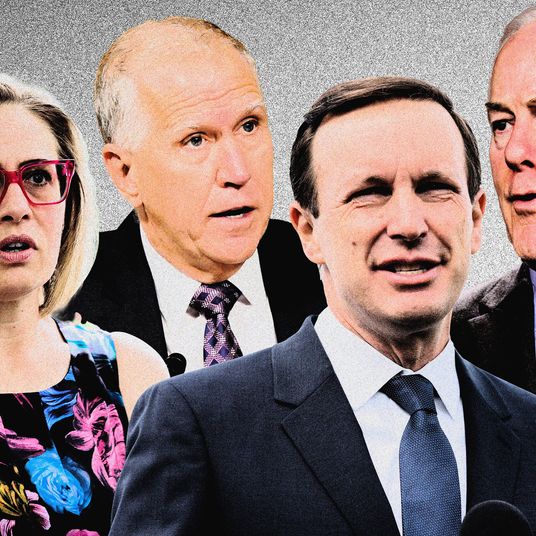 the inside game
How 4 Senators Finally Got Bipartisan Gun Control Done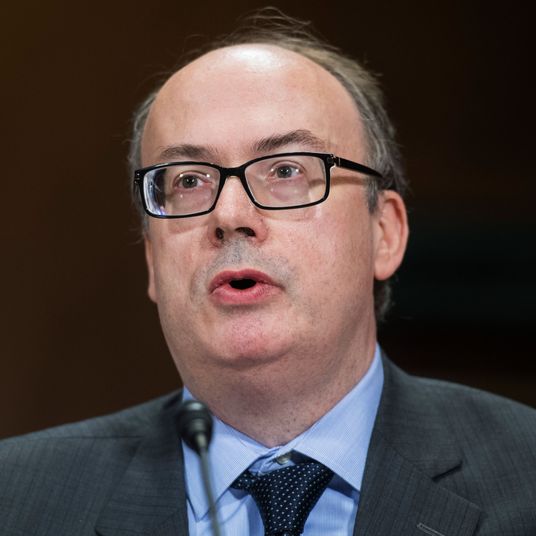 early and often
How Trump Found the One Justice Department Lawyer Willing to Steal the Election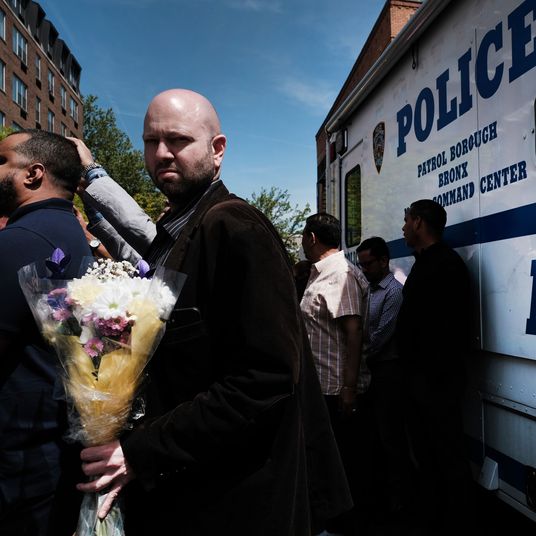 early and often
The Supreme Court Gun Ruling Could Lead to More Violence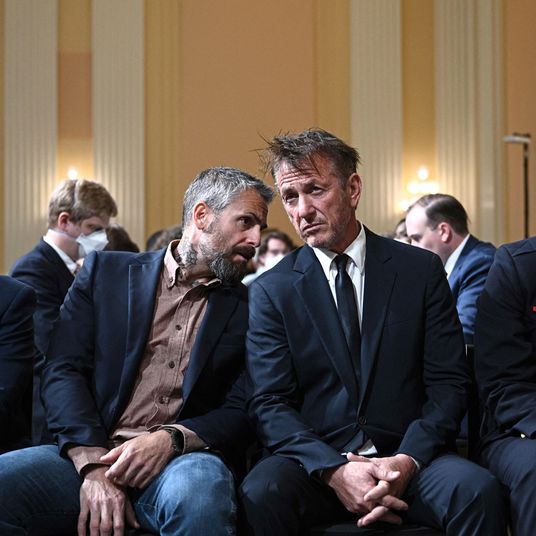 early and often
Is That Sean Penn at the January 6 Hearing?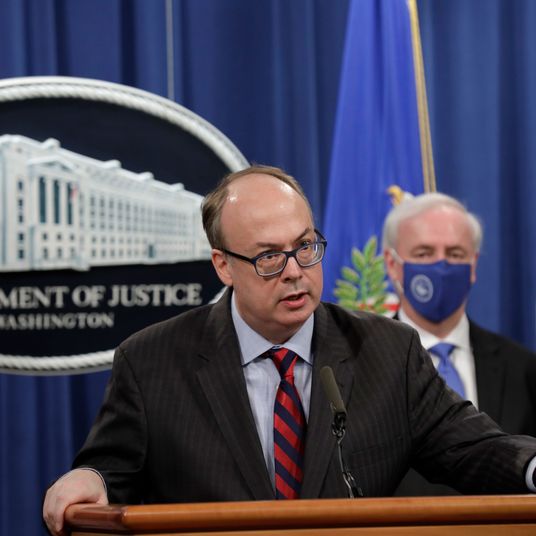 politics
Authorities Raid Home of Jeffrey Clark, Trump DOJ Official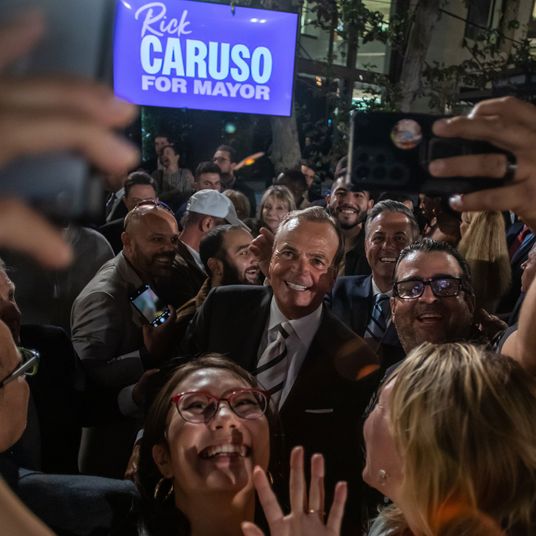 2022 midterms
California's Law and Order Narrative Didn't Survive Late Returns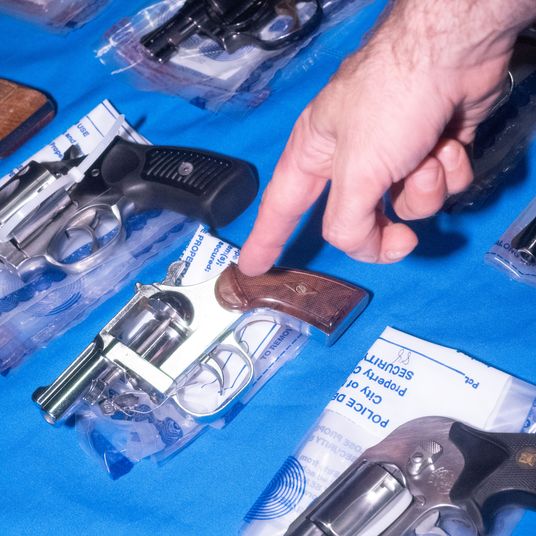 early and often
The Supreme Court Has Endangered the Future of Gun Control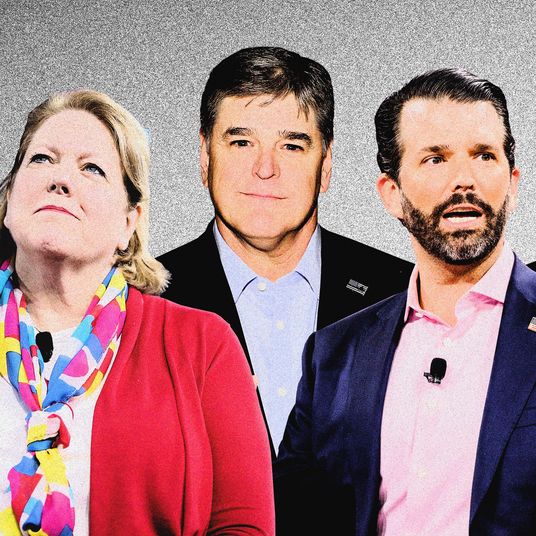 early and often
The Wildest Revelations From the January 6 Committee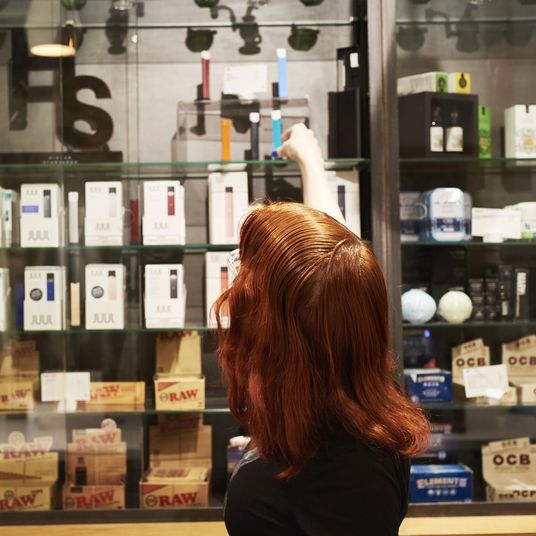 vices
FDA Orders Juul to Stop Selling in the U.S.