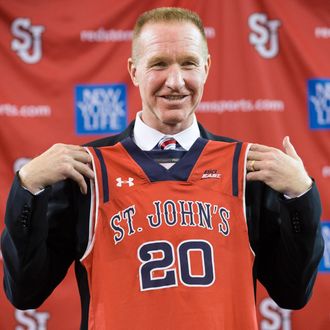 Chris Mullin.
Photo: John Minchillo/AP/Corbis
Back in April, St. John's introduced Chris Mullin, the Hall of Fame player and Olympic gold medalist, as its new men's basketball coach. And on Friday night, Mullin coached his first game as the Red Storm defeated Wagner in its regular-season opener. Mullin is the most celebrated player in school history, and now he's been charged with returning his alma mater to glory three decades after leading it to the 1985 Final Four and graduating as its all-time leading scorer (a designation he still holds). But the landscape Mullin faces today is considerably different from the one he experienced during his college days as a shaggy-haired, six-foot-six wing, and name recognition alone won't return St. John's to the top of the college-hoops ranks.
Since retiring from the NBA after 16 seasons with the Warriors and Pacers, Mullin bounced around various front offices and advisory roles, but he's never been a head coach at any level — or even served on a coaching staff, for that matter. But despite his inexperience on the bench, St. John's couldn't resist turning the program over to its most famous basketball alum, nor could Mullin pass on the opportunity to fulfill what he considered his duty. Said Mullin during his introductory press conference: "My relationships with the program have remained strong no matter where I am … I looked at it as an obligation."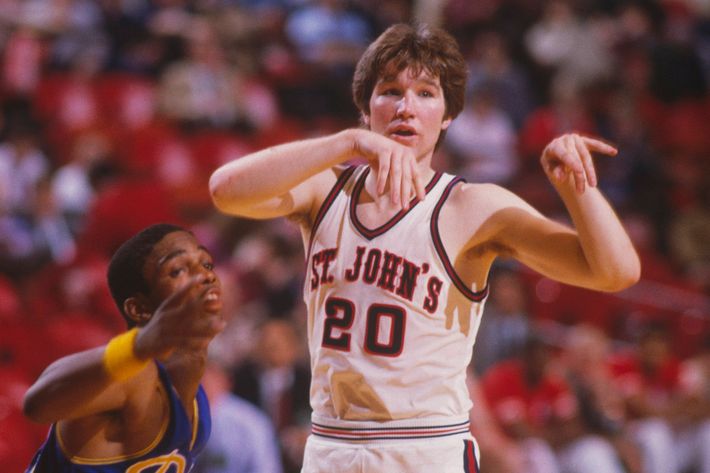 Mullin is a high-risk, high-reward choice for St. John's: If he can win, he'll be hailed as the program's savior and add to his legend on campus. But if he can't, not only will his own reputation take a hit, but it would further damage the program. St. John's is hardly the first school to take a chance on an untested alum. Fred Hoiberg, who starred as a player at Iowa State, took over that program without any coaching experience and has led the school to four straight NCAA tournaments, the greatest stretch in school history. But others have returned to their alma maters and failed. Clyde Drexler, who played with Mullin on the 1992 Dream Team and lasted just two seasons as the head coach at the University of Houston, is the most famous example.
Hoiberg's success has given college athletic directors throughout Division I the license to hire those lacking any sort of experience or to plumb through past rosters for potential fits. But Hoiberg was smart in his approach when he accepted the Iowa State job in 2011. "For his first season, he hired Bobby Lutz as top assistant," says Ken Pomeroy, who runs a highly regarded eponymous college-basketball analytics website. "Lutz was previously a DI head coach, and Hoiberg understood that he needed some help in that regard." Mullin, however, has hired assistants whose bona fides are squarely in recruiting, as opposed to X's and O's.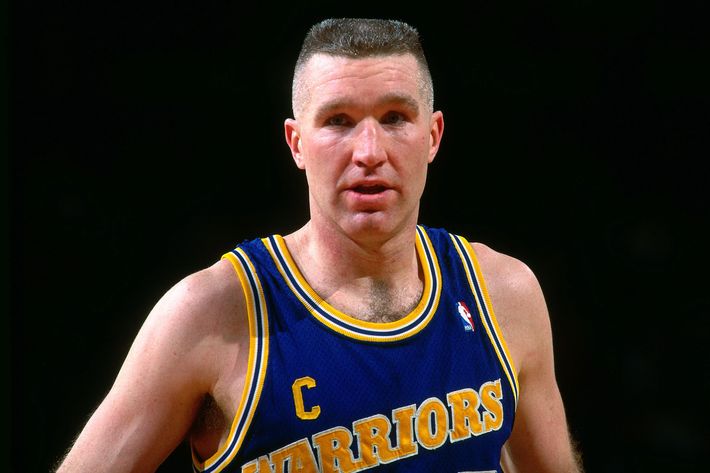 Mullin takes over a program that went to two NCAA tournaments and one NIT in the past five years under Steve Lavin, who was fired after last season. But they haven't been past the round of 64 since 2000 and have advanced to the Sweet 16 just once since legendary coach Lou Carnesecca retired in 1992. Under Carnesecca, St. John's was a Big East powerhouse, and it consistently attracted some of the city's top high-school players.
Indeed, Mullin himself was considered the ultimate New York gym rat — a Brooklyn kid who, according to college teammate Mark Jackson, would spend day and night in the St. John's gym tuning his game. "Back then, NYC basketball was a big thing, and St. John's only brought in the best players from the area," says Mario Elie, who starred with Mullin at Manhattan's Power Memorial High School and spent 11 seasons in the NBA. "They were the city's team." Mullin and Elie used to travel the city looking for the best playground action and summer tournaments — "He'd be the only white guy playing with a bunch of black guys, but because he was so great, he always got a hood pass," says Elie — so Mullin knows the various nooks and crannies of the Big Apple's basketball culture.
But the importance of that amateur hoops culture has largely faded away. Onetime basketball powerhouses like Power Memorial, Tolentine, and Rice have closed, and recruiting within the city is no longer considered as important as it once was. The talent level has also suffered. The moment a player begins to show a modicum of high-major skill, they leave the city for prep schools elsewhere in the Northeast or New Jersey. Most of the Division I players the city still produces are of the mid-to-low major variety. In other words, there aren't as many Chris Mullins graduating from the city's high schools anymore. Lavin understood that shift — Maurice Harkless was the only native top-ranked player from the five boroughs to suit up for his Red Storm teams — and Mullin seems to get that, too. Mullin has a commitment from Shamorie Ponds, a highly regarded shooter from Brooklyn's Thomas Jefferson High School, for 2016–2017, but of the ten players in this year's recruiting class, just two are from the metropolitan area, and none are from the city proper.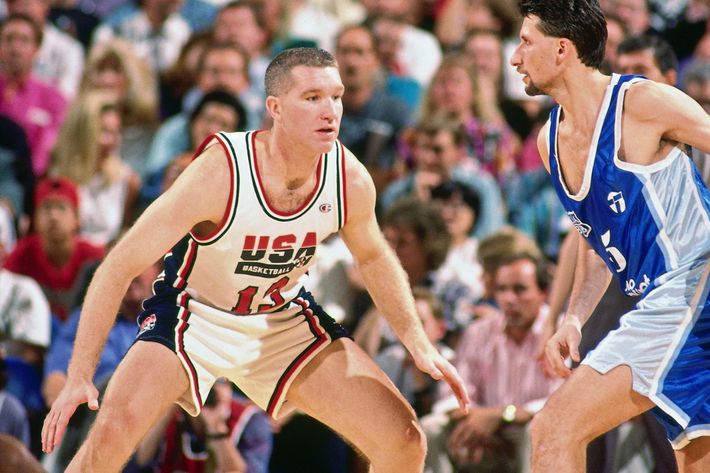 There arguably hasn't been a rebuilding job like the one St. John's currently faces in recent college-basketball memory: Just two players who saw steady minutes remain from last season. Not only does Mullin have to learn how to coach — the Red Storm's first exhibition game was an embarrassing 32-point loss to Division II St. Thomas Aquinas — but he has to mesh all those new faces into a cohesive unit. Mullin knows the results won't be immediate. Said Mullin at the team's media day: "I want [the players] to feel comfortable … We're going to make turnovers, we're going to miss shots, [which is fine] as long as you are confident and decisive in your decisions." Realistically, this season will be a success if the Red Storm can escape the Big East's cellar.
Mullin has said he wants his team to play like an NBA one — a fast pace, lots of threes, and lots of attempts at the rim. And he has the players who can play at that level of efficiency. Durand Johnson was a starter at Pittsburgh who combines rumbling drives with a deft outside touch, and Federico Mussini is a pick-and-roll specialist via Italy who would have been a favorite of Mullin's back in the day. But more than any coaching philosophy, Mullin was hired based on his history with the school. Says Elie: "If you are going to bring someone back to St. John's, Chris is that guy. That dude was on the team when it was on the pinnacle. Why not be the guy to take them back there and back to the NCAA tournament?"
* This post has been updated with the result of the Red Storm's opening game.