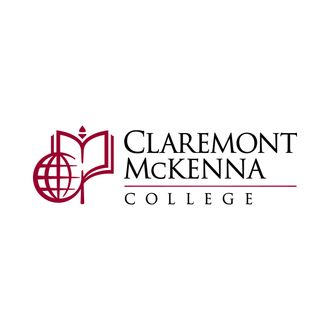 The dean of students at Claremont McKenna College resigned Thursday in response to protests over her handling of marginalized students' concerns.
According to the Los Angeles Times, the protesters' outrage was rooted in a pervasive sense that the campus was an unwelcoming environment for students of minority identities. The students compiled a list of concrete signs of this hostility, including the defacement of Black Lives Matter posters, vandalism at the Queer Resource Center, the use of racial slurs by classmates, and what they described as the university's efforts to silence their complaints.
However, the proximate cause of dean Mary Spellman's resignation was an email that students felt was insensitively worded. After a student named Lisette Espinosa wrote an op-ed in the school newspaper about her discomfort as a low-income Latina student at the school, Spellman sent her an email saying that she would work to serve students who "don't fit our CMC mold."
The email proved a tipping point for protesters, who had been frustrated in their calls for the university to increase diversity hiring and funding for multicultural services. Two students went on hunger strikes in the wake of the email, and campus-wide demonstrations triggered a review of her office by the university.
With their efforts, the students appear to have achieved far more than the ousting of an administrator. President Hiram E. Chodosh announced Wednesday that the school would create new leadership positions on diversity and inclusion, that administrators would work to increase diversity in both the faculty and curriculum, and that the college would establish a dedicated space for work on diversity, identity, and free speech.
"I stand by our students," Chodosh wrote. "I support their right to speak out forcefully, and want their voices to be heard."
Spellman's resignation came on the heels of protests over similar concerns at the University of Missouri, which triggered the resignation of the school's president and chancellor. Her departure also fell on the day of the "Million Student March" in which students protested on campuses around the country to rally support for student debt relief and tuition-free public colleges.