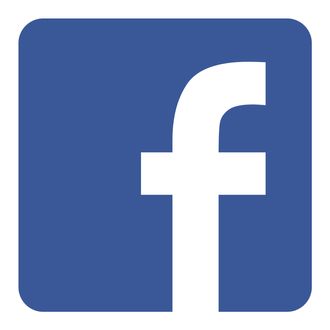 Facebook released statistics today on government requests during the first half of 2015. And guess what? Governments are asking a lot more out of Facebook. In a blog post written by Chris Sonderby, the company's deputy general counsel, the company laid out the significant increase in government inquiry and content restrictions across the globe.
Overall, we continue to see an increase in content restrictions and government requests for data globally. The amount of content restricted for violating local law increased by 112% over the second half of 2014, to 20,568 pieces of content, up from 9,707. Government requests for account data increased across all countries by 18% over the same period, from 35,051 requests to 41,214.
In the U.S. alone, law enforcement made 17,577 requests on nearly 27,000 user accounts. For comparison, the same period a year ago netted 15,433 requests. In nearly 80 percent of 2015 cases, some data was produced. More than half of the requests pertained to search warrants.
In terms of national security, the company received between 0 and 999 National Security Letters. (Federal law only permits the disclosure of NSL receipts in increments of 1,000.)