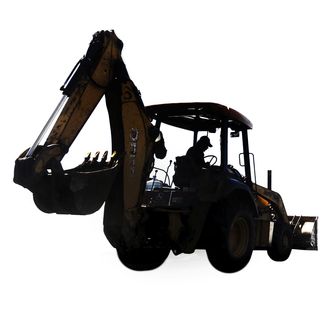 Photo: Carlos Jasso/Reuters/Corbis
A 69-year-old man named Phil Williams is suing the town of Hempstead, Long Island, for demolishing his house — and all of the stuff inside of it — while he was on an extended trip to Florida, undergoing knee surgery and avoiding the cold. Williams, who left New York in December, claims that he was not told that his house was in danger and only learned that it had been torn down when he returned in August: "Somebody could have called me, somebody could have notified me and said, 'Hey listen here is whats going on.' But the town, they took everything, it's just gone," he said.
Hempstead officials said that Williams's neighbors made a number of complaints about the house, which, they said, was in such bad shape that some thought it was abandoned. The town also said that Williams was sent letters about the situation in October and November, as well as a notice about a public hearing in February, but he says he never received anything, possibly because he was in Florida. (The house was razed in May.) "They had all the signs to know that someone was living here," says Williams's lawyer, who pointed out that his client was paying his mortgage and that the property was not in foreclosure. It's enough to make you grateful for the weird way your place smells when you come back from vacation.