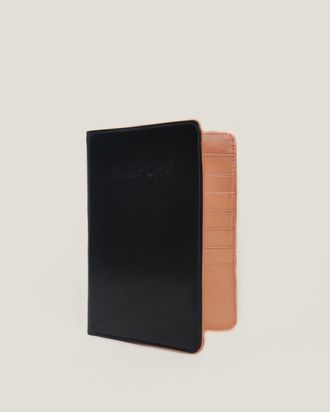 Photo: Freddy/(C)The Still Group
The debate over Syrian refugees has tended to split along partisan lines, but both Democrats and Republicans have pointed to the United State's visa-waiver program as a significant and real threat to national security. Now, a little more than two weeks after terrorist attacks rocked Paris, President Obama announced some changes to the visa-waiver program that will tighten screenings for those coming to the United States, specifically with the hope of red-flagging travelers who may have visited a country that's considered a terrorist "safe haven."
The Obama administration has said that it now plans to screen for people who've visited places where people often travel to be radicalized, including Iraq, Somalia, Libya, Pakistan, and even southern neighbors Venezuela and Colombia. The Department of Homeland Security will also review and work with all 38 countries that currently participate under the visa-waiver program — which include many European states — and make sure they're properly tracking people who may have recently visited an extremist "safe haven" before they seek to come to the United States. 
According to USA Today, about 20 million people visit the United States on the visa-waiver program, which lets participating countries travel here for 90 days or less without visas. The administration also said it would also look to expand the use of fingerprinting and photo identification in the visa-waiver process, and cooperate with all 38 countries to help make sure they can do the same.
Democratic senator Dianne Feinstein and Republican senator Jeff Flake told reporters last week that they planned to introduce a bill to exclude people who had been to Iraq or Syria within the past five years from the visa-waiver program, and to require fingerprinting and photo identification and a passport with an "e-chip" to store that data. The House will also add the visa-waiver program to its agenda, and Republican Majority Leader Kevin McCarthy says he expects a vote on a bill by the end of the year. The Obama administration said it's prepared to work with Congress to reform and update the visa-waiver program in a rare glimmer of seeming agreement among Washington's leaders.