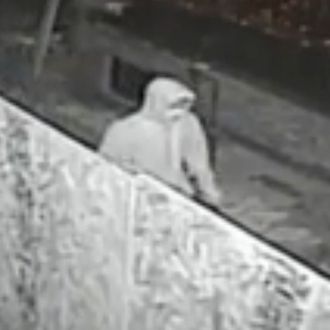 Queens cops may be closer to figuring out who is behind a string of fires in Forest Hills after finding a note taunting investigators at the scene of a recent fire at 108-47 67th Drive last Wednesday.
The missive reads, per DNAinfo, "Decode this message to find out the person who caused the fire." Police have based their investigation on the idea that the message was left by the suspect spotted fleeing the scene of an earlier fire. He is described as a man in his 30s wearing all black and "looking like a ninja" (and not like the Riddler).

The investigation began earlier this month after police in the 112th Precinct declared that six out of the seven most recent fires in the neighborhood seemed suspicious. The fires are clustered in an area between Jewel and 65th avenues between Queens Boulevard and Grand Central Parkway in buildings that were either abandoned or under construction. Two of the blazes were so severe that they spread to nearby houses.

Unfortunately, the police have not released the riddle for crowdsourcing.