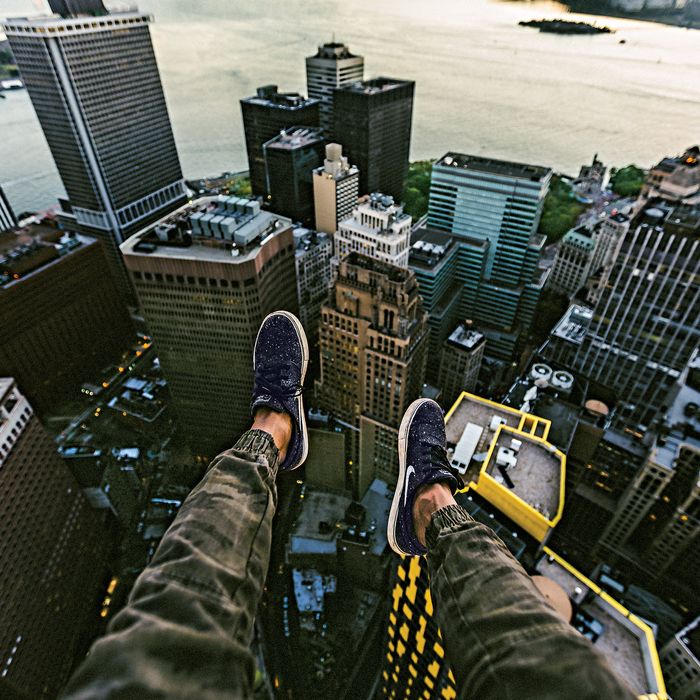 What one pair of pants can do.
Photo: Humza
A weeklong series of ideas for improving urban life.
Very few of us will be parachuting off a skyscraper or scaling a bridge anytime soon. But even a tamer version of urban exploring — say, going on a date in lousy weather — still benefits from reliable gear. Daily Intelligencer asked seven of New York's most intrepid city adventurers to discuss a product — a backpack-slash-duffel that fits a laptop and a winter wetsuit, or gloves that work for both catacomb tours and texting — that makes their lives better. So, whether you find yourself investigating abandoned buildings this winter or just trying not to lose your footing when hopping over slush puddles, consider their recommendations battle-tested.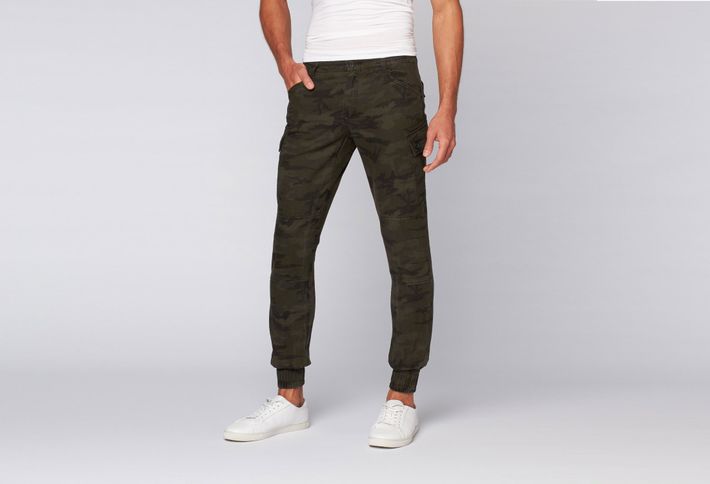 1. Humza Deas, 18
Bridge/building climber, photographer, "outlaw Instagrammer"

"When I'm out shooting photography, I like really flexible pants. There's this brand called the New Standard Edition — they make ones they are also stylish, so it is a win-win. When I'm not shooting, I can wear them out; and when I am shooting, it is comfortable and they have pockets on the side I can put my lenses and filters in. They were actually in the photo that I did for New York Magazine that was on the cover, and I just fell in love with them. They were my favorite pair of pants — I wore them like twice a week. When you wear distressed pants, you don't always want to bend your knee all the way or you'll rip your pants, but these have a little bit of spandex. That's good when I'm climbing or lunging. It doesn't rip, so they are comfortable and freeing, rather than being limiting."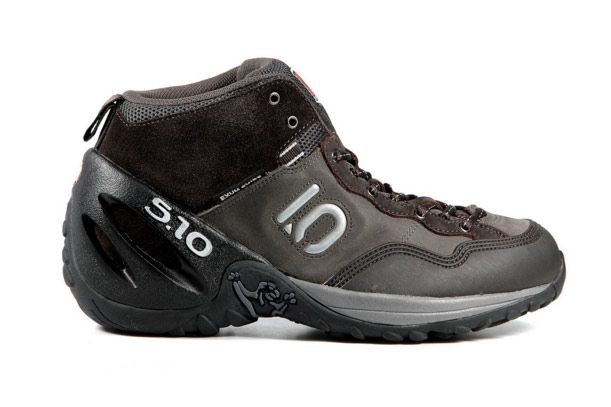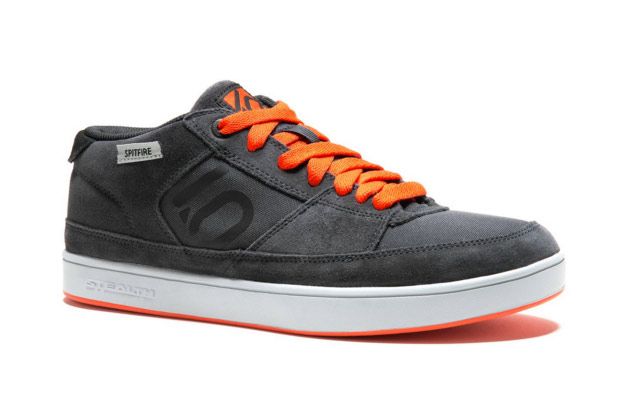 2. Jeff Provenzano, 39
Professional skydiver, BASE jumper, wingsuit pilot

"I really like using Five Ten shoes. I started using them for BASE jumping. On BASE jumps, we have to scramble to get to exit points, so you need something really grippy, and I wear the Exum Guide, which are known for their stealth rubber sole, which is awesome. It turns you into a mountain goat, you could walk on anything — super steep, slanted rock: All of a sudden, your feet just start sticking to it. They also make a really comfy pair called Spitfires that are like a skate shoe, and I'll wear them if I'm just cruising around. They're really soft and comfortable — like slippers."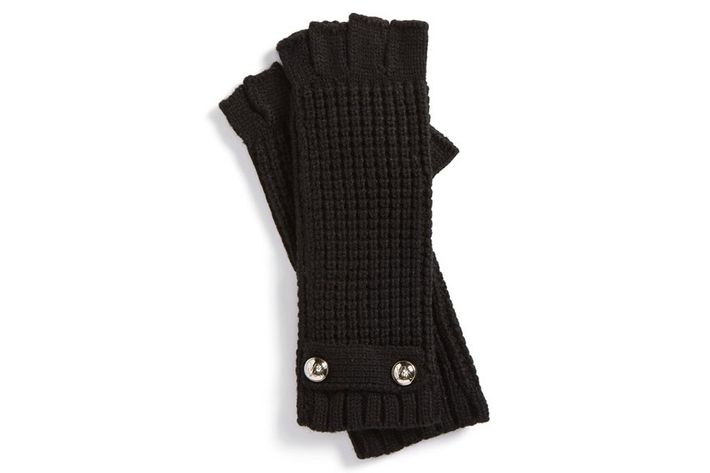 3. Allison Meier, 30
Graveyard explorer
"I'm not like other urban explorers who are climbing rafters. When I walk through cemeteries or go through catacombs and burial spaces, I just need something that keeps my hands warm and my fingers free to turn on a flashlight or write something down. I'm often going places that are really dirty and have lots of cobwebs — if you are going to a mausoleum that has been there for 100 years, it's nice to be able to wash your gloves afterward. The ones that I find work the best are these fingerless knit Michael Kors gloves. I used to have some gloves that had actual skeleton hands on them, but these are just straight-up black. You don't want to look overly gothy because maybe you are talking to a Catholic priest who runs the cemetery."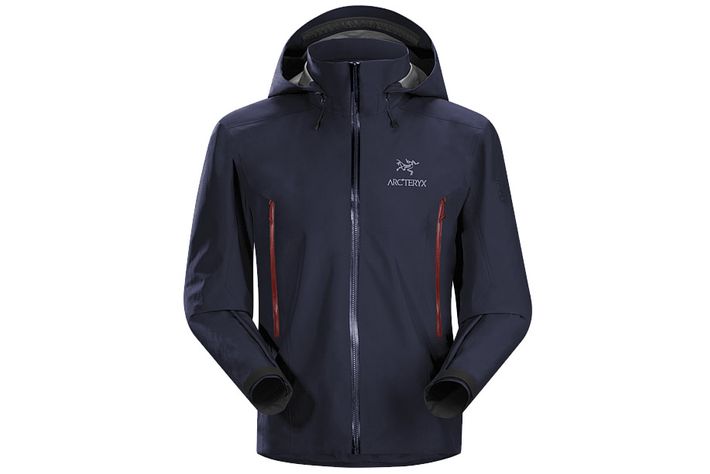 4. Victor Ving, 32
Traveling graffiti artist

"I got out of the illegal graffiti scene and now I'm traveling with my girlfriend, living in an RV, doing mural work across America. I've gone through so many of the Beta Arc'teryx jackets. They are all-weather and do well in rain or snow, and they are thin enough that I can layer if it is cold. They have pockets that can hold cans of paint in the front chest pockets, and I can keep paint and nozzles in there when I'm going up the ladder. I get them covered in paint, and then on to the next one."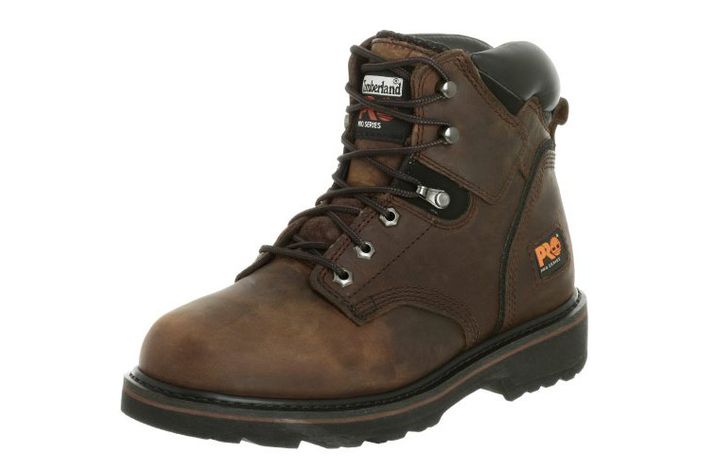 5. Will Ellis, 26
Urban explorer and photographer, shot "Abandoned NYC" project

"Boots are probably the most important thing I bring. I usually wear Timberland Pro Men's Pitboss because they have a really thick sole, and in a lot of these abandoned buildings, you never know what you are going to have to step on or over. There is a pro-series that's made for construction workers, and that's what I usually buy, so they hold up pretty well. It's not the thing to skimp on; you really get what you pay for with something like that. They are also a great winter boot."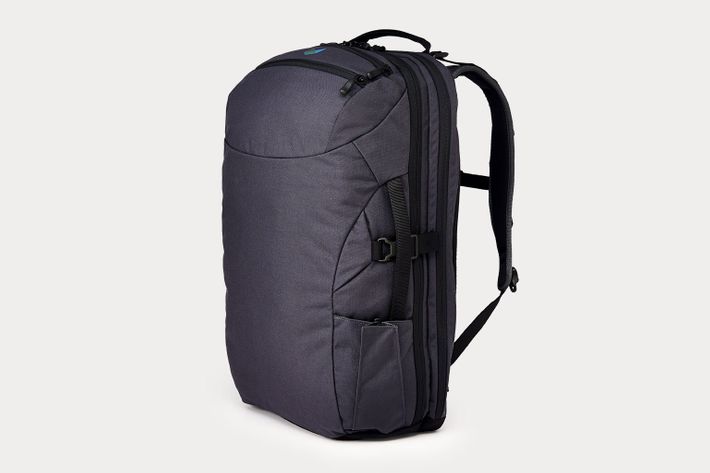 6. Logan Meckley, 25
photographer, winter surfer

"I like the Minaal backpack. I always bring that with me. It is probably one of the best crossover bags for someone who is into the outdoors but is also a professional. It's a backpack, but it is also a briefcase and can be a good weekend bag and work as a carry-on. It has zip-away straps, so it converts to duffel-style, and also has a rain fly so you can throw in your laptop and all of your goods. You can zip it all the way open, but it also lies flat for packing. And it has a suspended sleeve on the inside, so even if you dropped your bag with all of your electronics in it, none of your devices would ever hit the ground, which is pretty unique."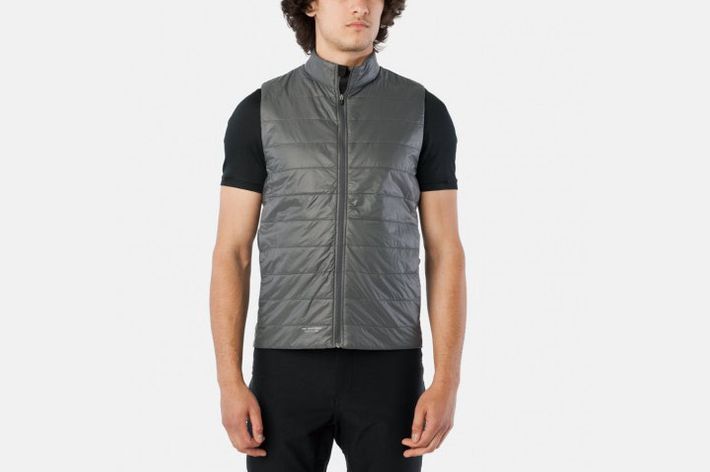 7. Chris Thormann, 32
Bike messenger, competitive cyclist

"I like the Giro Insulated Vests because they are really warm and light. I have two of them. I can put them over a sweater, and they can pack really well in my bags. I also really like these Outliers Climbers pants. They are really lightweight and cut really well and stretchy, and really water-resistant and really good in the wind. They used to be geared for bikers, but now they are just geared towards a general activewear line. I'll wear them cycling around."