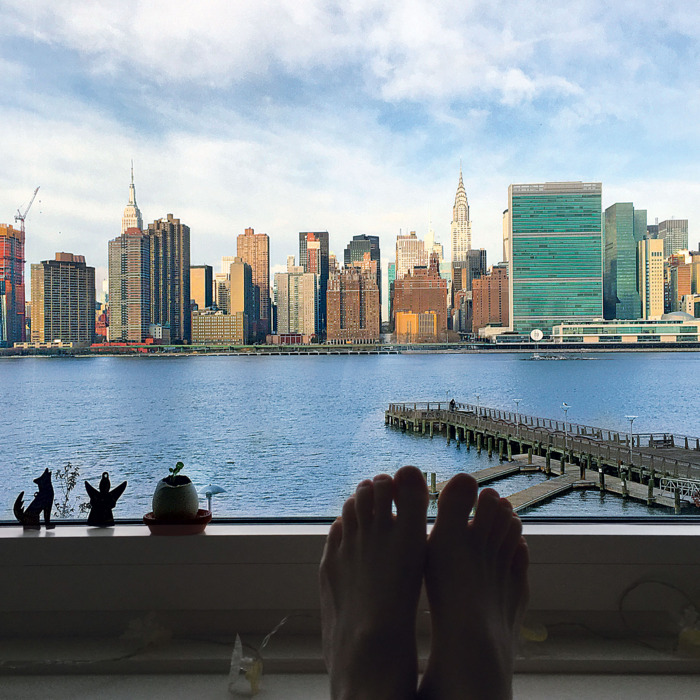 The view from a one-bedroom in Hunter's Point South, a new affordable-housing building in Queens.
Photo: Katie Rice
THE FEED
DOJ isn't done with Roger Stone
The Justice Department on Friday sued Roger Stone, a longtime ally of former President Donald Trump, accusing Stone and his wife of owing nearly $2 million in unpaid income taxes. The lawsuit, filed in federal court in Fort Lauderdale, Florida, says the couple underpaid their income taxes by $1,590,361 from 2007 to 2011. It further says Stone did not pay his full tax bill in 2018, coming up $407,036 short.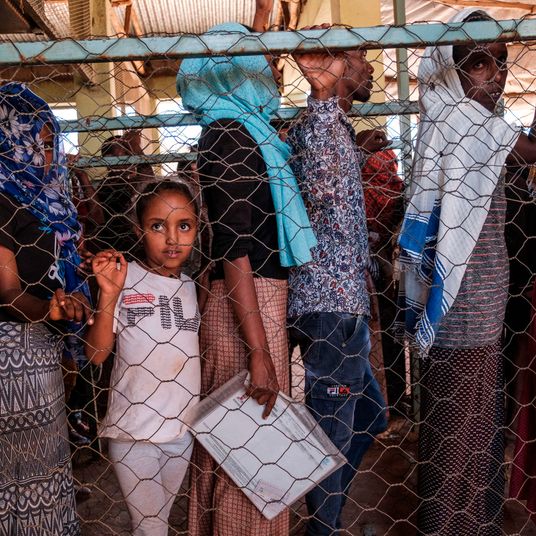 immigration
Biden Keeps Trump's Record-Low Refugee-Admissions Cap, Breaking Pledge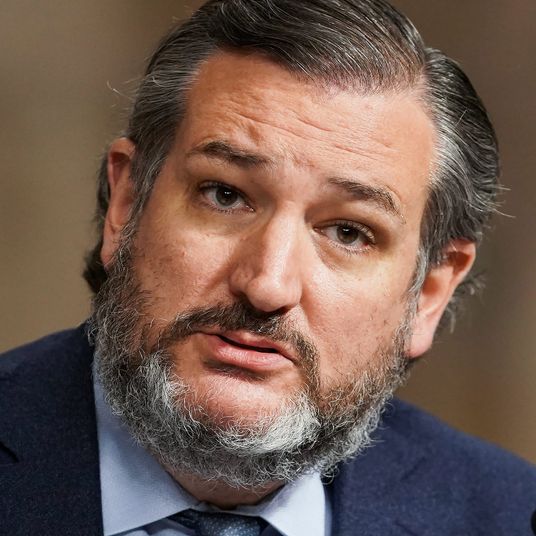 cancel culture
Ted Cruz Wants to Cancel John Boehner
georgia election law
Can Suppressing Votes Save Brian Kemp?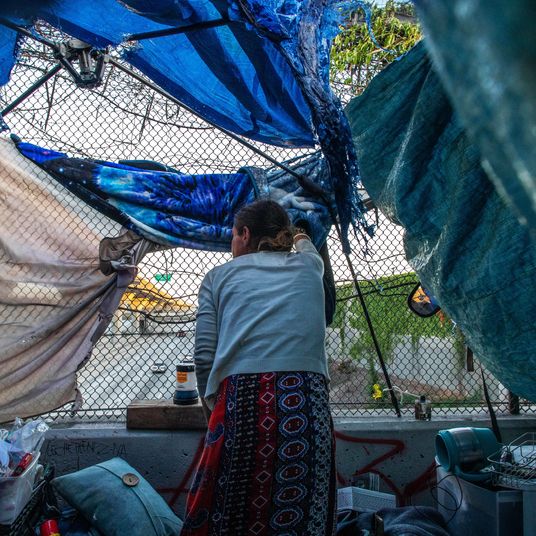 housing
To 'Build Back Better,' America Must Build More Housing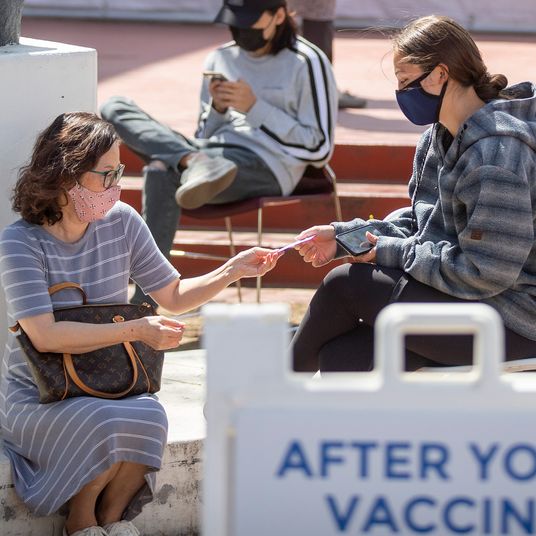 side effects
Why the Second COVID Shot Makes You Miserable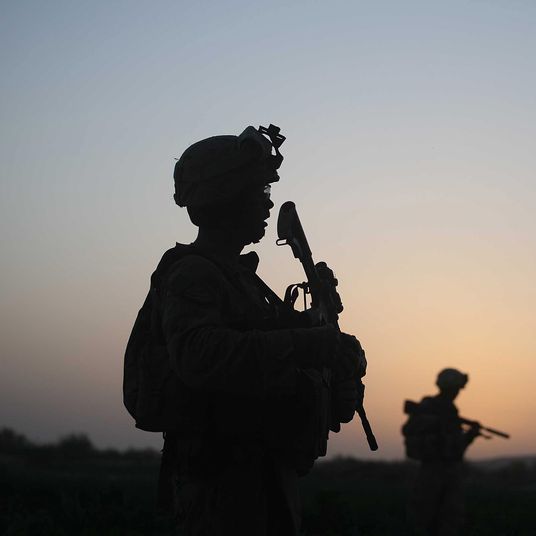 foreign interests
Withdrawing From Afghanistan Is Biden's Least Bad Option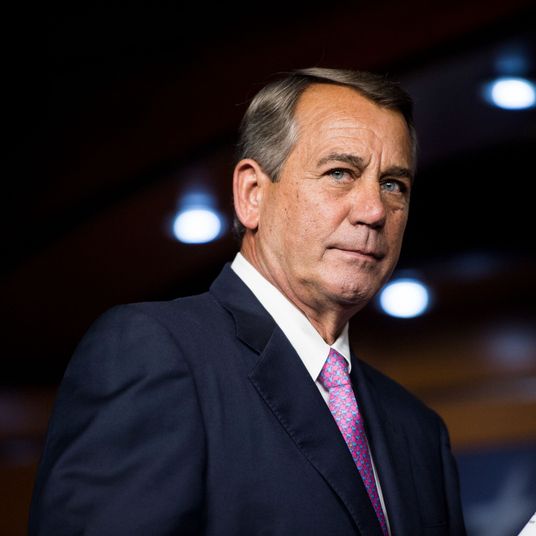 politics
5 Revelations From John Boehner's New Memoir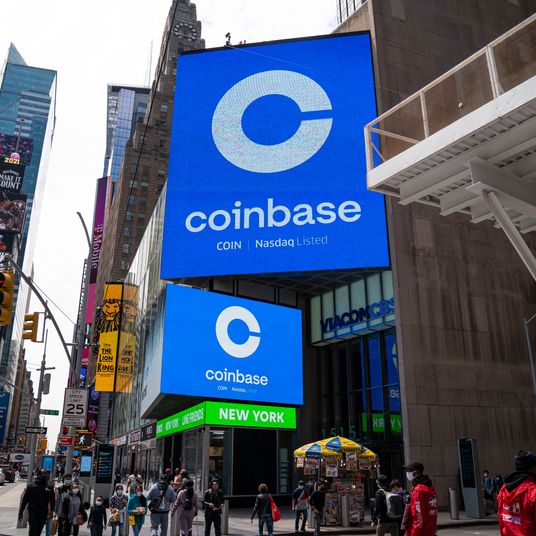 intelligencer chats
What the Mainstreaming of Crypto Means for Normies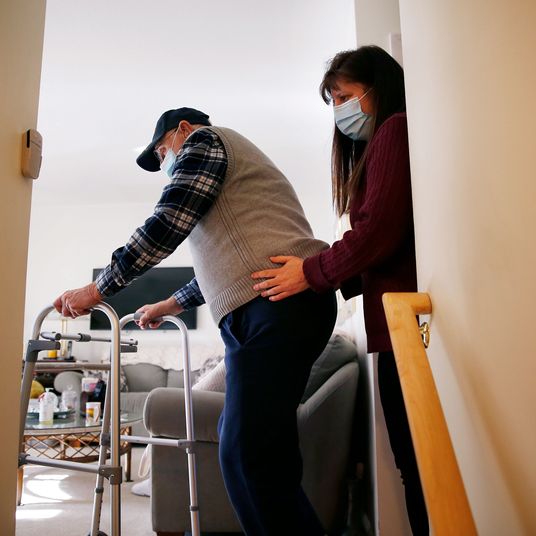 politics
The GOP's Barebones America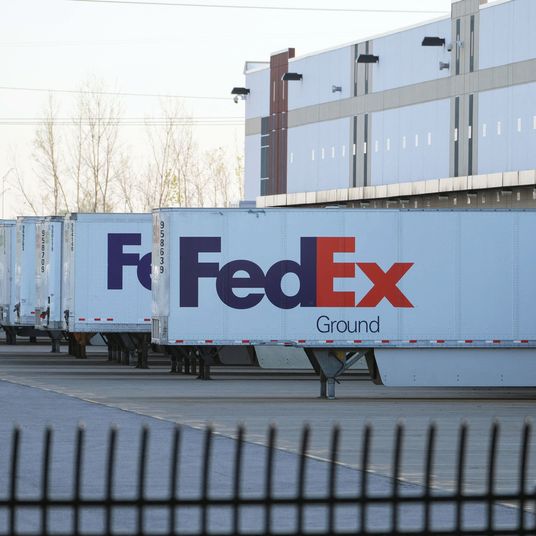 mass shootings
8 Killed in Shooting at FedEx Warehouse in Indianapolis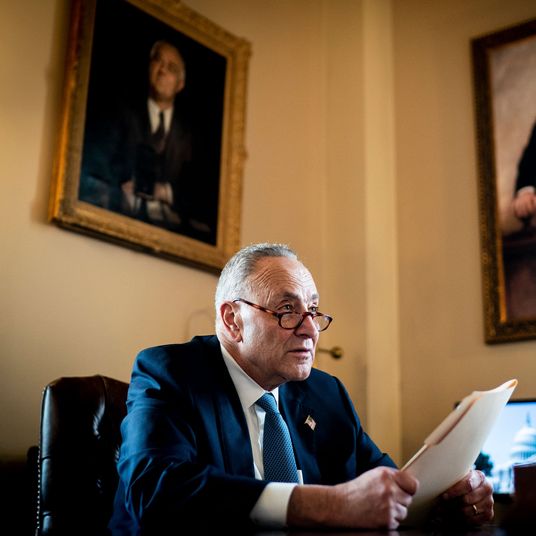 capitol hill
Chuck Schumer Has Changed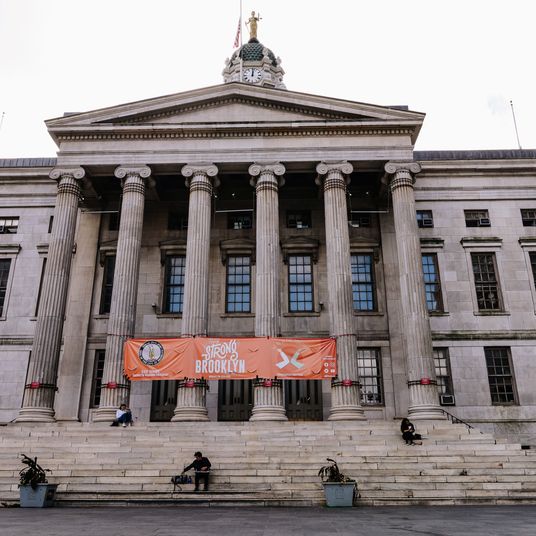 nyc mayoral race
The New York City Mayoral Race Is Starting to Get Petty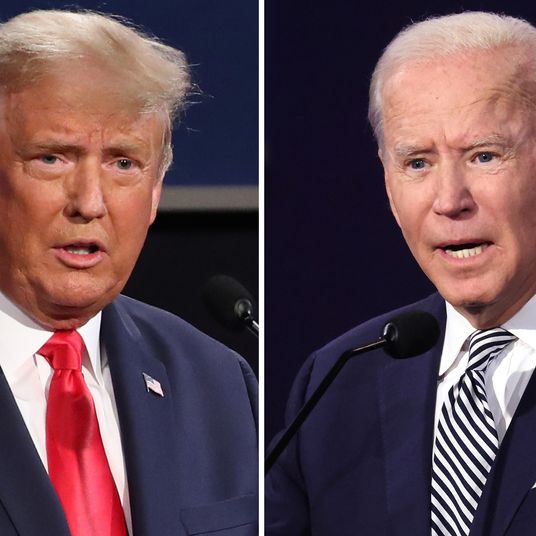 vision 2020
Yes, Geographical Polarization Was a Big Deal in 2016 and 2020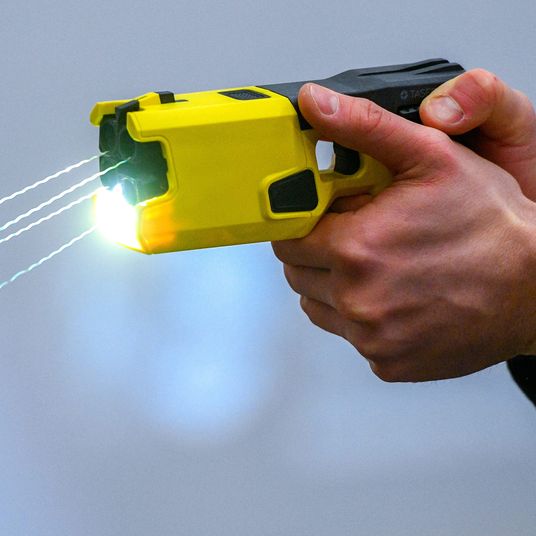 crime
Why Do Tasers Look Like Guns Anyway?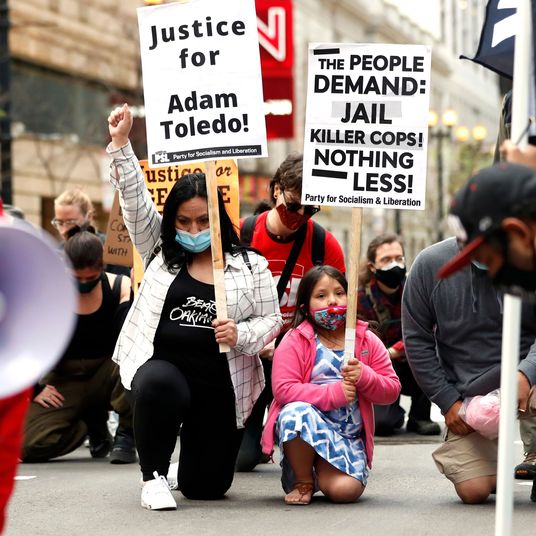 police shootings
Video Shows Chicago Police Shooting and Killing 13-Year-Old With His Hands Up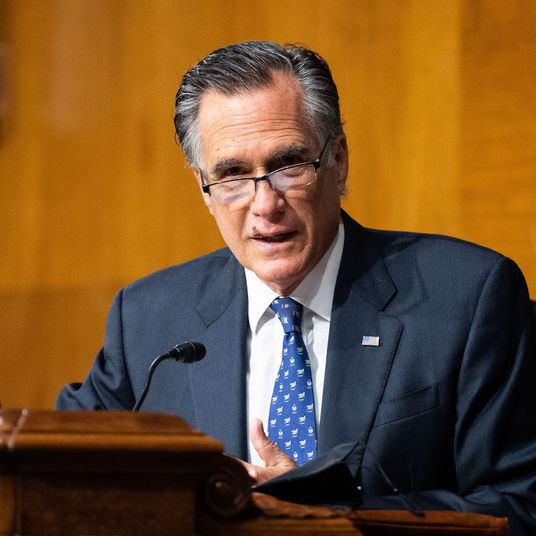 infrastructure
GOP to Biden: Raise Taxes on Our Rural Base, Not Coastal Elites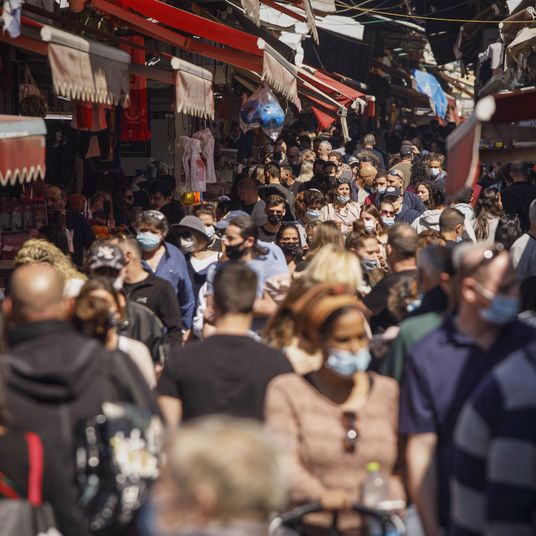 coronavirus
Israel Drops COVID Rule Requiring Masks Outdoors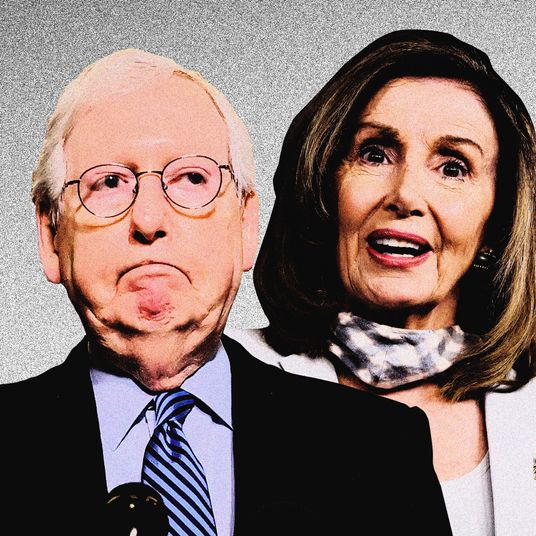 extremism
McConnell Howls About Court-packing Just As Pelosi Nixes It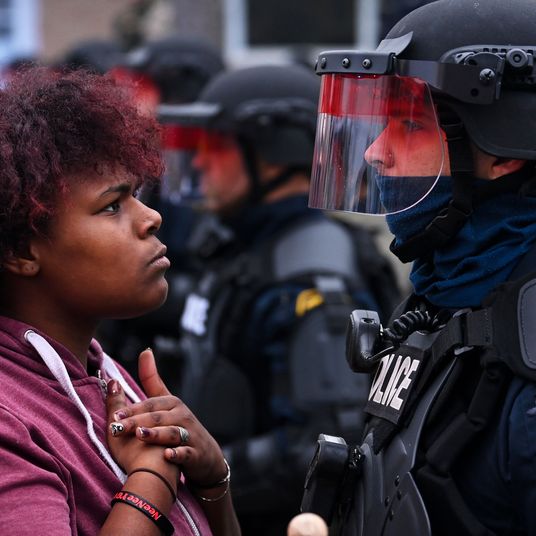 minnesota
Is This a Community?
climate change
New York Magazine's David Wallace-Wells Testifies Before the Senate on Climate
JUST IN: Former VP Pence has undergone a procedure to implant a pacemaker.

"The routine surgery was successful, and he is expected to fully recover and return to normal activity in the coming days," Pence's office says.
—
@NBCNews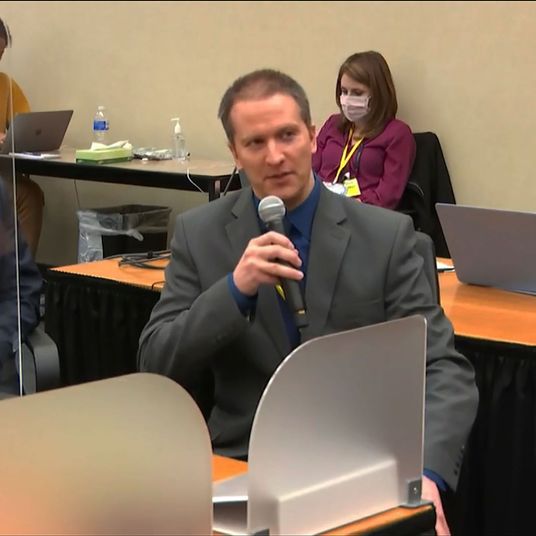 crime
Derek Chauvin Invokes Fifth Amendment, Won't Testify
the economy
The Biden Boom Has Begun
politics
Independents Aren't Nonpartisan, They're Just Disengaged
crime
Ex-Officer Who Fatally Shot Daunte Wright Charged With Manslaughter
covid-19
What We Know About the Johnson & Johnson Pause and Vaccine Hesitancy