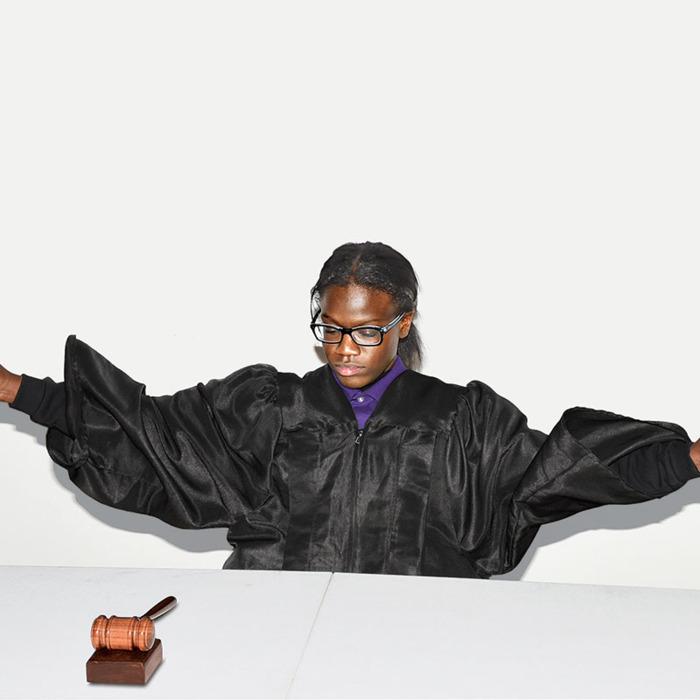 A Brownsville Youth Court judge.
Photo: Jason Nocito
THE FEED
Building housing multiple media offices leveled in Gaza
An Israeli airstrike targeted and destroyed a high-rise building in Gaza City that housed offices of The Associated Press and other media outlets hours after another Israeli air raid on a densely populated refugee camp killed at least 10 Palestinians from an extended family, mostly children, on Saturday. The strike on the high-rise came nearly an hour after the military ordered people to evacuate the 12-story building, which also housed Al-Jazeera, other offices and residential apartments. The strike brought down the entire structure, which collapsed in a gigantic cloud of dust. There was no immediate explanation for why it was attacked.
The earlier Israeli airstrike on the Gaza City refugee camp was the deadliest single strike of the current conflict between Israel and the militant group Hamas. Both sides are pressing for an advantage as cease-fire efforts gather strength. The latest outburst of violence started in Jerusalem and spread across the region over the past week, with Jewish-Arab clashes and rioting in mixed cities of Israel. There were also widespread Palestinian protests Friday in the occupied West Bank, where Israeli forces shot and killed 11 people.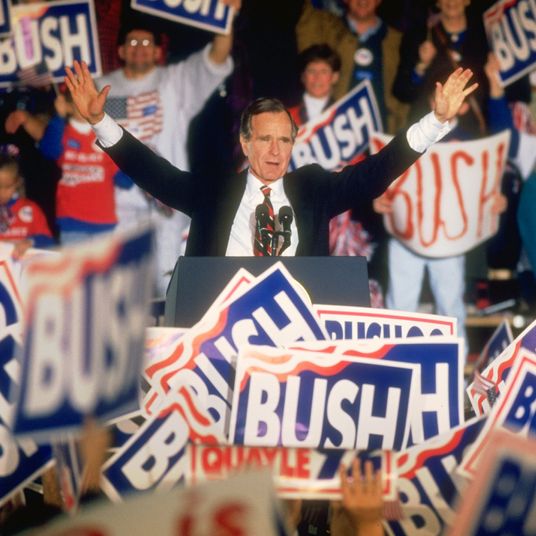 the national interest
Conservatives Excommunicated the Last Republican President Who Lost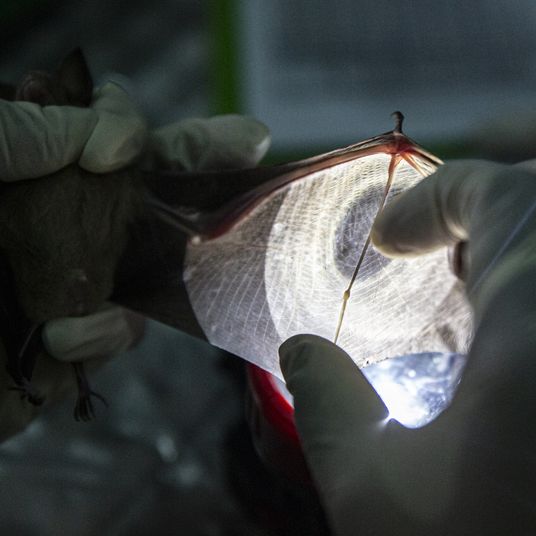 covid-19
The COVID Lab-Leak Hypothesis Just Got a Big Credibility Boost
So where are Americans supposed to go when they want to reflect on the contributions of President Taft, Whitney Houston, and William F. Buckley Jr.?
Biden just officially revoked the executive order for the "National Garden of American Heroes" that Trump signed last year
—
@Kevinliptakcnn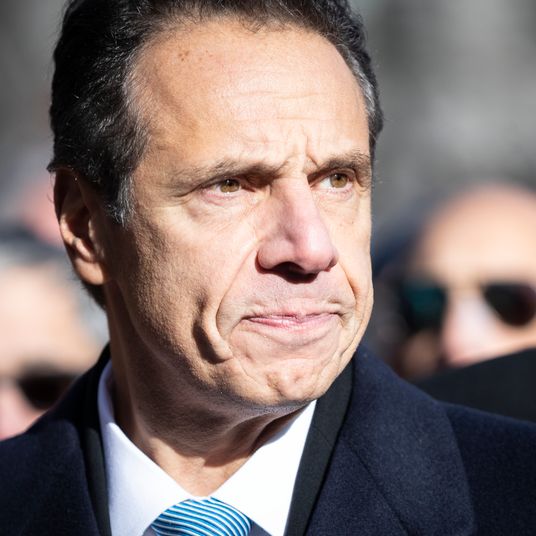 explainer
What to Know About the Cuomo Investigations and Possible Impeachment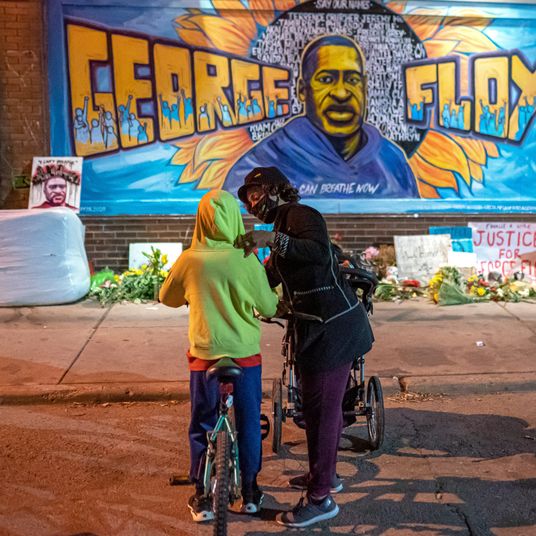 crime
What Happens Next After the Derek Chauvin Verdict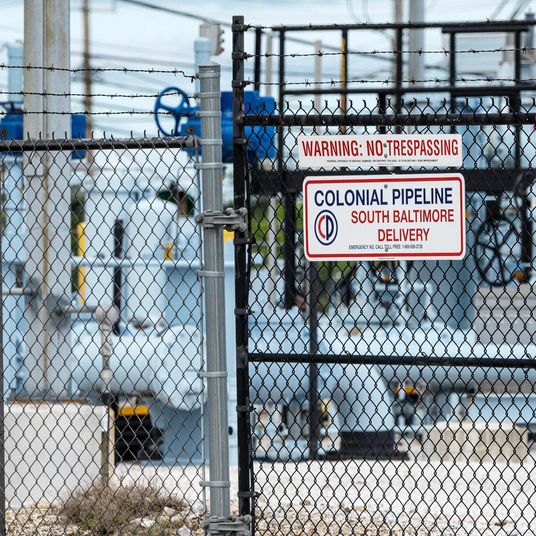 explainer
What We Know About the Colonial Pipeline Shutdown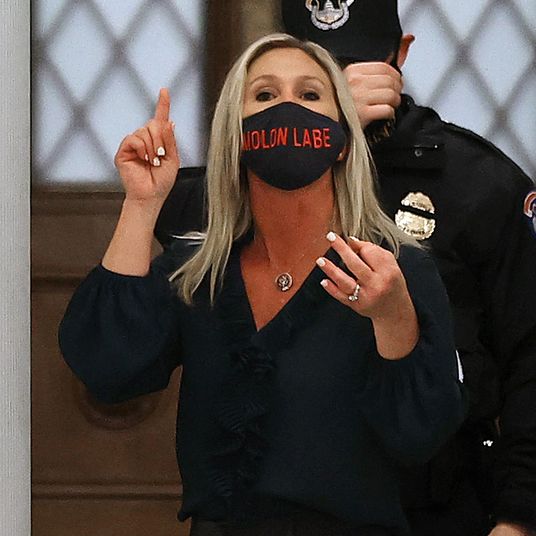 politics
Marjorie Taylor Greene Hassled AOC Inside the Capitol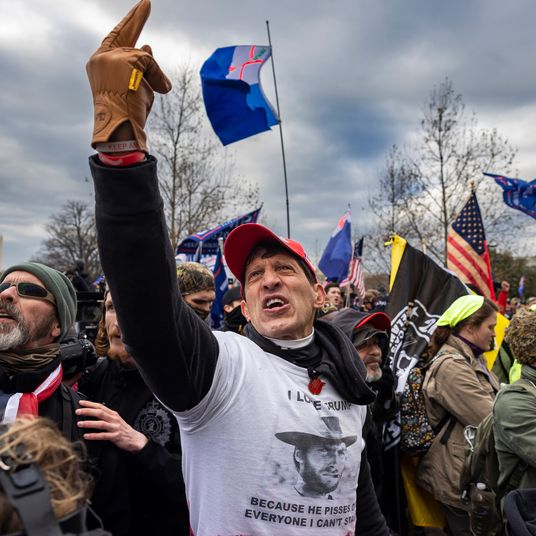 politics
House Reaches Agreement on Capitol Riot Commission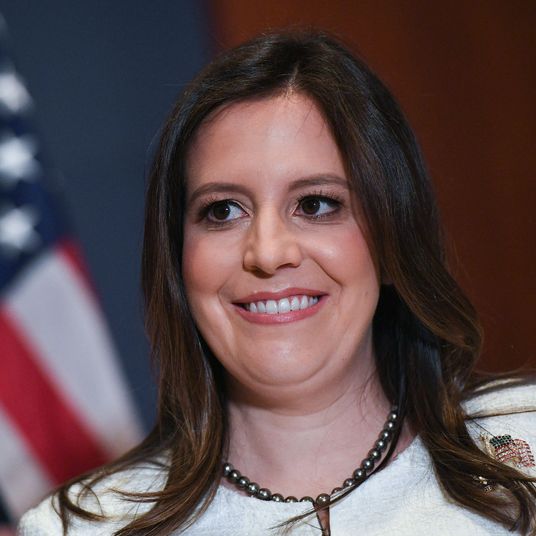 politics
Millennial MAGA Moderate Replaces Liz Cheney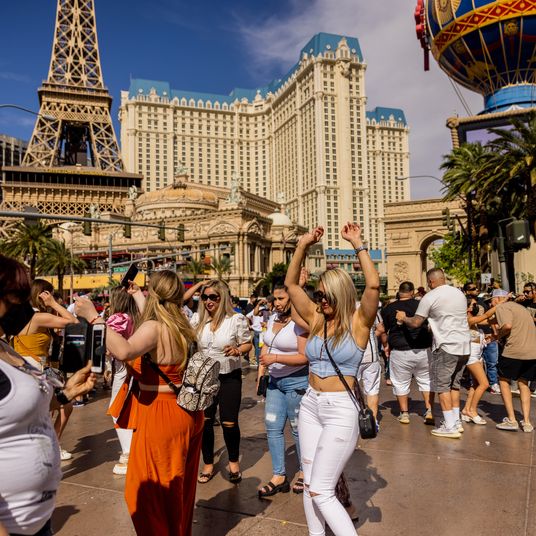 intelligencer chats
The Future of COVID in America
Despite the new CDC guidance, masks will still be required on the House floor, as more than half of GOP members haven't said if they're vaccinated
"No," House Speaker Nancy Pelosi said when asked if the rule mandating masks unless a member is speaking on the House floor would be modified. She then asked, "Are they all vaccinated?"
The answer, among Democrats across both chambers, is a 100% vaccination rate. For Republicans, it's a different story – with at least 44.8% of House members vaccinated and at least 92% of senators.
In a follow-up to a March House-wide survey and interviews with members, CNN has confirmed that 312 of the 431 members of the House – just over 72% of the 431-member body – have now received a Covid-19 vaccination. Of that, all 219 House Democrats have reported being vaccinated. Among the Republican conference, 95 of the 212 members – 44.8% – have said they are vaccinated.
One hundred and twelve Republican offices did not respond to multiple CNN inquires.
One House Republican, Rep. Tom Massie of Kentucky, said he is not vaccinated.
nyc mayoral race
Who Won the First NYC Mayoral Debate?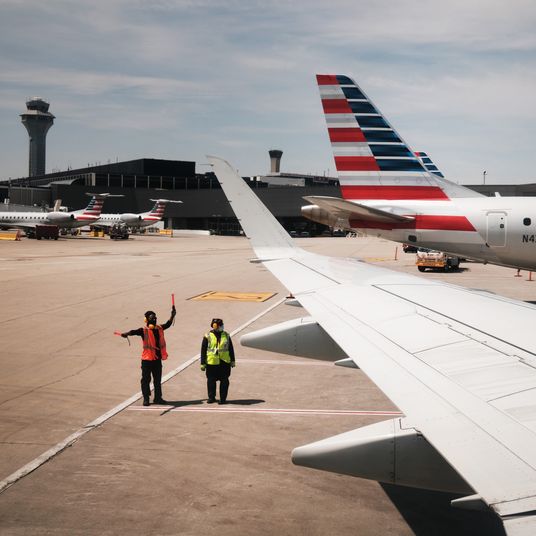 the economy
3 Reasons April's Inflation Will Probably Be Temporary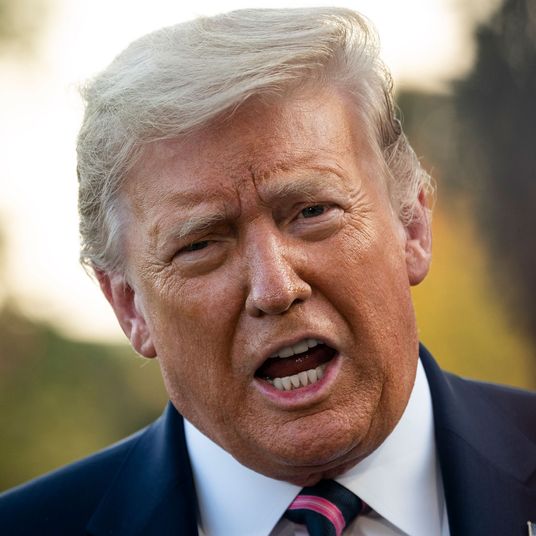 the national interest
Spies Somehow Failed to Get Trump Officials to Call Him Stupid on Hidden Camera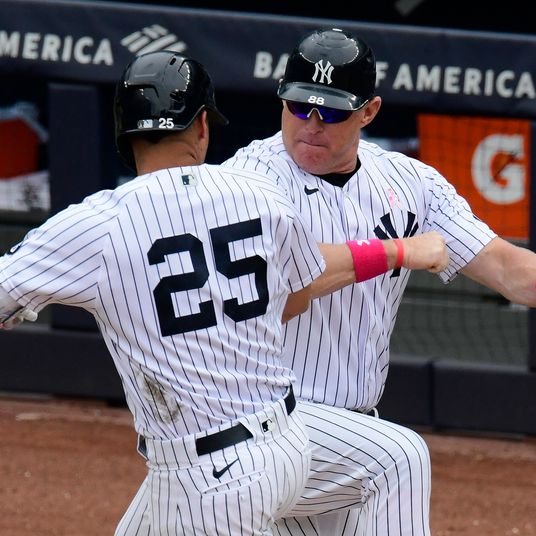 mlb
New York Yankees Somehow Have 8 COVID Cases in Vaccinated Staff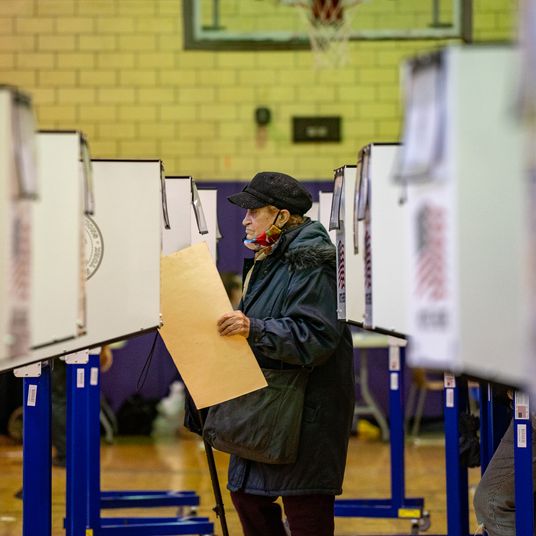 polls
Polling the Midterms Is Going to Be Risky Business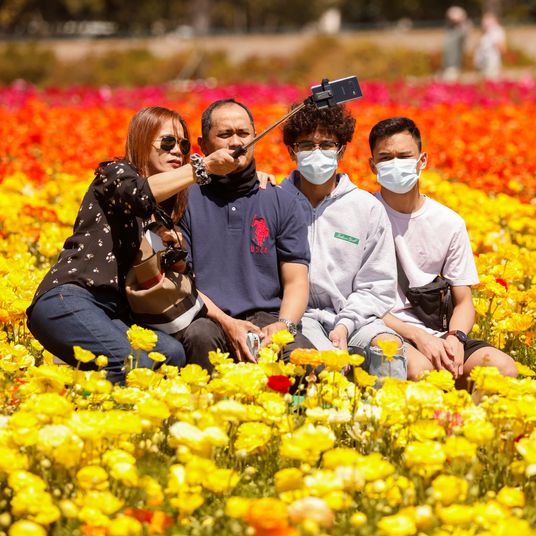 covid
CDC Says Fully Vaccinated People Basically Don't Need to Wear Masks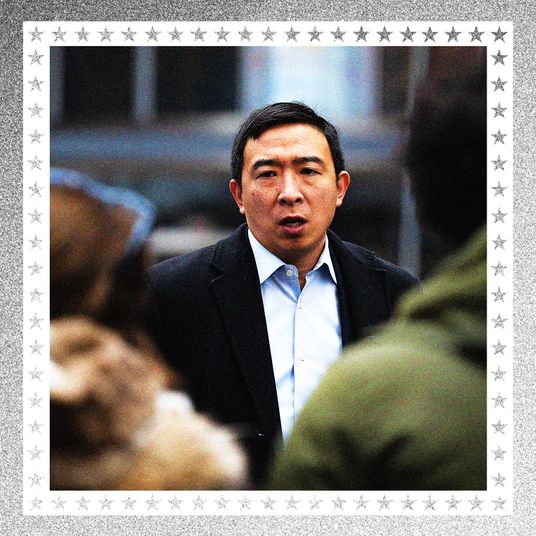 politics
Andrew Yang's Rivals Accuse Him of Cheating … on a Pop Quiz
Cuomo doesn't seem so repentant anymore
.
@NYGovCuomo
says "harassment is not making someone feel uncomfortable."
Oh, wow. Cant wait to see the cleanup on this one.
—
@zackfinknews
WASHINGTON (AP) — AP Source: CDC to issue guidance Thursday allowing fully vaccinated people to ditch masks indoors in many instances.
—
@JonLemire
The lines will be really long now
Free french fries at every NYC
@shakeshack
for the next month every time you show your vaccination card
—
@katie_honan
De Blasio's having a grand ol' time these days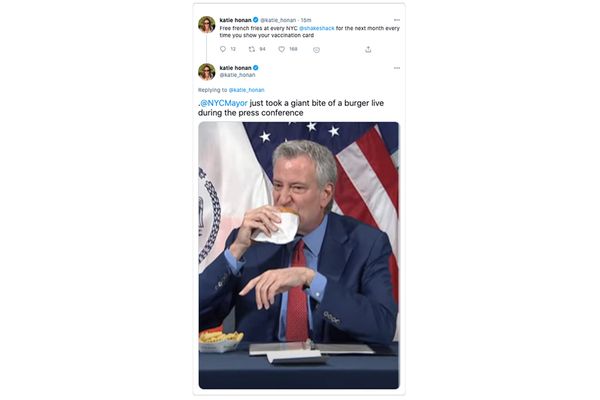 Photo: @katie_honan/Twitter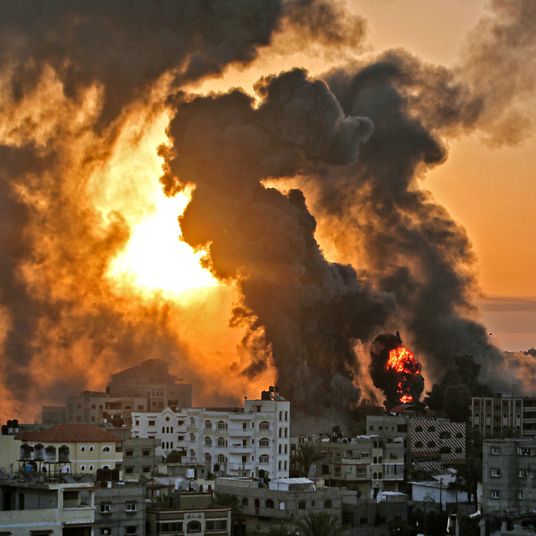 foreign interests
The Israeli-Palestinian Conflict Is Likely to Get Even Worse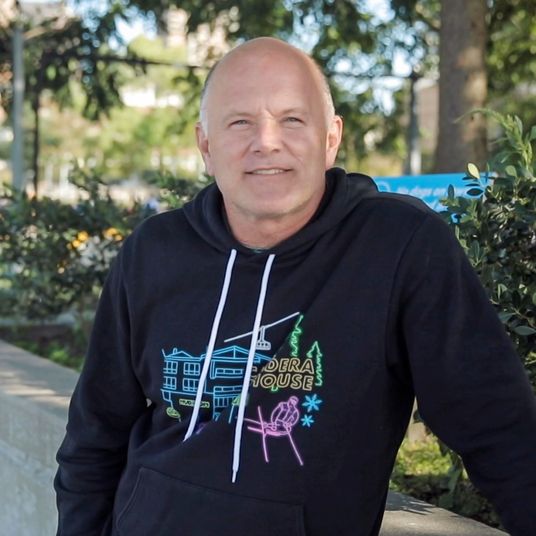 the money game
A Bitcoin Billionaire on When to Sell vs. HODL and Dogecoin 'Nihilism'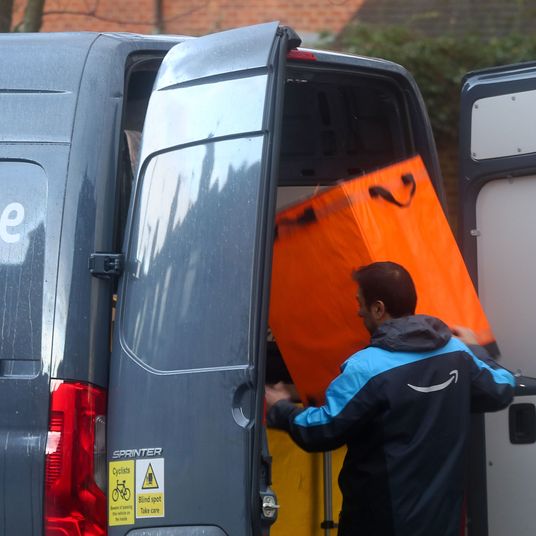 business
'It Hurts My Heart When I Have to Say, You Got to Speed Up'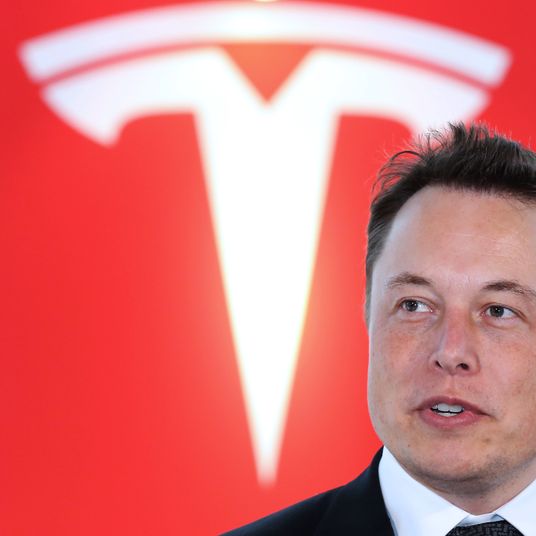 cryptocurrencies
Bitcoin Price Dives After Elon Musk Announces Tesla No Longer Accepts It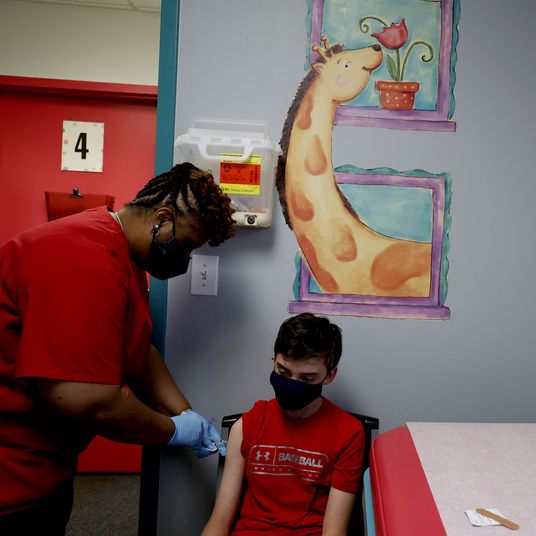 coronavirus vaccine
CDC Advisory Panel Clears Pfizer Shot for 12-to-15-Year-Olds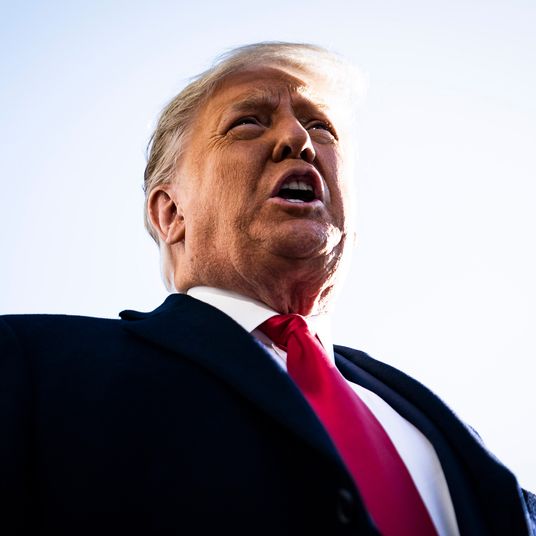 intelligencer chats
How Long Can Trump's GOP Stranglehold Last?
Sure beats Manchin not backing any voting rights reform bill
Sen. Joe Manchin is breaking with Democrats and throwing his weight behind a more measured voting rights bill in lieu of the sweeping Democratic voting reform bill that Majority Leader Chuck Schumer has labeled a top priority of the caucus.
The Democrat from West Virginia told ABC News exclusively that he intends to support the John Lewis Voting Rights Act, a more narrowly tailored piece of voting rights legislation that he said he believes could muster bipartisan support even as voting legislation is becoming a flash point between the two parties.
"I believe Democrats and Republicans feel very strongly about protecting the ballot boxes allowing people to protect the right to vote making it accessible making it fair and making it secure and the John Lewis Voting Rights Act, if we apply that to all 50 states and territories, it's something that can be done – it should be done," Manchin told ABC News' Rachel Scott. "It could be done bipartisan to start getting confidence back in our system."