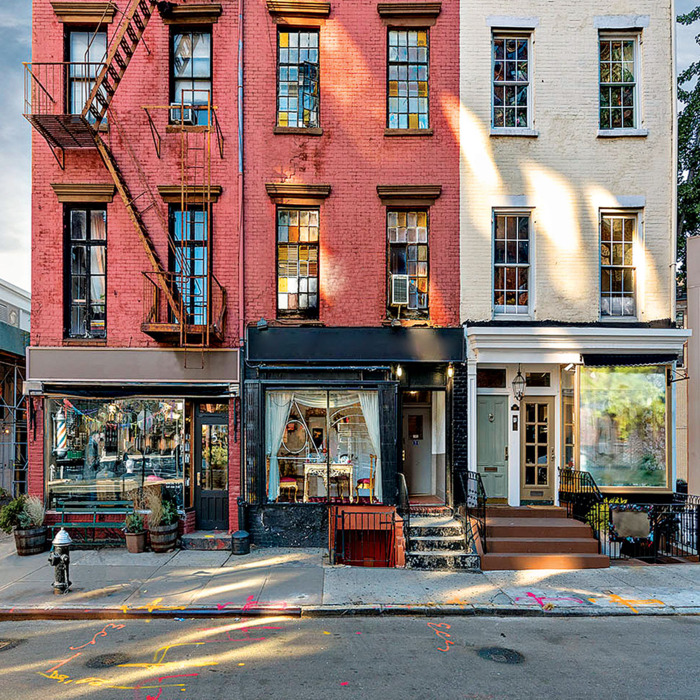 The total number of retail businesses climbed from 27,735 in 2003 to 32,389 a decade later — an increase of 16 percent.
Photo: Marc Yankus
THE FEED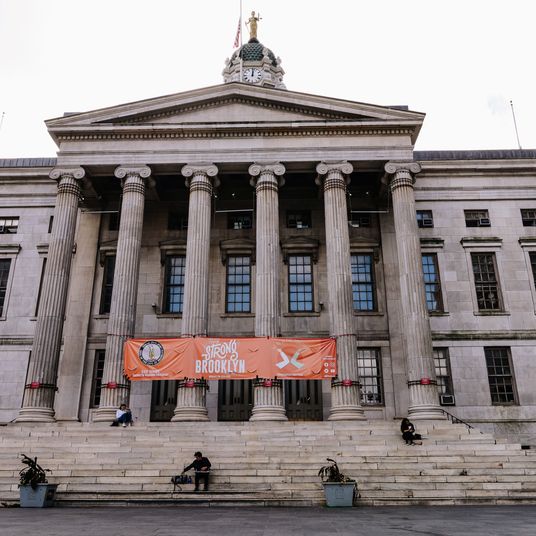 nyc mayoral race
The New York City Mayoral Race Is Starting to Get Petty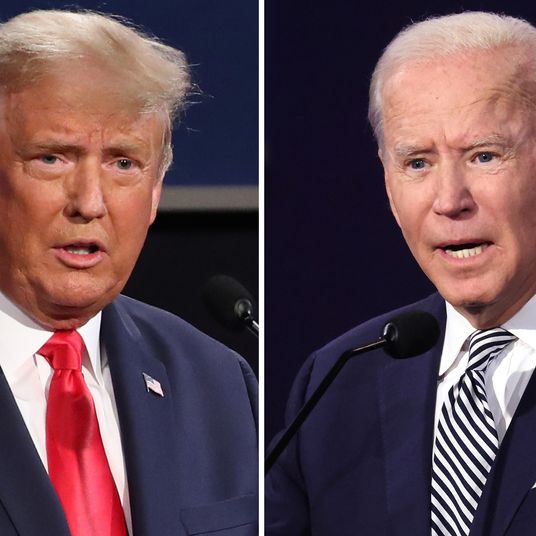 vision 2020
Yes, Geographical Polarization Was a Big Deal in 2016 and 2020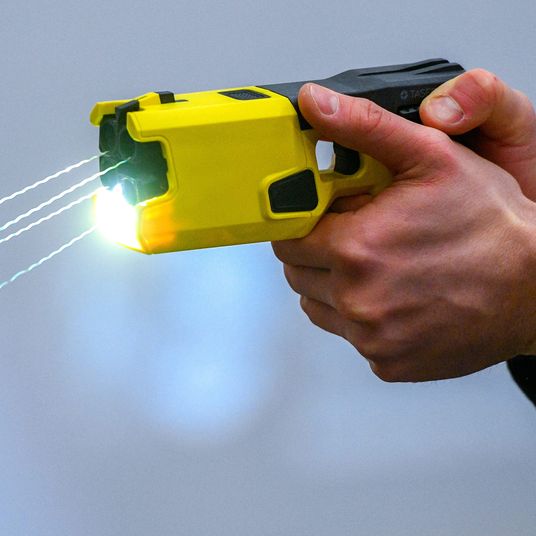 crime
Why Do Tasers Look Like Guns Anyway?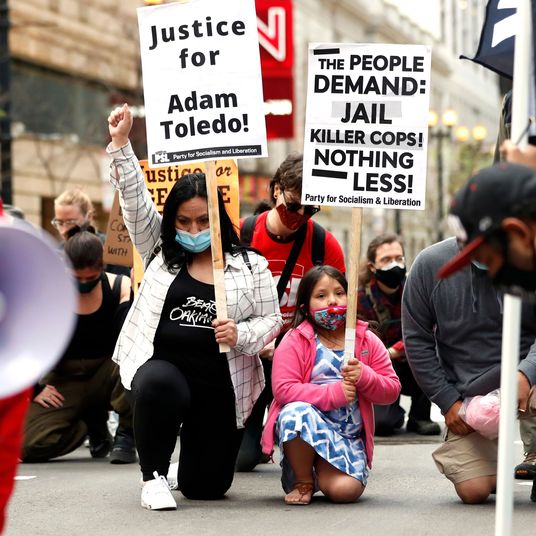 police shootings
Video Shows Chicago Police Shooting and Killing 13-Year-Old With His Hands Up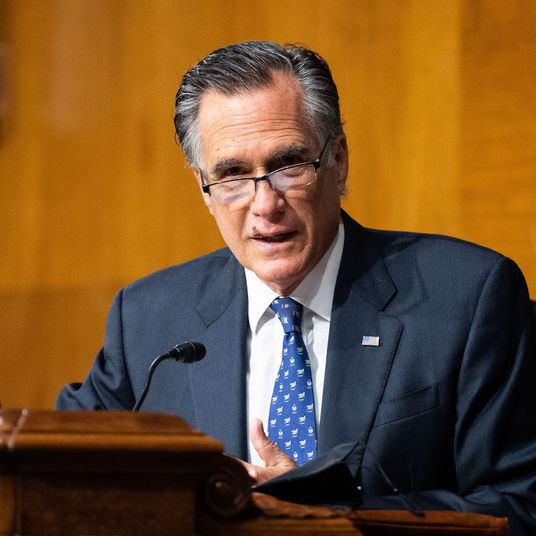 infrastructure
GOP to Biden: Raise Taxes on Our Rural Base, Not Coastal Elites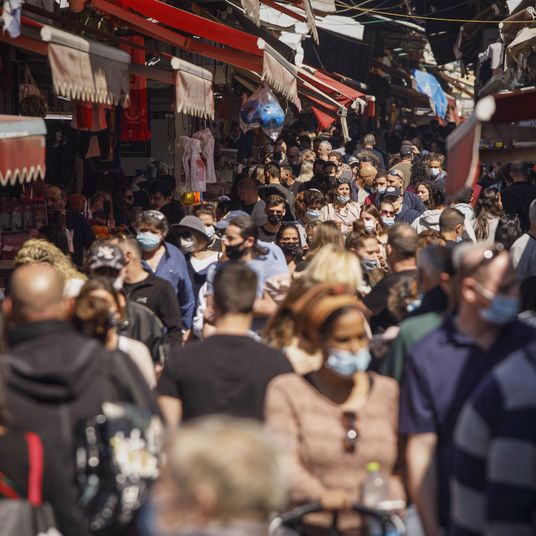 coronavirus
Israel Drops COVID Rule Requiring Masks Outdoors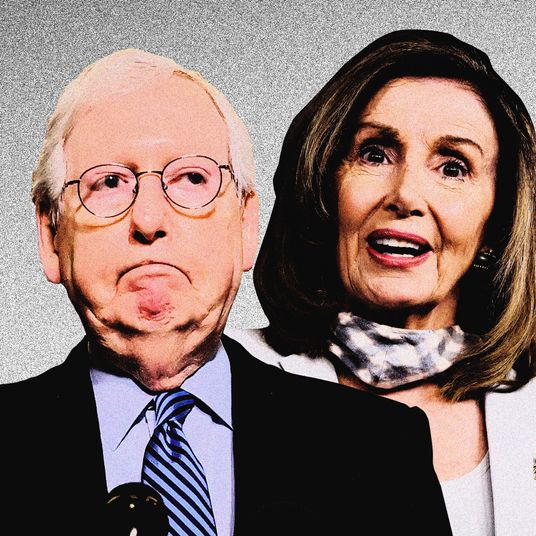 extremism
McConnell Howls About Court-packing Just As Pelosi Nixes It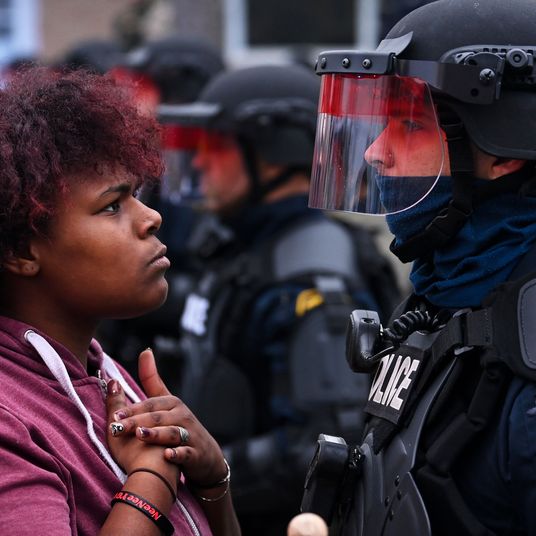 minnesota
Is This a Community?
climate change
New York Magazine's David Wallace-Wells Testifies Before the Senate on Climate
JUST IN: Former VP Pence has undergone a procedure to implant a pacemaker.

"The routine surgery was successful, and he is expected to fully recover and return to normal activity in the coming days," Pence's office says.
—
@NBCNews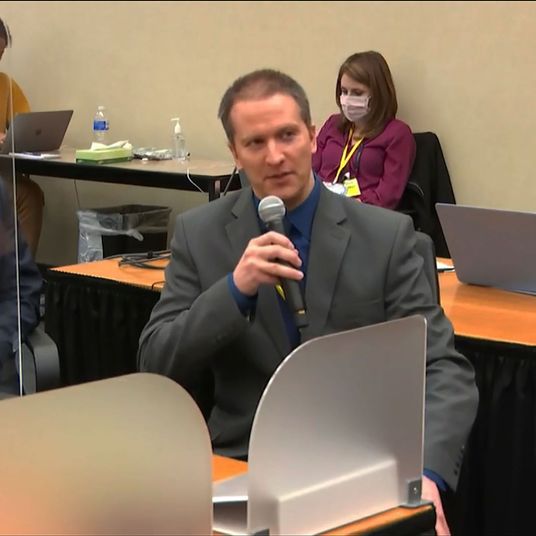 crime
Derek Chauvin Invokes Fifth Amendment, Won't Testify
the economy
The Biden Boom Has Begun
politics
Independents Aren't Nonpartisan, They're Just Disengaged
crime
Ex-Officer Who Fatally Shot Daunte Wright Charged With Manslaughter
covid-19
What We Know About the Johnson & Johnson Pause and Vaccine Hesitancy
solarwinds
U.S. Sanctions Russia Over SolarWinds Hack
Reparations for slavery is getting more serious consideration (though the current bill isn't going anywhere)
A House committee voted on Wednesday to recommend for the first time the creation of a commission to consider providing Black Americans with reparations for slavery in the United States and a "national apology" for centuries of discrimination.
The vote by the House Judiciary Committee was a major milestone for proponents of reparations, who have labored for decades to build mainstream support for redressing the lingering effects of slavery. Democrats on the panel advanced the legislation establishing the commission over Republican objections, 25 to 17.
The bill — labeled H.R. 40 after the unfulfilled Civil War-era promise to give former slaves "40 acres and a mule" — still faces steep odds of becoming law. With opposition from some Democrats and unified Republicans, who argue that Black Americans do not need a government handout for long-ago crimes, neither chamber of Congress has committed to a floor vote.
learning
Why Public Schools Shouldn't Offer a Remote Option This Fall
supreme court
Democrats to Introduce Bill Expanding Supreme Court to 13 Justices
johnson & johnson
CDC Recommends 7- to 10-Day Pause on Johnson & Johnson Vaccine
sports & money
One More Thing Bernie Madoff Helped Ruin: The Mets
gavin newsom recall
Struggling California Republicans Gamble on Newsom Recall
the money game
Crypto's Big, Billionaire-Making Day on Wall Street
the city politic
The Voters Propelling Andrew Yang's Lead
politics
Biden's Steady Popularity Depends on Near-Universal Democratic Support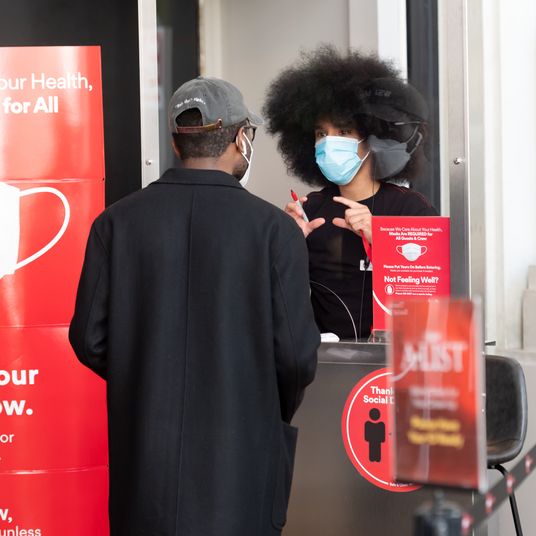 covid-19
How Far Along Is New York City in Its Reopening This Spring?
business
Bernie Madoff Told the Truth About One Thing