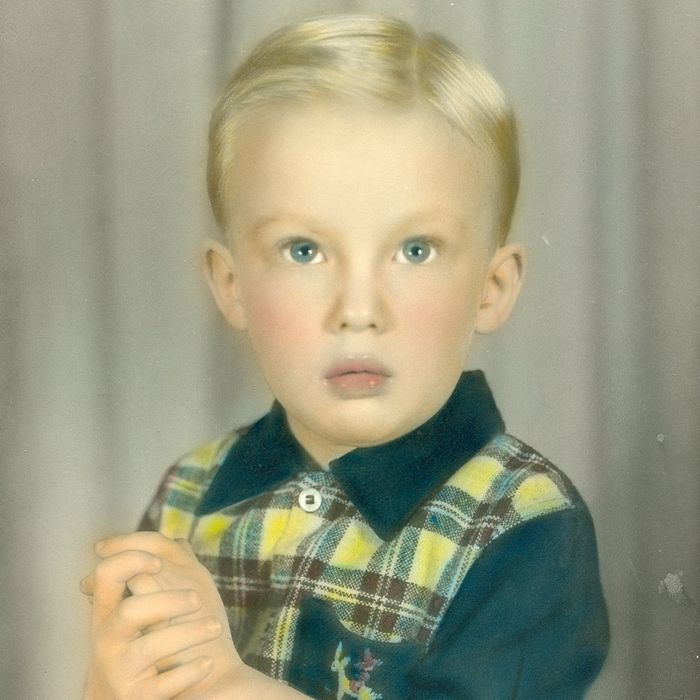 Left: Donald Trump as a toddler in Queens. Right: Brothers Larry and Bernie Sanders in Brooklyn, c. 1944.
Photo: Facebook (Trump), Courtesy of Larry Sanders (Sanders)
THE FEED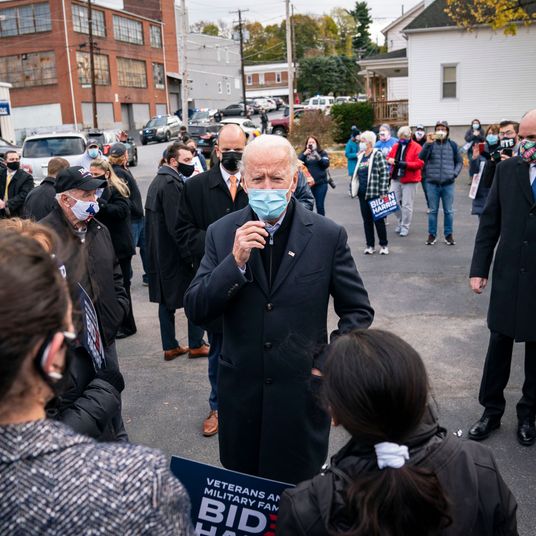 covid-19 stimulus
The COVID-19 Stimulus Bill Can Help Biden Transform Politics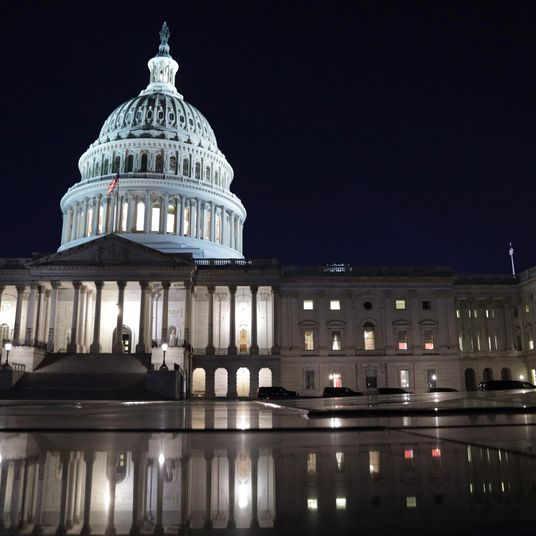 politics
Senate Passes $1.9 Trillion COVID-Relief Package: Live Updates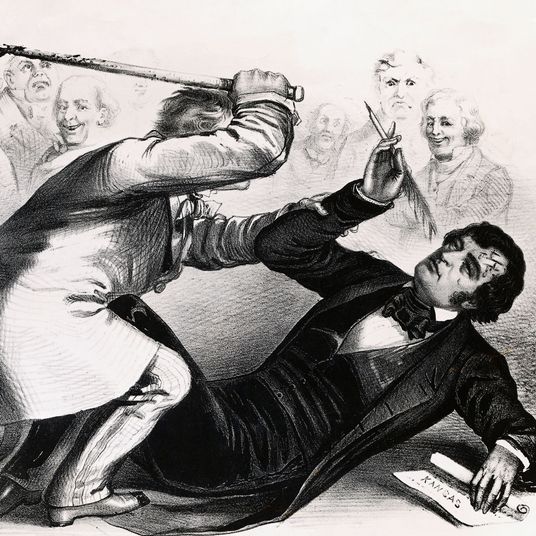 gridlock
Today's Gridlock Is Like a 19th-Century Nightmare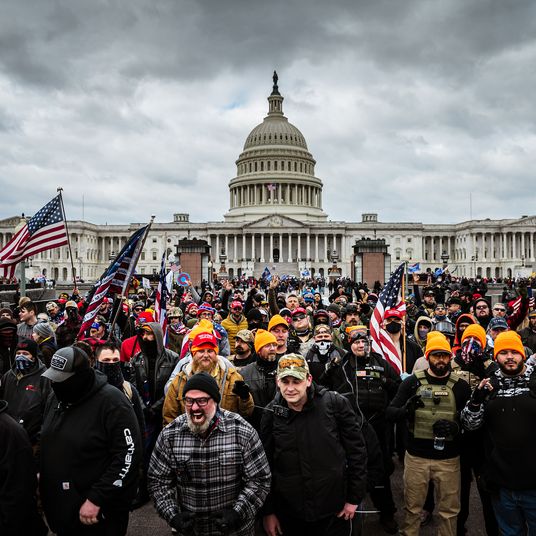 the national interest
How Never Trumpers Are Becoming Pro-Democracy Republicans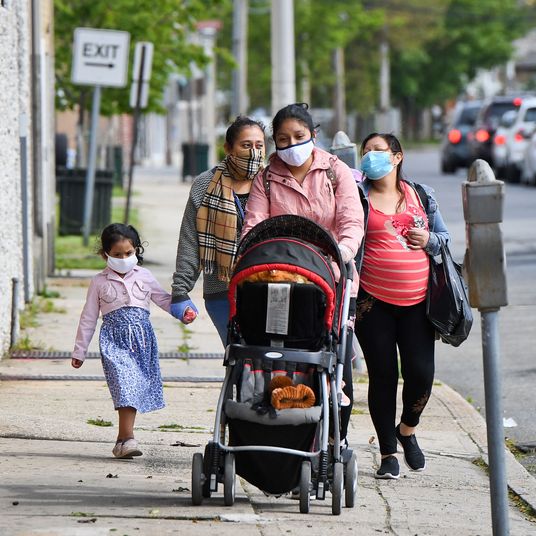 covid-19 stimulus
What Will Parents Get From the COVID-19 Relief Bill?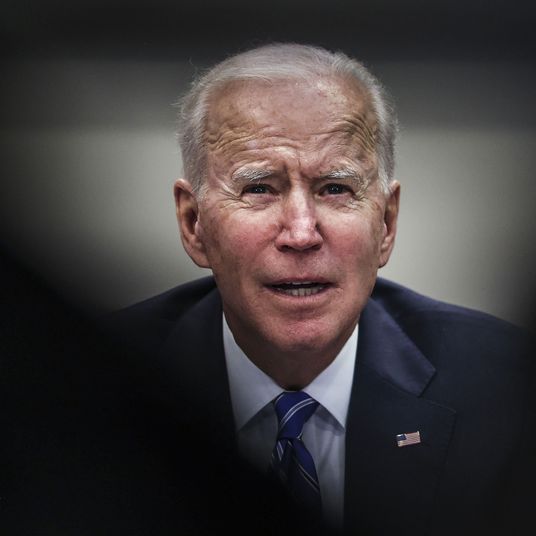 the national interest
Neanderthals Were Smarter Than Anti-Mask Republicans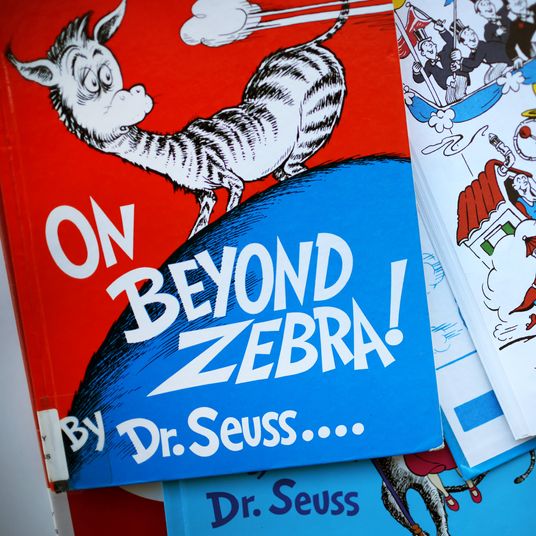 culture war
The Right Would Rather Debate Kids' Books Than Biden's Bills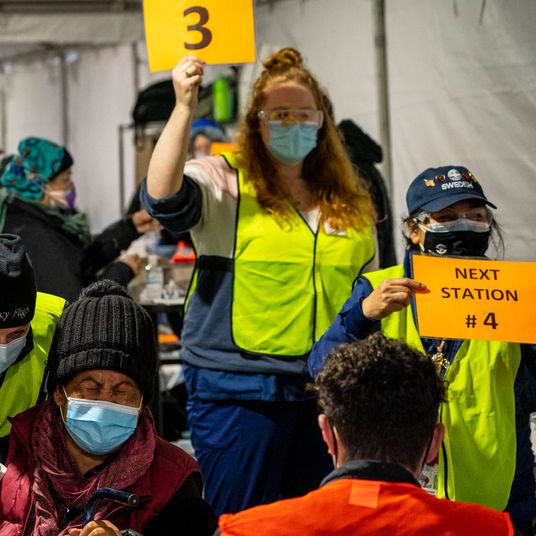 vaccines
Vaccine Hesitancy Is Falling, According to a New Poll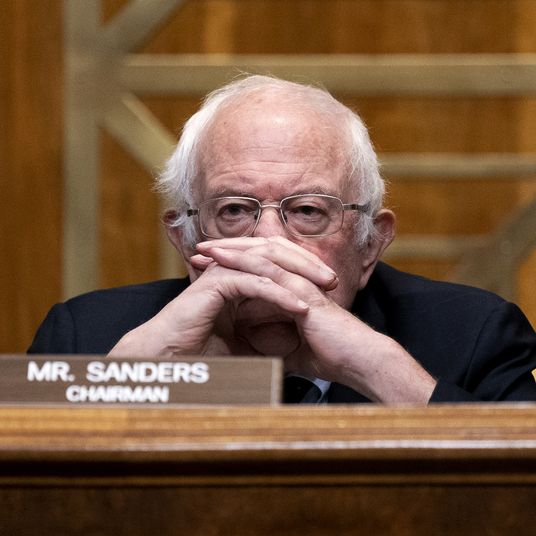 covid-19 stimulus
Senate Likely to Vote on COVID-19 Stimulus Package This Weekend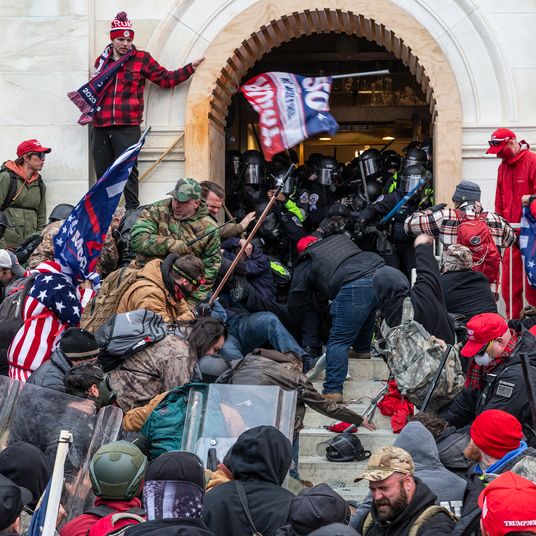 capitol riot
Trump State Department Appointee Arrested Over Capitol Riot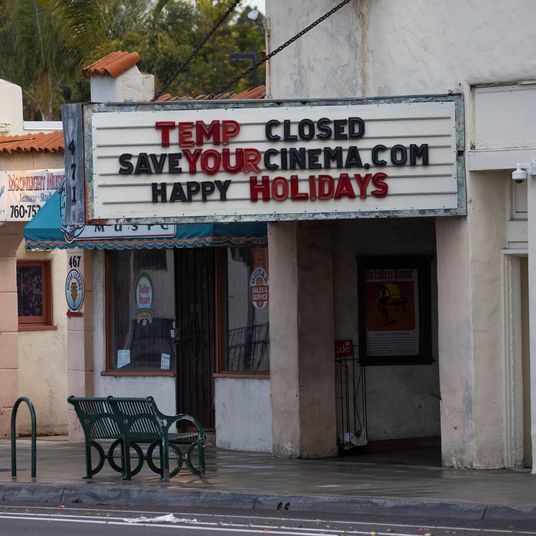 pivot
Are Movie Theaters Completely Screwed?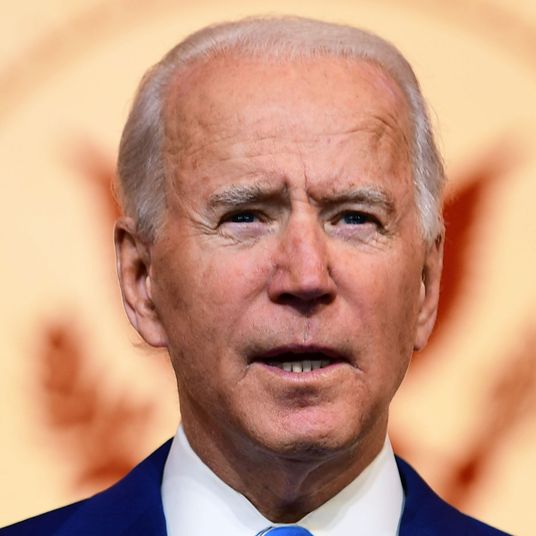 politics
Democrats Shouldn't Count On a 'Morning In America Midterm'
Most job gains were in the leisure and hospitality sector, which includes restaurants
Hiring accelerated sharply in February as restaurants and other hospitality businesses reopened, adding 379,000 to U.S. payrolls and fueling renewed growth as the coronavirus pandemic eases.
U.S. employers added jobs for the second straight month in February, the Labor Department said Friday, in what marks a sharp pickup from earlier this winter.
The unemployment rate, determined by a separate survey, ticked down to 6.2% last month. The jobless rate is well down from a 14.8% peak in April 2020, but remains above pre-pandemic levels, when unemployment was near 50-year lows.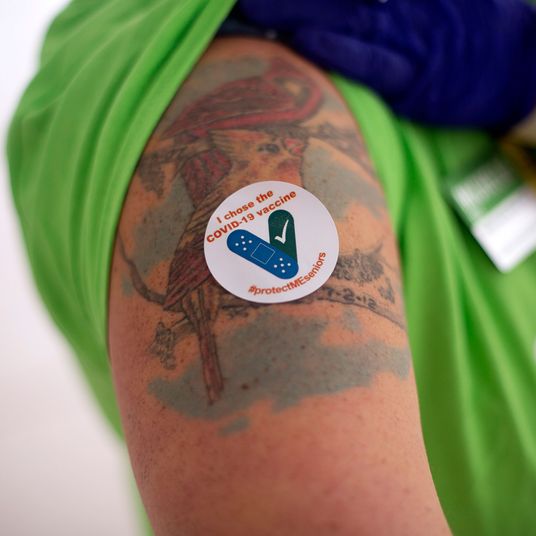 covid-19
How to Overcome Fear of Needles to Get Vaccinated, According to Experts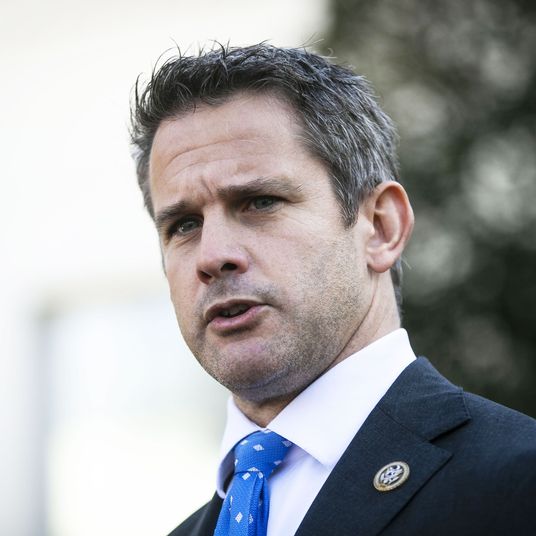 politics
Adam Kinzinger's Bold Prediction: Trump Will Fade Away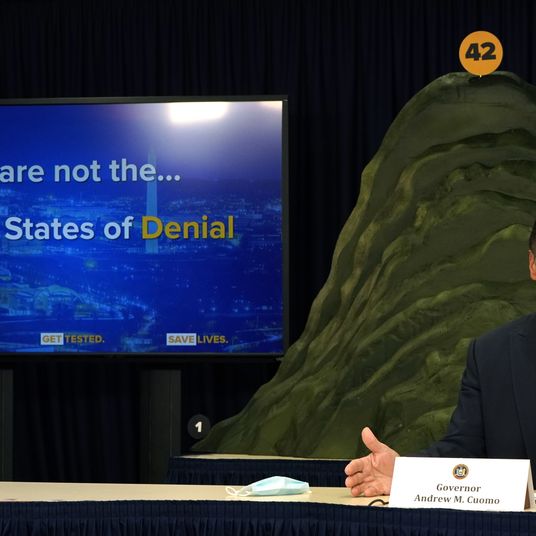 andrew cuomo
Cuomo Aides Allegedly Altered Report on Nursing-Home Deaths to Hide Real Toll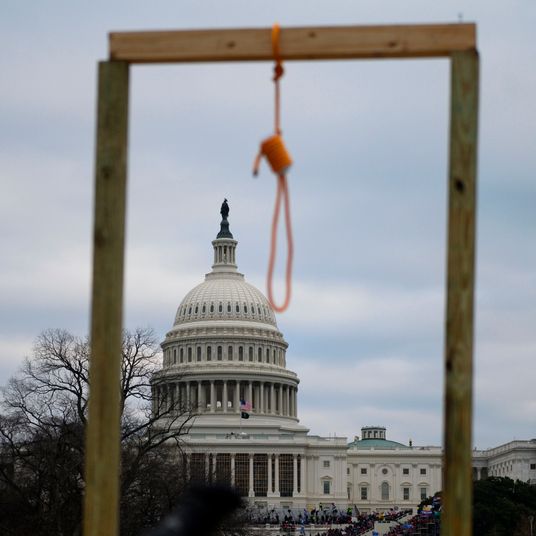 insurrection
Feds Investigate Communications Between Lawmakers and Capitol Rioters: Report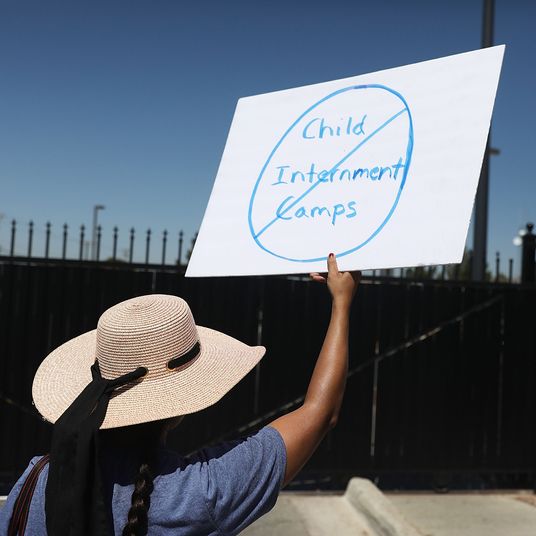 immigration
Biden Takes Step to Roll Back Obama's Migrant Detention Policy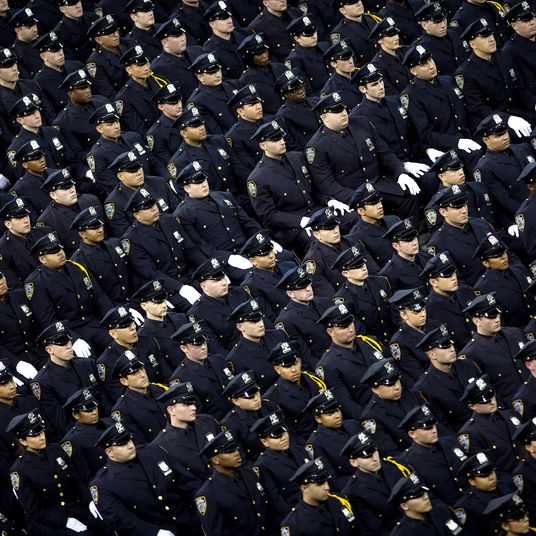 new york city
The City Just Released a Massive NYPD-Misconduct Database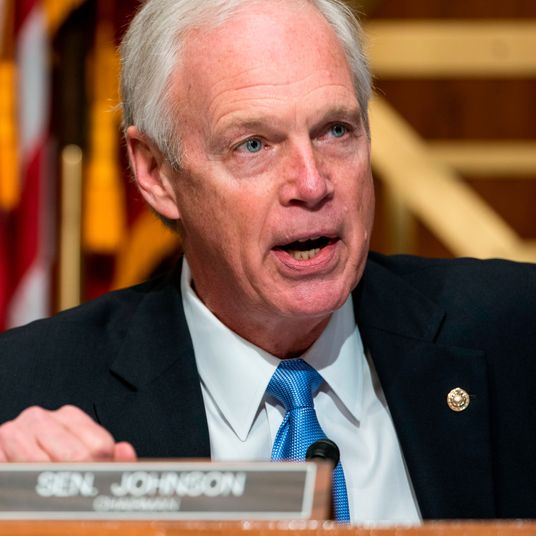 politics
Ron Johnson Makes Senate Read 600-Page COVID Relief Bill Aloud
According to Quinnipiac, Cuomo's position post-scandal is not disastrous
New via
@QuinnipiacPoll
:
-New York voters say 55-40% that Cuomo should *not* resign
-59-36% say they would *not* like to see Andrew Cuomo run for reelection in 2022
-45-46% Cuomo job approval rating, with Democrats *approving* 65-27%
https://t.co/8AGvqH6YTB
—
@TweetBenMax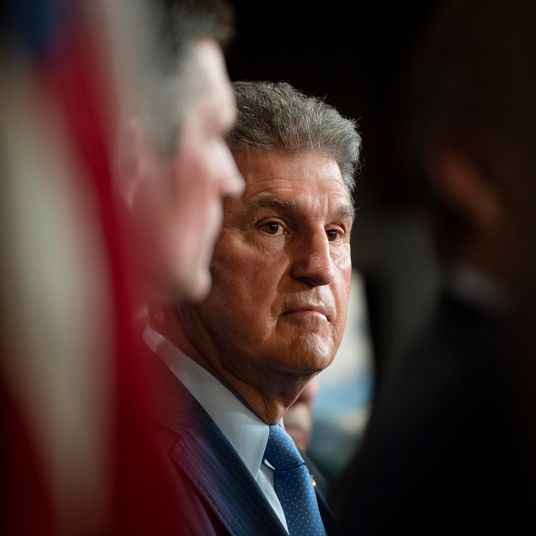 the filibuster
How Dems Can Turn Filibuster Reform Into the 'Moderate' Option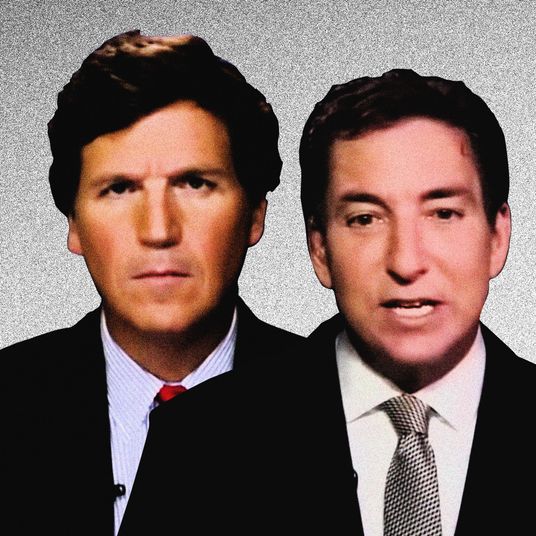 the national interest
Why Glenn Greenwald Says Tucker Carlson Is a True Socialist
If only someone had told them that sort of thing was frowned upon
Punchbowl News: Three Republicans — Louie Gohmert, Kelly Armstrong, and Randy Weber — tried to change Lance Gooden's vote for him after he voted in favor of the George Floyd Justice in Policing Act. This is a big, big no-no.

What they did could be a violation of House rules.
—
@kylegriffin1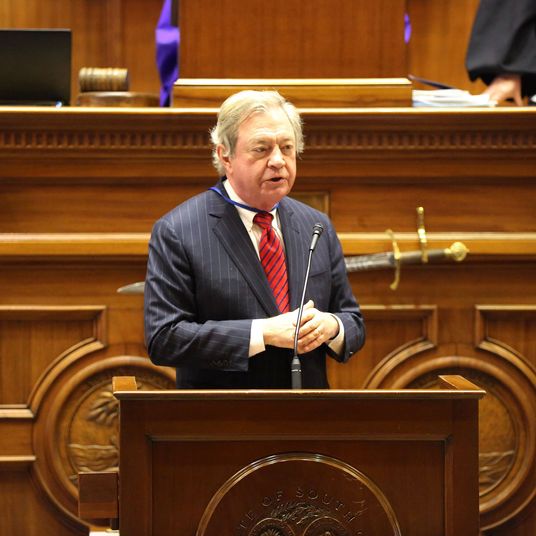 death penalty
South Carolina Understands What the Death Penalty Is For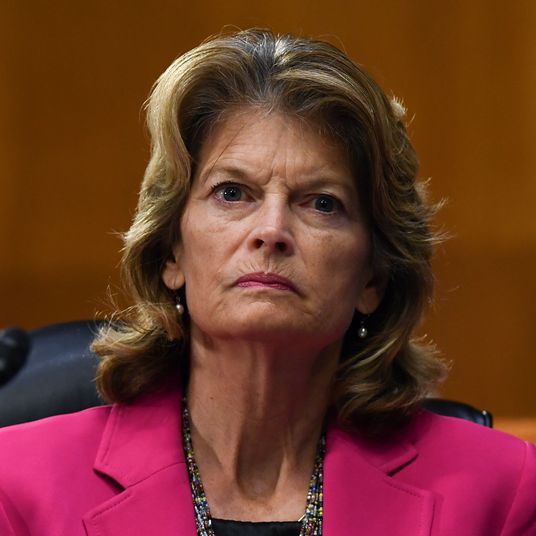 revenge
Trump's Plan to Oust Murkowski May be Foiled by Long Flight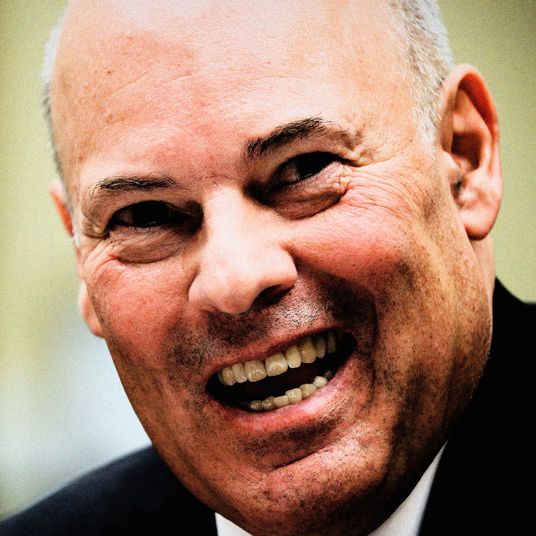 politics
Louis DeJoy Is Killing It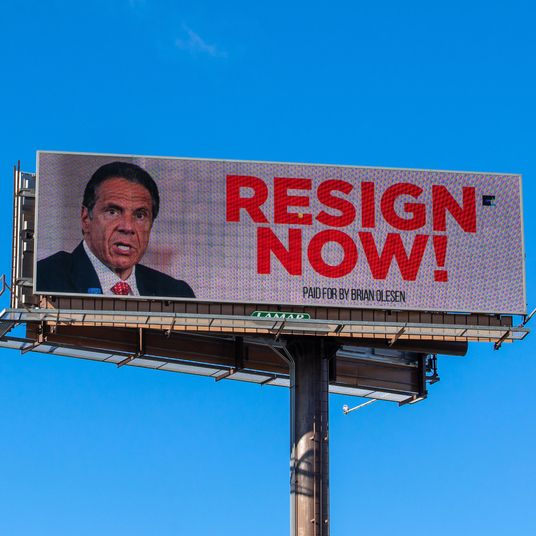 scandals
Everyone Who Has Called for Governor Cuomo to Resign