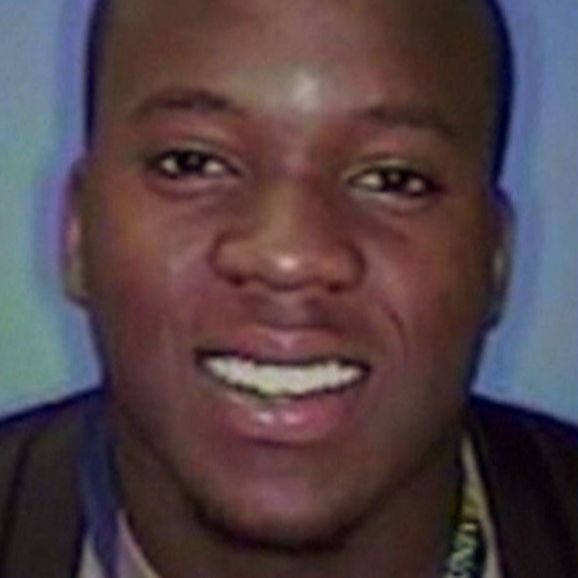 The two abduction victims.
Photo: Rochester Police Department
A SWAT team had to rescue two college seniors Sunday after they were reportedly abducted and held hostage. The two students, who were also football players, were discovered about four miles from the University of Rochester, where they're enrolled.
The two students, Nicholas Kollias and Ani Okeke Ewo, were reported missing Saturday after they were last seen near campus in the early morning hours. Police haven't yet said how they figured out where the two men were being held, but managed to storm the apartment and get the two students out late Sunday night. One of the students was shot in the leg before the SWAT raid, but the wound isn't believed to be life-threatening. The other student also had minor injuries. Both are being treated at a local hospital.
The details of the nabbing are still pretty murky, and the police haven't publicly speculated on a motive, but both university and law-enforcement officials did say the two men were specifically targeted and that there's no larger threat to the school campus or its student body. At least four people have been arrested in connection with the abduction, and police say it's possible more are involved.