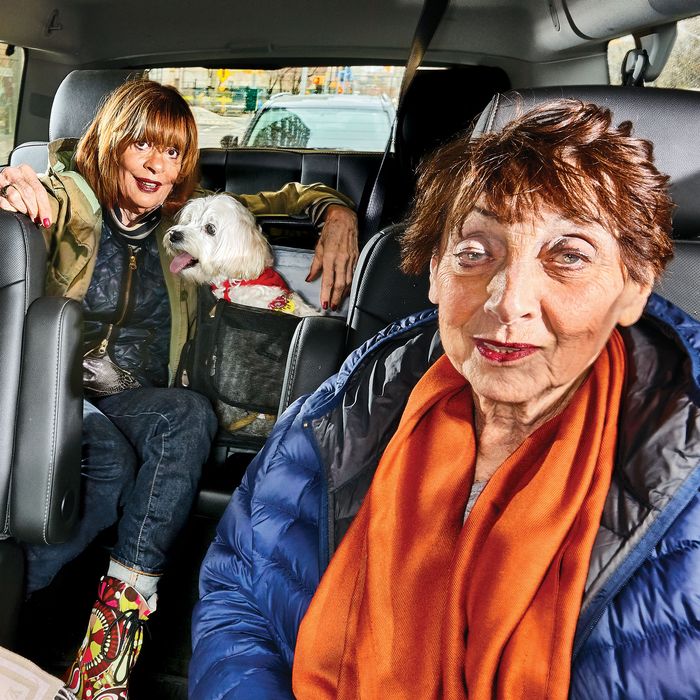 Twenty-seven percent of Via riders are over 55.
Photo: Bobby Doherty
THE FEED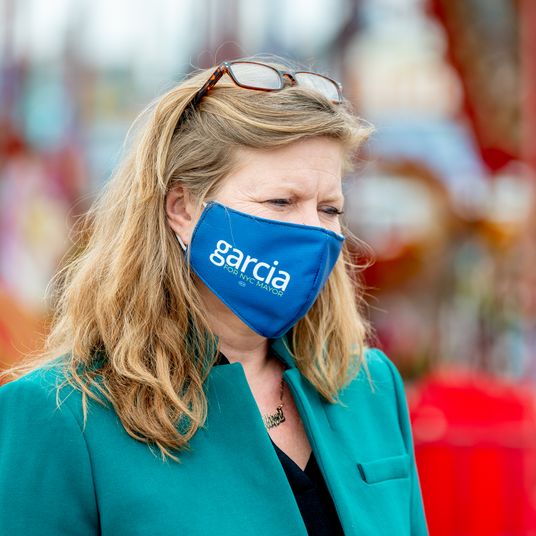 nyc mayoral race
New York Newspapers Weigh in With Endorsements for Mayor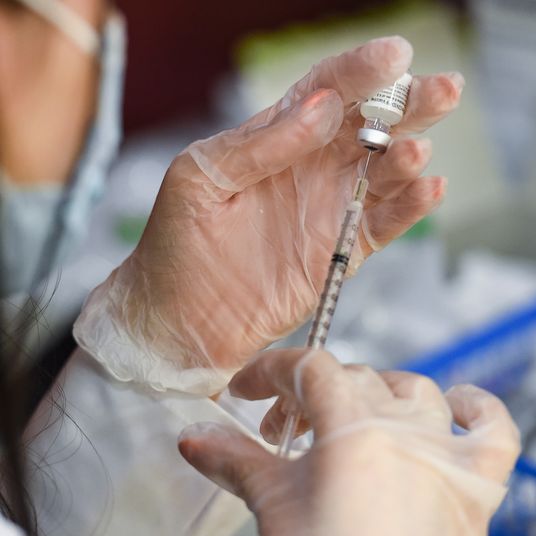 coronavirus vaccine
FDA Authorizes Use of Pfizer Vaccine for Children 12 to 15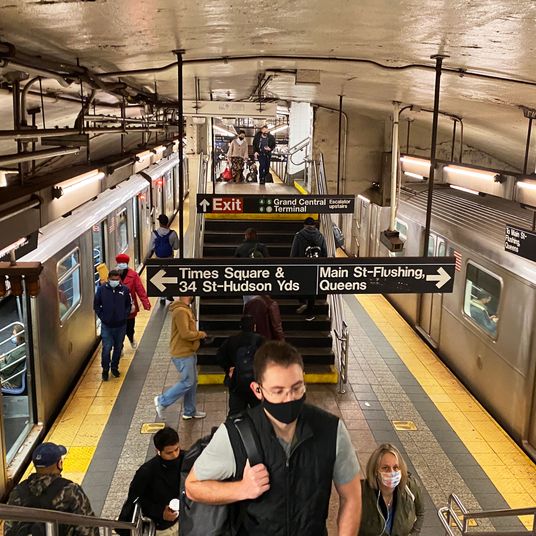 coronavirus vaccine
New York City to Offer Vaccinations in Subway and Commuter Rail Stations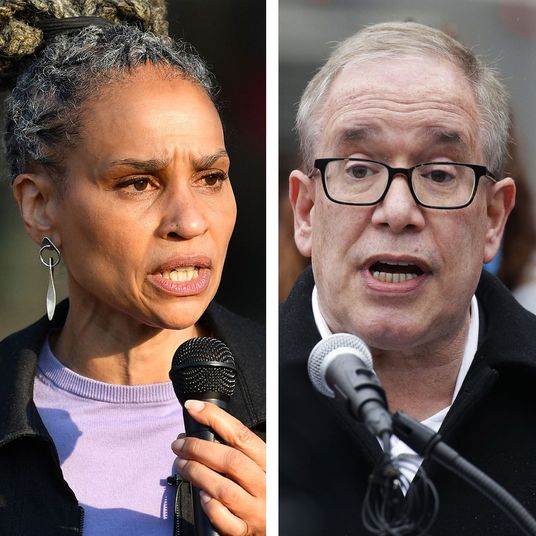 nyc mayoral race
All the Endorsements in the NYC Mayoral Race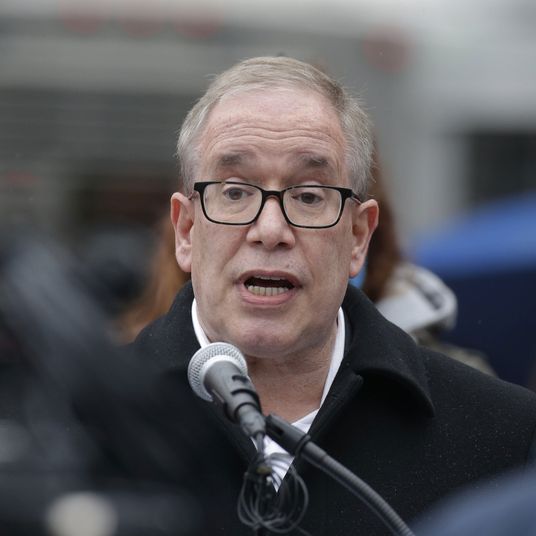 nyc mayoral race
What We Know About the Scott Stringer Sexual-Assault Allegation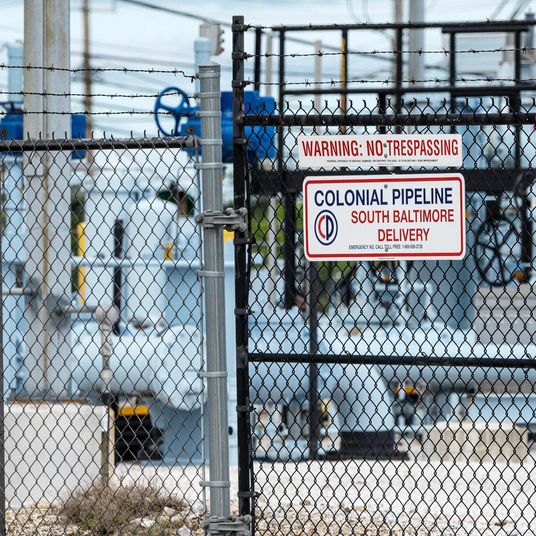 explainer
What We Know About the Colonial Pipeline Shutdown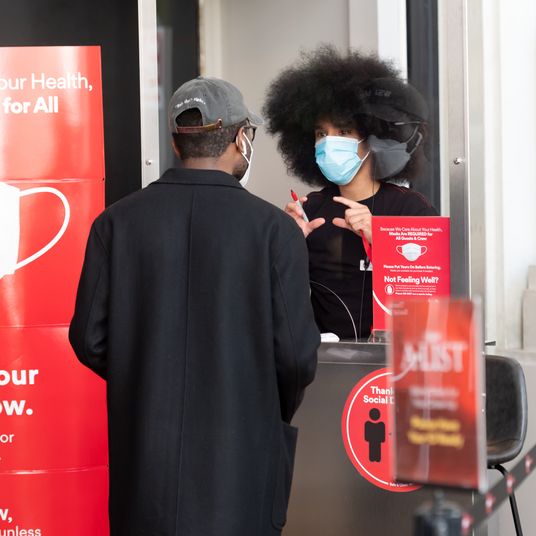 covid-19
How Far Along Is New York City in Its Reopening This Spring?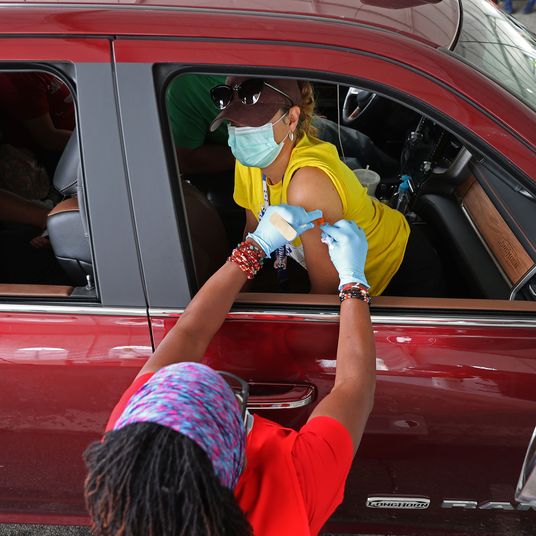 covid-19
U.S. COVID Cases Are at Their Lowest Level in a Long Time
The Biden administration is undoing a Trump policy that curtailed protections for gay and transgender people in health care
The U.S. will protect gay and transgender people against sex discrimination in health care, the Biden administration announced Monday, reversing a Trump-era policy that sought to narrow the scope of legal rights in sensitive situations involving medical care.
The action by the Department of Health and Human Services affirms that federal laws forbidding sex discrimination in health care also protect gay and transgender people. The Trump administration had defined "sex" to mean gender assigned at birth, thereby excluding transgender people from the law's umbrella of protection.
… [HHS Secretary Xavier] Becerra said the Biden administration policy will bring HHS into line with a landmark Supreme Court decision last year in a workplace discrimination case, which established that federal laws against sex discrimination on the job also protect gay and transgender people.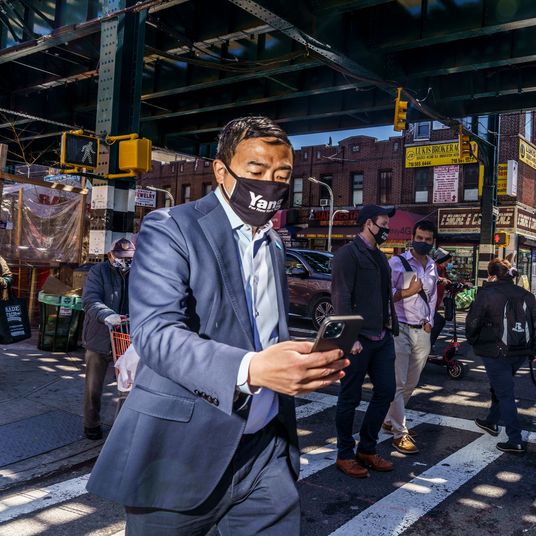 the city politic
Andrew Yang's Insider Campaign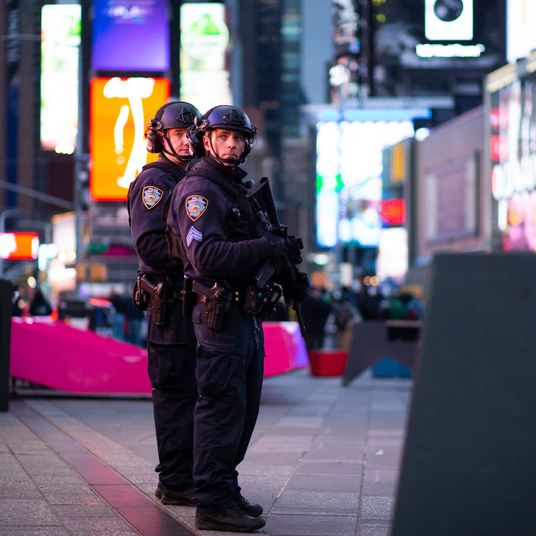 2021 mayoral race
The Mayoral Debate Over Policing Ramps Up After Times Square Shooting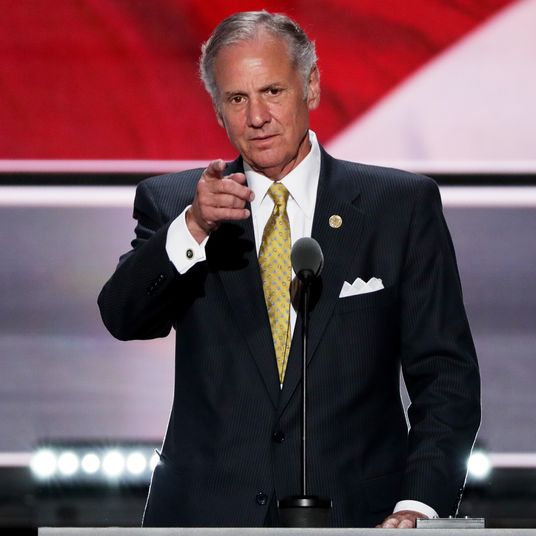 coronavirus stimulus
GOP Governors End COVID Unemployment Benefits to Make People Go Back to Work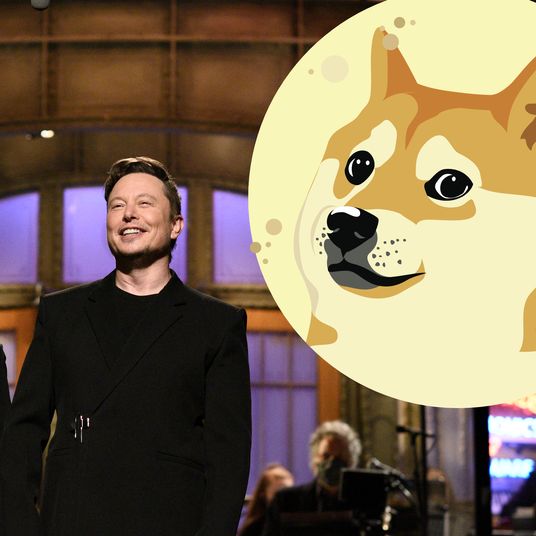 dogecoin
Dogecoin Survives Musk's SNL Jokes, Will Fund Moon Mission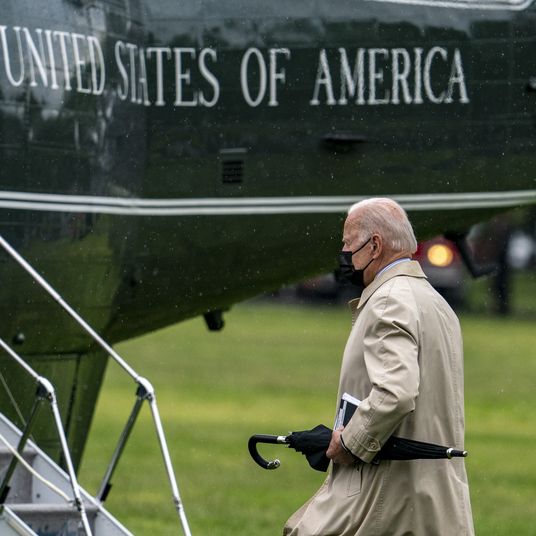 foreign interests
The U.S. Is Playing Catch-Up at Vaccine Diplomacy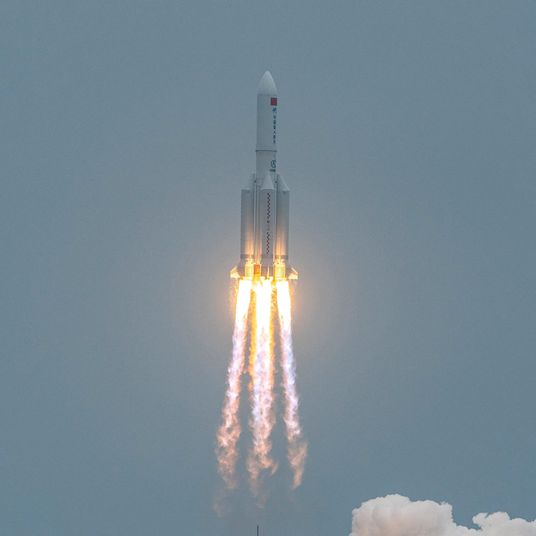 death from above
Congratulations, You Weren't Crushed by Space Debris Today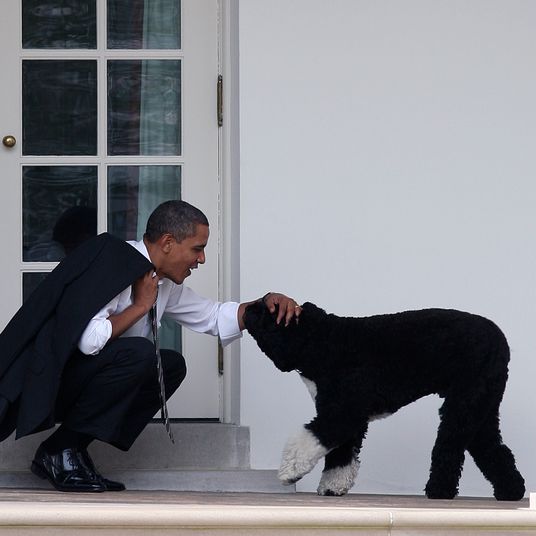 rip
The Obama Family's First Dog, Bo, Has Died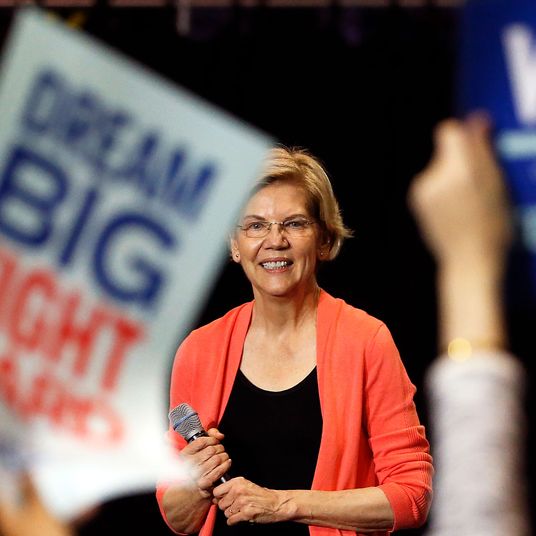 the national interest
Elizabeth Warren's Book Shows She Has No Idea Why Her Campaign Failed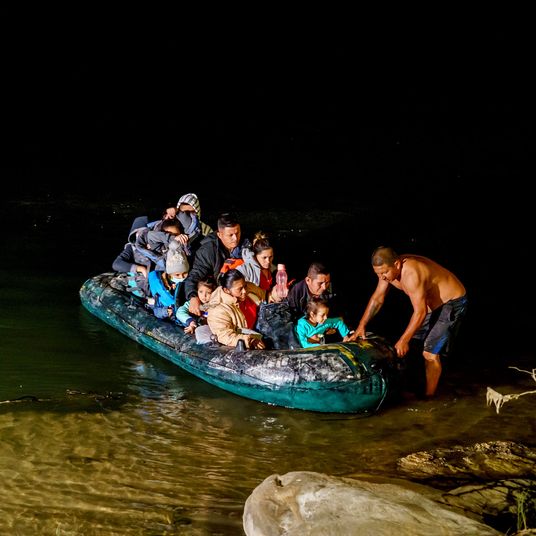 political animals
How the White House Polices Language in Washington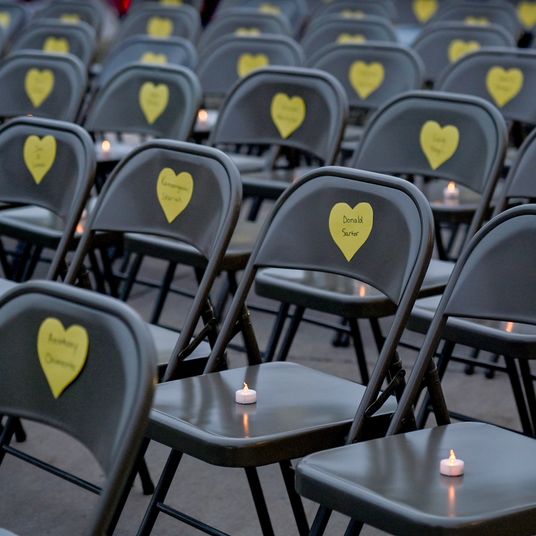 covid-19
Have Over 343,000 More Americans Died From COVID?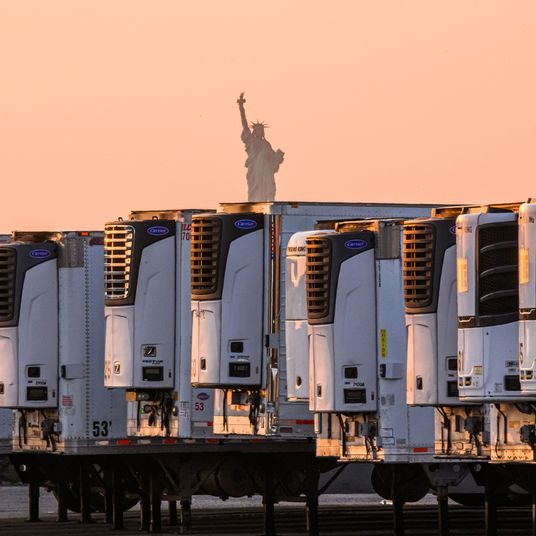 covid-19
NYC Still Storing COVID-19 Victims in Makeshift Morgues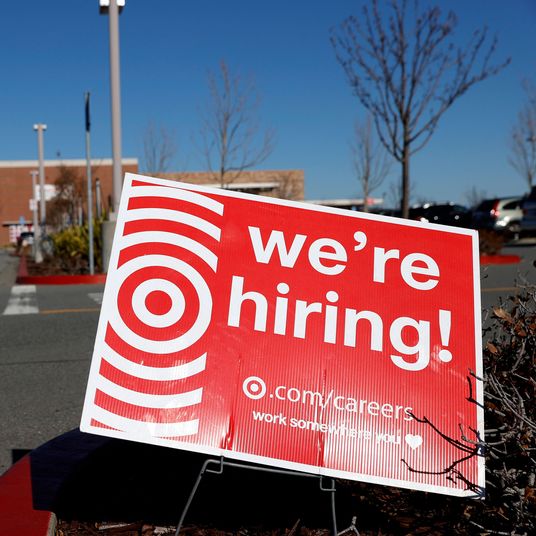 the economy
5 Explanations for April's Bad Jobs Report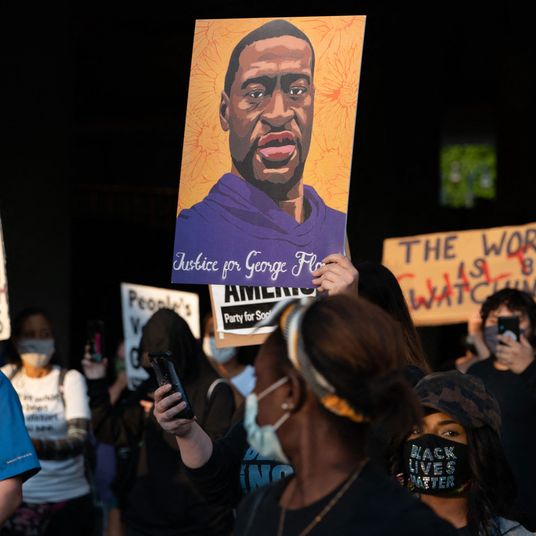 crime
Federal Grand Jury Indicts Former Officers in George Floyd's Death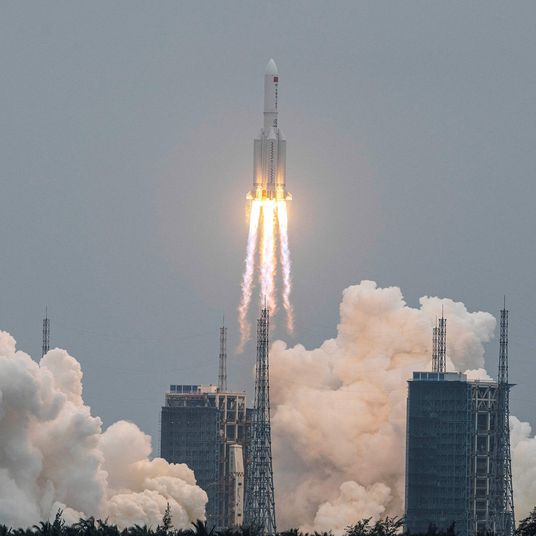 don't panic
Hopefully You Won't Be Crushed by Space Debris This Weekend
A disappointing jobs report
The American jobs engine slowed markedly last month, confounding rosy forecasts of the pace of the recovery and sharpening debates over how best to revive a labor market that was severely weakened by the coronavirus pandemic.
Employers added 266,000 jobs in April, the government reported Friday, far below the vigorous gains registered in March. The jobless rate rose slightly to 6.1 percent, as more people rejoined the labor force.
… Economists had forecast an addition of about a million jobs. The increase for March was revised down to 770,000 from 916,000.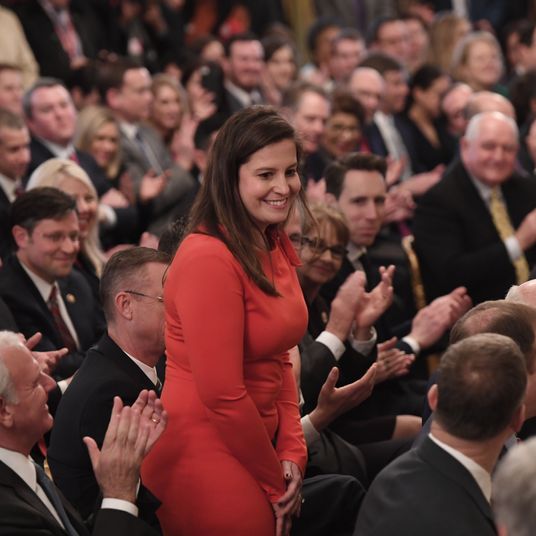 gop
Meet Trump's New Apprentice
Full approval would allow the companies to market the vaccine directly to customers, and may make it easier for employers and schools to require vaccinations
Pfizer and the German company BioNTech have become the first companies to apply to the U.S. Food and Drug Administration for full approval of their Covid-19 vaccine for use in people 16 and older. The vaccine is currently being administered to adults in America under an emergency use authorization granted in December.
The approval process is likely to take months.
The companies said in a statement on Friday that had submitted their clinical data, which includes six months of information on the vaccine's safety and efficacy, to the F.D.A. They plan to submit additional material, including information about the manufacturing of the vaccine, in the coming weeks.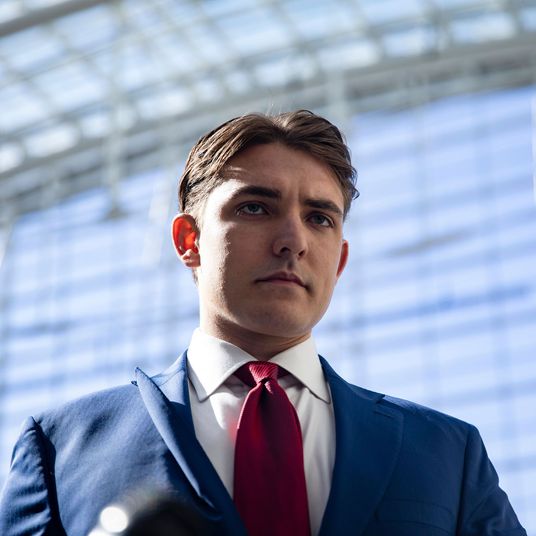 politics
Tish James Wants In on Jacob Wohl Election Robocall Suit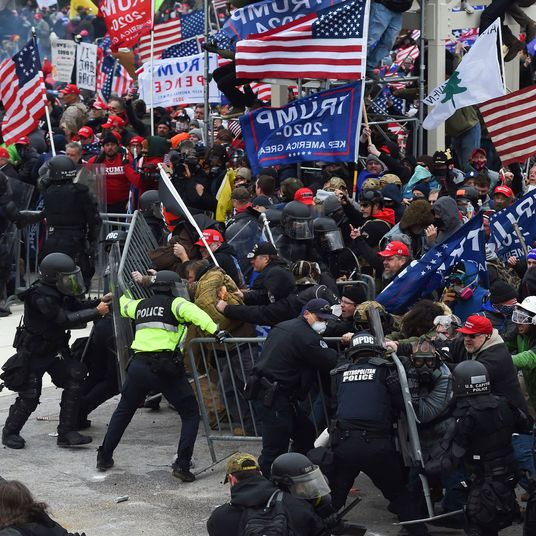 the national interest
When Trump's Next Coup Happens, the Republican Party Will Fully Support It