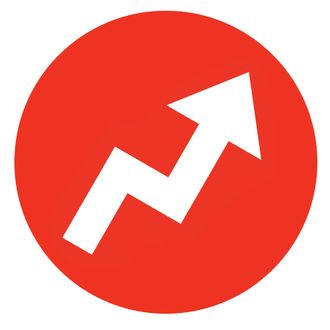 In case the dozens of heartwarming stories and weird news clogging your Facebook feed weren't enough indication, so-called "viral" news is a big business despite the fact that, on a not-infrequent basis, these stories are proven false. Last August, BuzzFeed investigated Central European News — "one of the Western media's primary sources of tantalising and attention-grabbing stories" — in an article titled "The King of Bullshit News," in which they concluded that many of the agency's articles were entirely or partially fake.
Among the stories deemed fake were ones about lonely Chinese teenagers walking cabbages, a Russian fisherman saved from a bear attack by a Justin Bieber ringtone, and a man who chopped off his own penis after being told it was too small.
Now CEN and its head, Michael Leidig, are suing BuzzFeed in federal court, seeking damages of more than $11 million, claiming false and defamatory allegations. The lawsuit further argues that CEN's and Leidig's reputation has been damaged, citing the fact that BuzzFeed's article is one of the first results when Googling the news agency.
"Many clients of plaintiff CEN simply stopped using its news service with no inquiry about whether the charges in defendant's publication were true or false," the suit states. BuzzFeed itself has written stories citing CEN reporting in the past, but following the publication of "The King of Bullshit News," they went back and added editorial notes to those stories.
The suit also includes a particularly morbid note about Leidig's 50th birthday.


Reached for comment, Peter Heneghan, BuzzFeed's European head of communications, said, "We're aware that the suit was filed, but we don't comment on potential litigation."