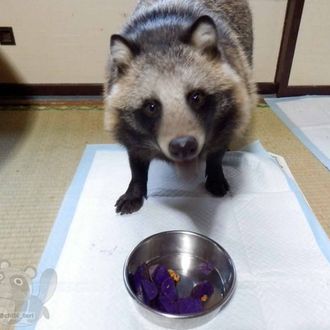 The tanuki, a Japanese species sometimes called a "raccoon dog," is perhaps best known in the West — if it's known at all — for appearing in a classic Mario game and being a trickster god with giant testicles (there's an entire Tom Robbins novel based on this legend). But, as the internet is finding out today, tanuki are real, and they're spectacularly cute. 
Photos of a tanuki named Tanu playing in the snow have been making the rounds since Tanu's owner, @chibi_tori, posted them early this morning. After a write-up on BuzzFeed, tanuki made the list of trending topics, and now the whole world is mad for the cute raccoon-thing with the giant balls.
And why not? Look at him.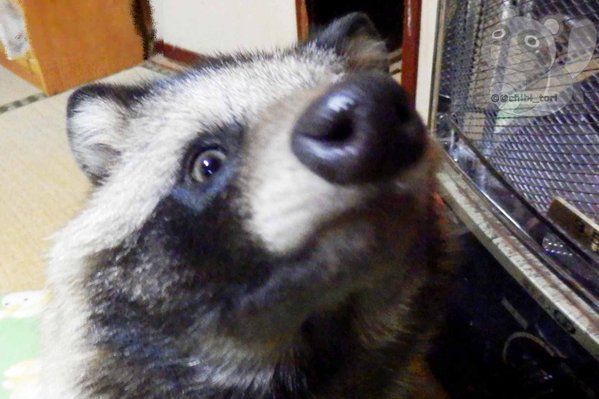 Look.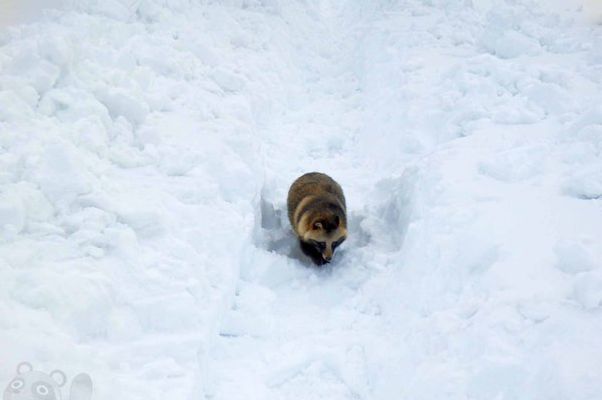 At.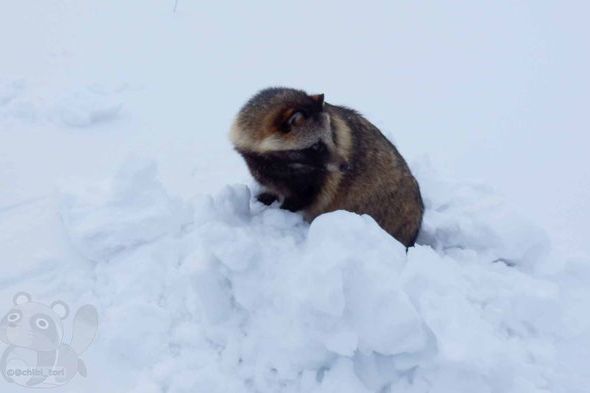 Him.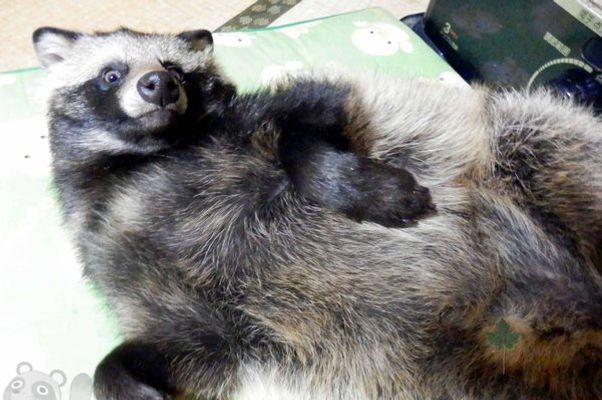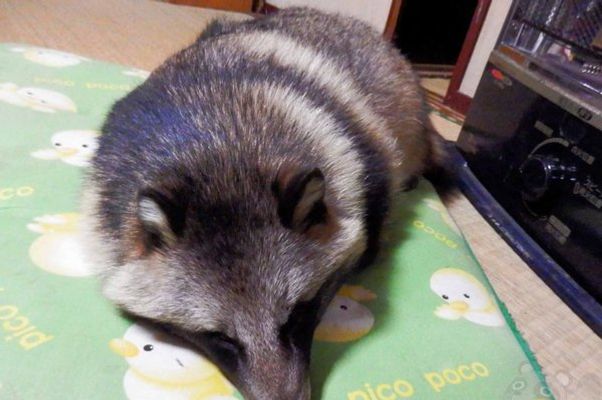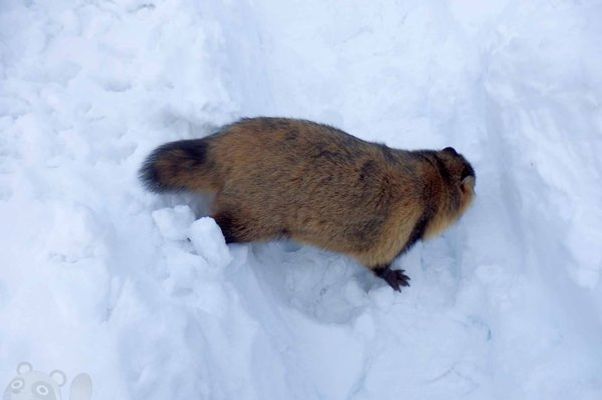 Although wildlife experts don't recommend keeping tanuki as pets — as they've moved into urban areas and started eating cats' food, they've also picked up an unfortunate outbreak of mange — Tanu seems to be a rare success story.
@chibi_tori tells BuzzFeed he found Tanu abandoned last June and has been raising him as a pet. During the winter, the little guy mainly just wants to sleep inside next to a warm stove.
Nice, nice.