Saturday is the 20th anniversary of Pokémon, the Nintendo juggernaut franchise. And what a 20 years it's been! There are more than 700 Pokémon in existence, and with more on the way, it's tough not to feel like we've exhausted our ideas. Latter-day Pokémon often feel like they were created in a George Glass or Keyser Soze–esque improv session. These are the worst-best offenders.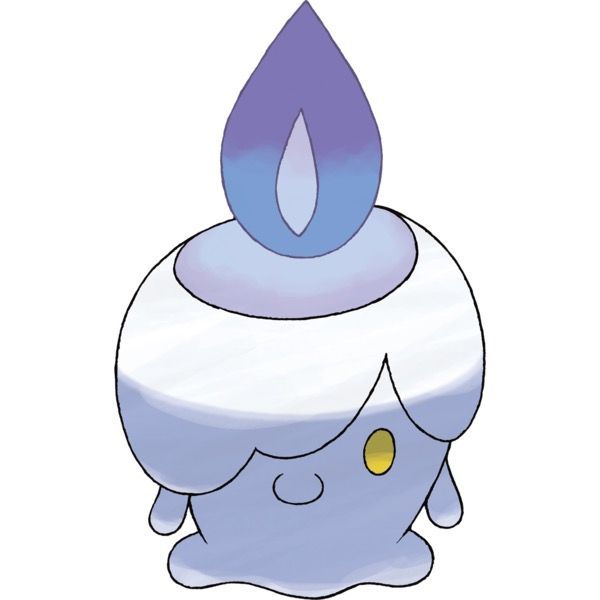 This is just a candle. A candle that evolves into a lamp, which then evolves into a chandelier.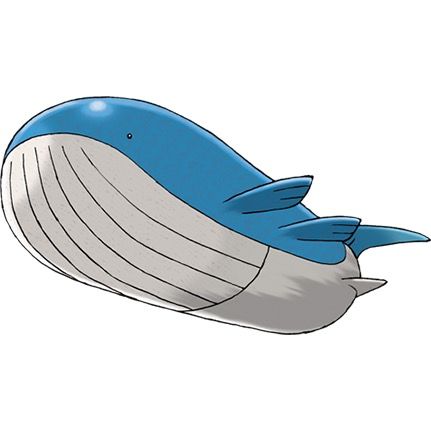 This is just a whale. It's name literally contains the syllable "whale."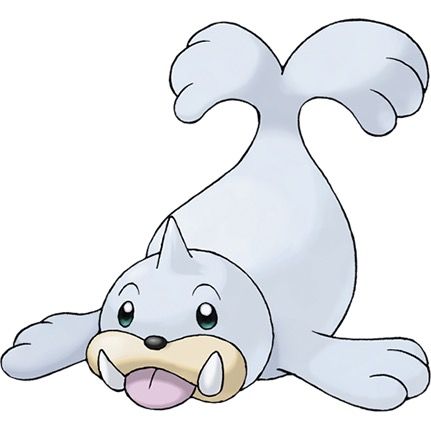 AYFKM. They changed one letter and gave it a horn thing?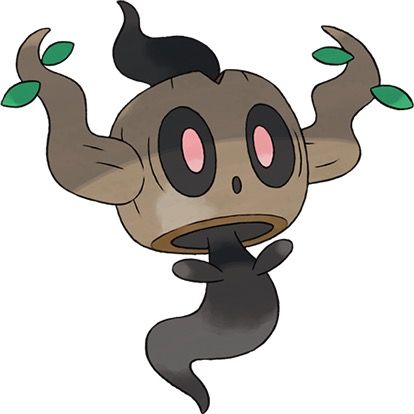 [massive bong rip] What if … trees were ghosts?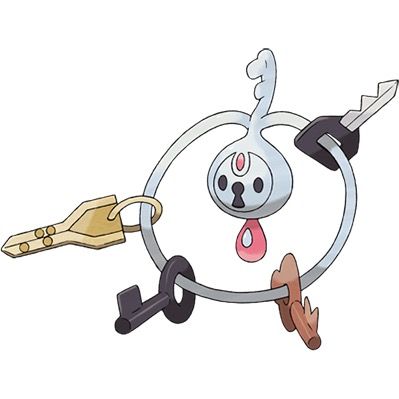 [even massive-er bong rip] What if … my keyring were alive?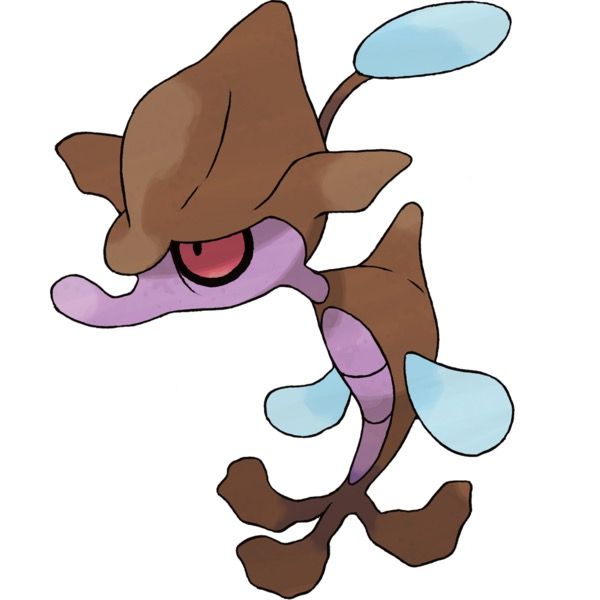 Skrelp.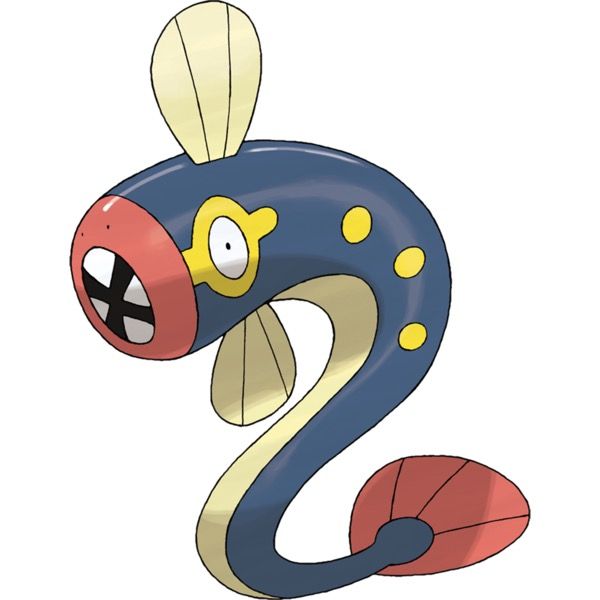 You know a dad made this one.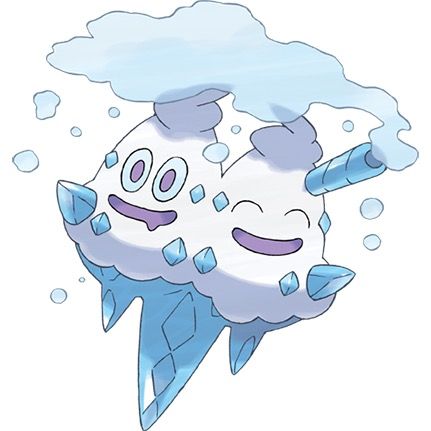 This is just two ice-cream cones. It evolved from one ice-cream cone. Someone was eating ice cream and decided, "AAAAAAAHHH, screw it. Ice-cream monster."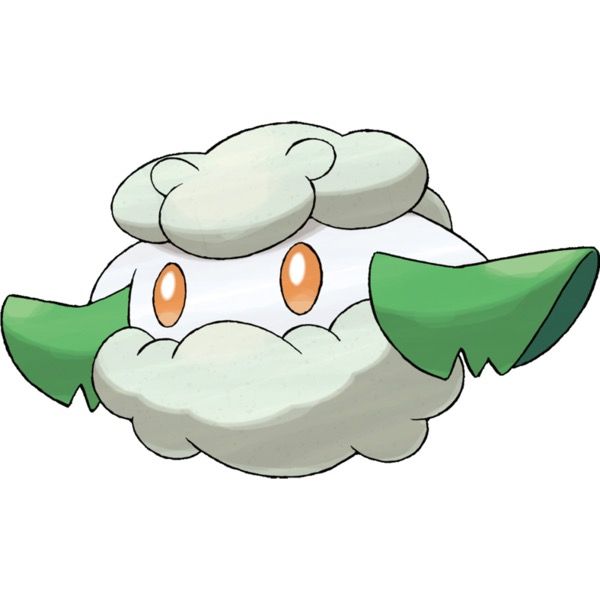 A tuft of cottonee with a face??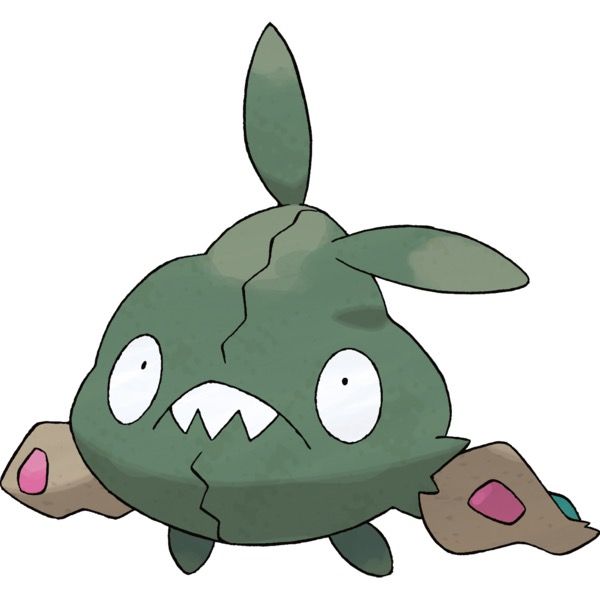 Trash-bag Pokémon. What else is there to say? Literal trash.