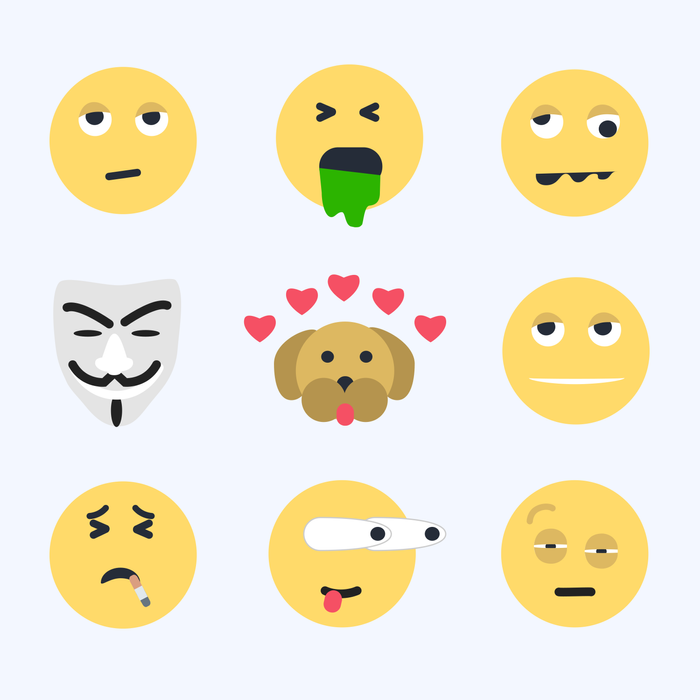 By now you've had a few hours to adjust to the five new Facebook reactions that were introduced today. You can finally say that stuff makes you angry! But there are still a lot of Facebook-related feelings that don't have buttons yet. Hopefully these will make it into the next batch.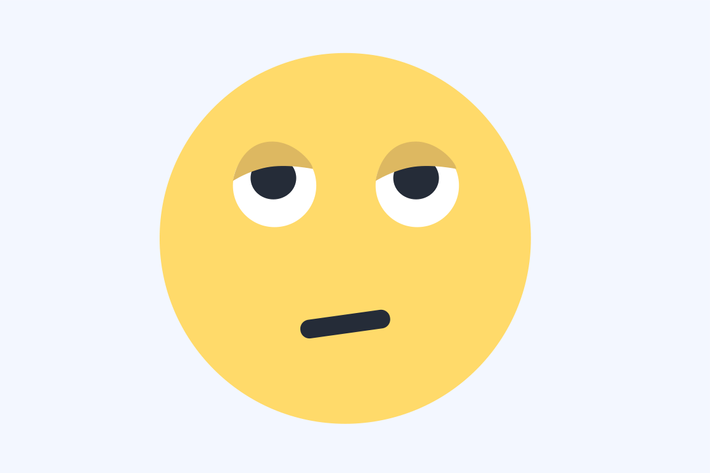 Eye-roll.
Self-explanatory. This is particularly useful in an election year.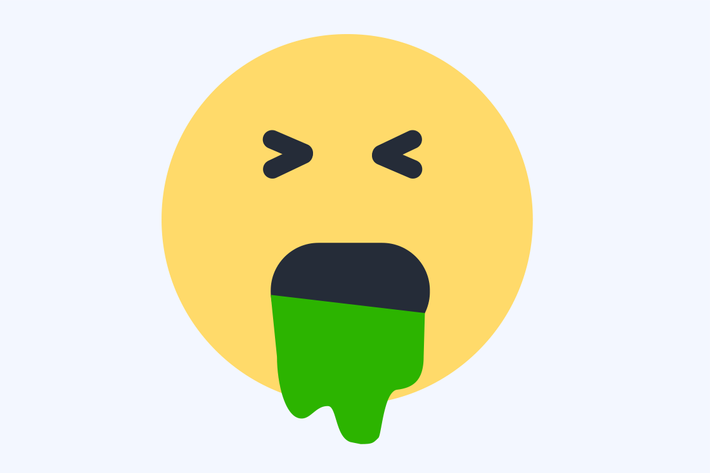 Barf.
This is useful for when someone posts injury photos, but also for when your ex gets engaged.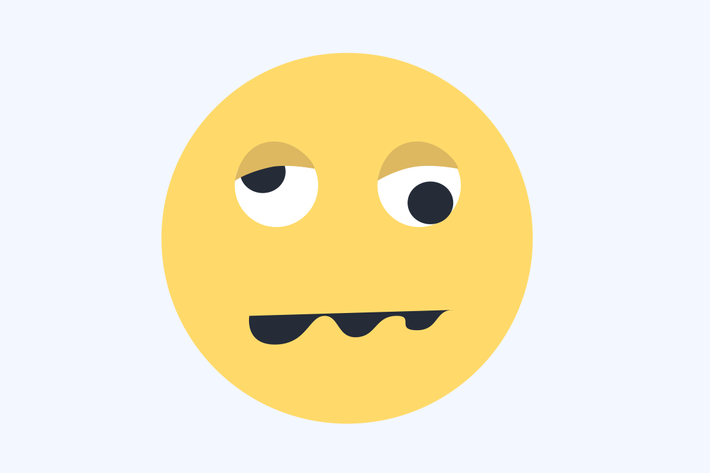 I'm drunk-browsing.
Have you ever clicked "like" on a post, woken up the next day, and thought, Oh no no no no no no. This is like that all in one step.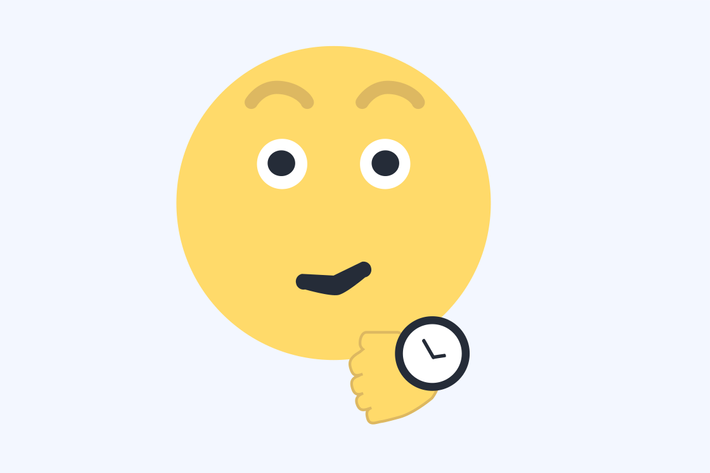 I'm looking forward to you deleting this in four hours.
You know a post is bad, but this is a lesson they need to learn for themselves.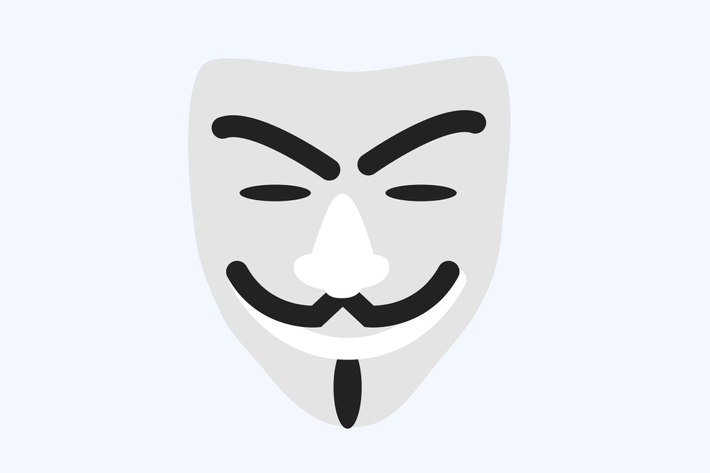 Hacked?
For when your friend is hawking "OAKLEYS SALE 20% OFF."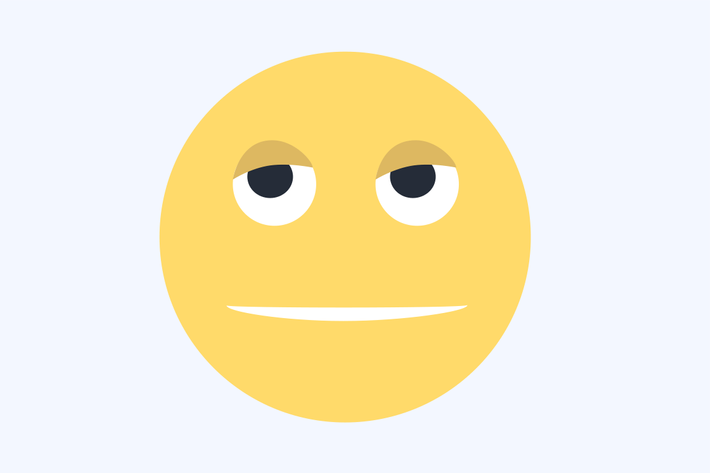 So glad you commented on this post, Mom.
For anyone who has ever been tagged in a photo and then their mom showed up in the comments with something like "Handsome!" or "Looks like a fun time!"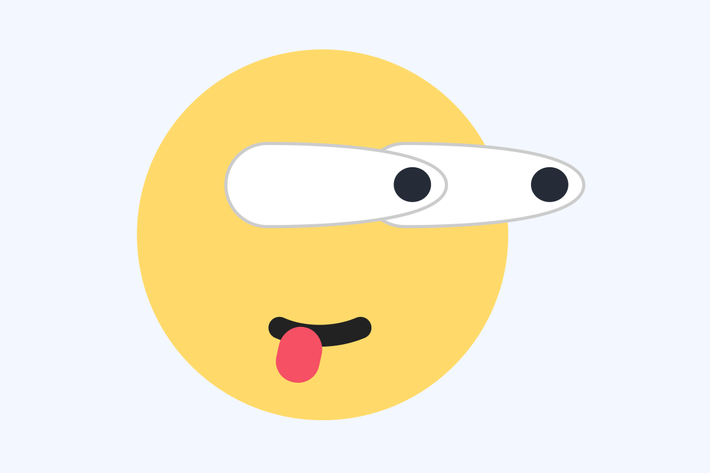 You're much better-looking now than when I knew you, and I would like to reconnect.
For when you can't resist a thirst trap.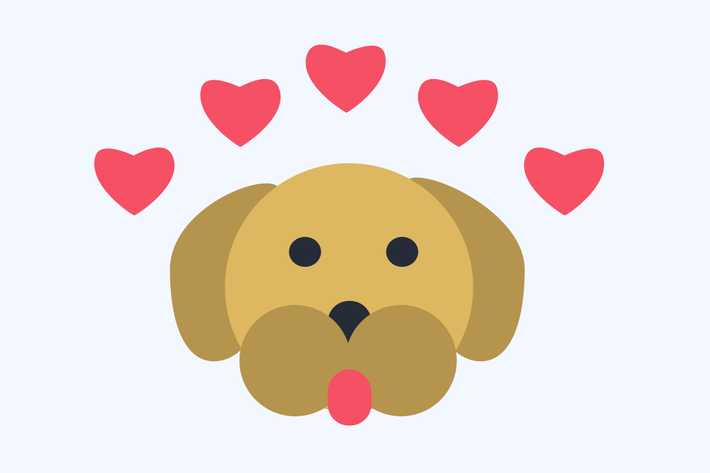 I don't care about you, but the dog in this photo is A++++
Look, some of us — I won't say who — are only on Facebook to keep tabs on our friends' dogs.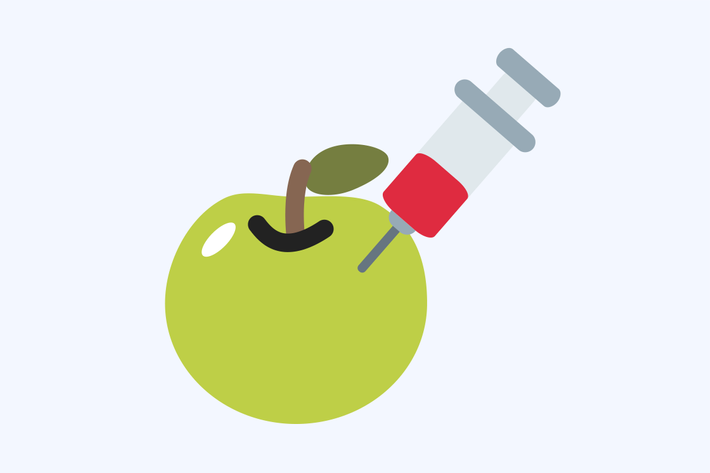 Please stop posting about Monsanto — we get it.
We all know that one friend.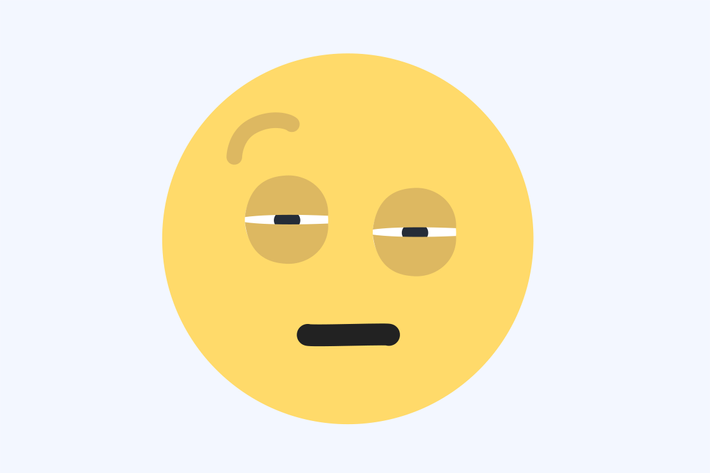 This thing you're posting is clearly very important to you and I want to acknowledge that, but at the same time I find your enthusiasm baffling.
This reaction could be more universally applicable than the "like."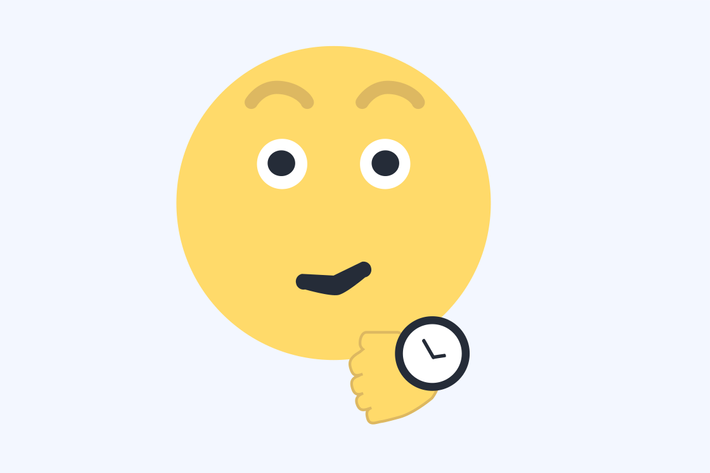 Existential despair.
This reaction is definitely more universally applicable than the "like."