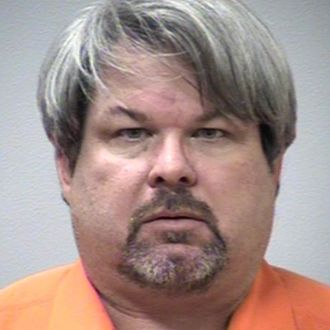 Dalton was a big fan of guns.
Photo: Handout/Kalamazoo County Sheriff's Office
Jason Dalton, the suspect in Sunday's seven-hour shooting spree in Kalamazoo, Michigan, was charged on Monday with six counts of murder, two counts of assault with intent to commit murder, and eight firearms violations. He faces life in prison, and the judge has denied bail. It's been reported that Dalton picked up Uber passengers between shootings and haphazardly drove them around town, causing one of them to jokingly ask, "You're not the shooter, are you?" We still do not know how the alleged shooter chose his victims or his motive, and he did not speak at his arraignment.