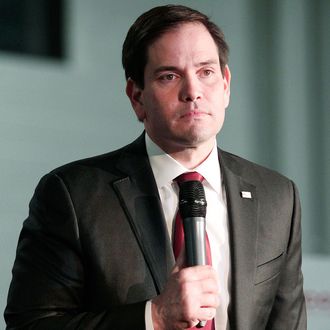 Winning.
Photo: Bill Pugliano/Getty Images
Marco Rubio may not be good at winning primary elections, but he's the all-time master of the expectations game. And since the "true winner" of the Republican nomination isn't determined by delegate count but by "news cycles won," the former Florida senator has this thing nearly locked up.
First, there was Rubio's triumph in Iowa, where he spun a third-place finish into a landslide victory. Then, by carefully sabotaging himself in New Hampshire, the senator set himself up for a second-place "win" in South Carolina. But Tuesday night in Nevada Rubio took his game to whole different level.
At first things didn't look so great for Marco — Donald Trump did beat him by 22 points in the state's caucus. But on Fox News Wednesday morning, Rubio revealed that drawing roughly half of Trump's support in Nevada was actually a come-from-behind win in the expectations game.
"Last time, Mitt Romney got over 50 percent, so Donald Trump actually underperformed [what] Mitt Romney did, not once but twice in this state," Rubio explained to Fox & Friends, referring to the 2008 and 2012 primary races.
Rubio is to spinning defeat as Steph Curry is to the three-pointer, and this was Marco's half-court shot.
Things you buy through our links may earn New York a commission.
THE FEED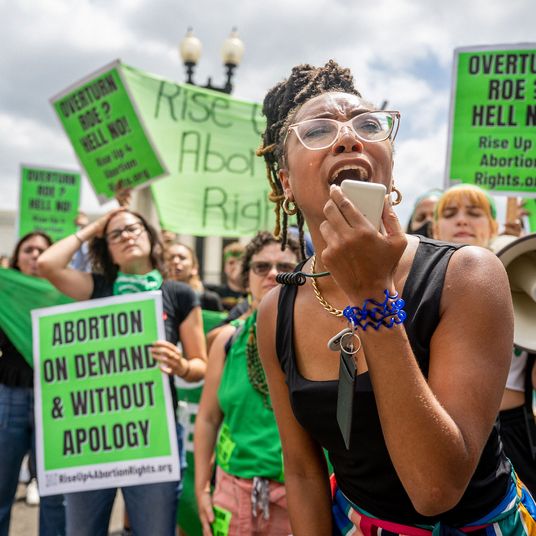 life after roe
Outrage, Uncertainty, and Instant Abortion Bans After Roe v. Wade Overturned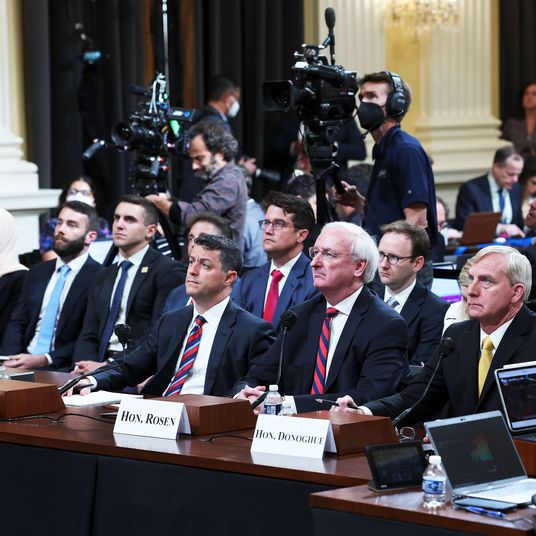 intelligencer chats
What Has Made the January 6 Hearings Such Great Television?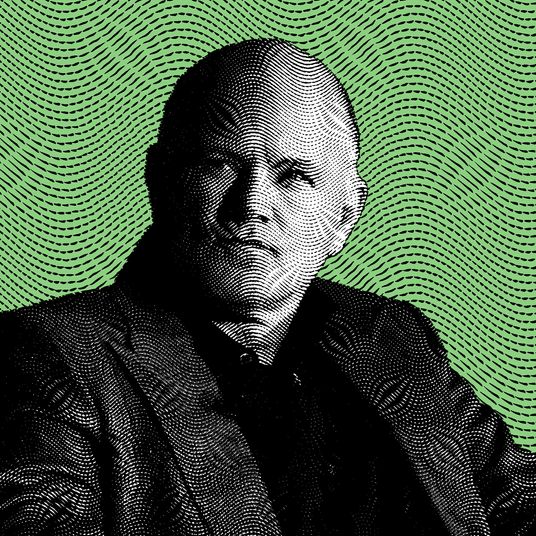 the money game
Mike Novogratz on His Big Crypto Mistake and What's Ahead for Bitcoin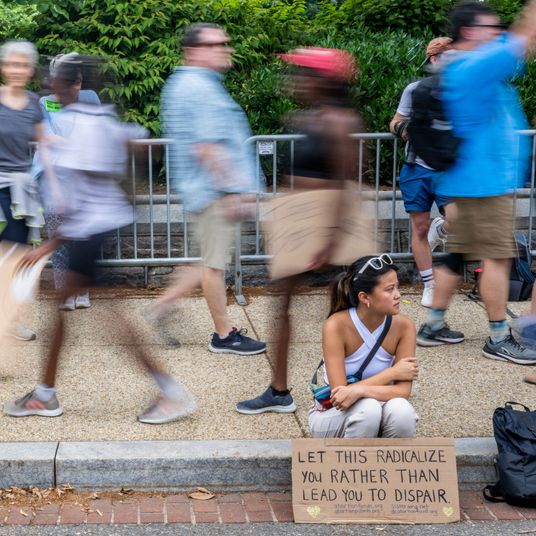 life after roe
Could New Abortion Bans Lose in Court?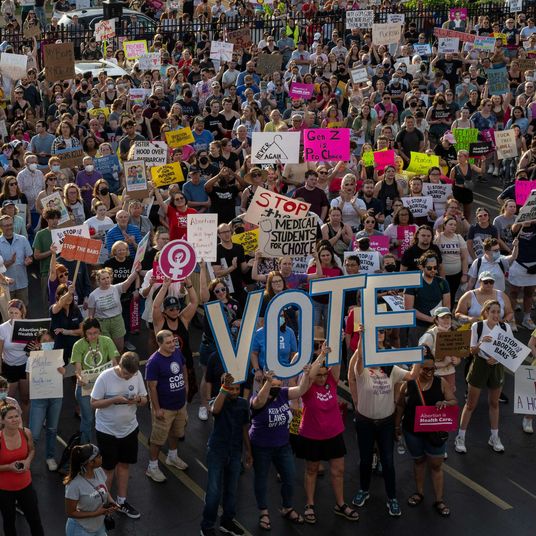 anonymous
'Things Will Be Fine': GOP Insiders Doubt Overturning Roe v. Wade Will Cost Them
A Pride-weekend nightmare in Norway
A 42-year-old man has been arrested and charged with murder, attempted murder and terrorist acts after a shooting in the centre of Norway's capital, Oslo. Two people were killed and 21 injured in the attack on a busy nightlife district early on Saturday. Police said they consider the attack an act of extreme Islamist terrorism.
The victims were shot in and outside the London Pub, a popular LGBTQ+ venue, and near the Herr Nilsen jazz club and another pub. Oslo's annual gay Pride parade was due to be held on Saturday, and was formally cancelled on police advice. But despite that, hundreds of people marched near the scene later in the day, shouting: "We're here, we're queer, we won't disappear!"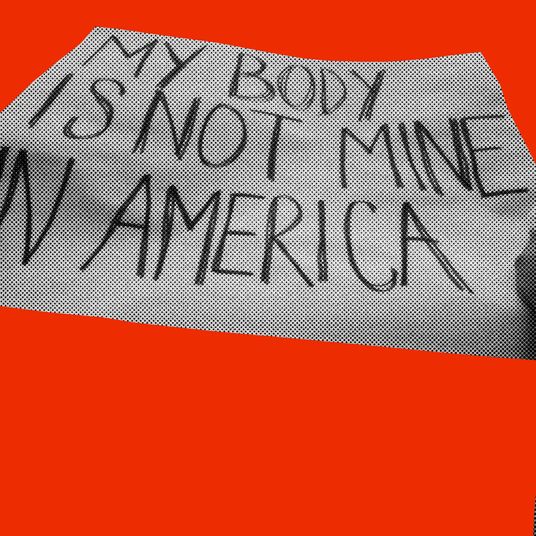 life after roe
This Is Not an Abortion Story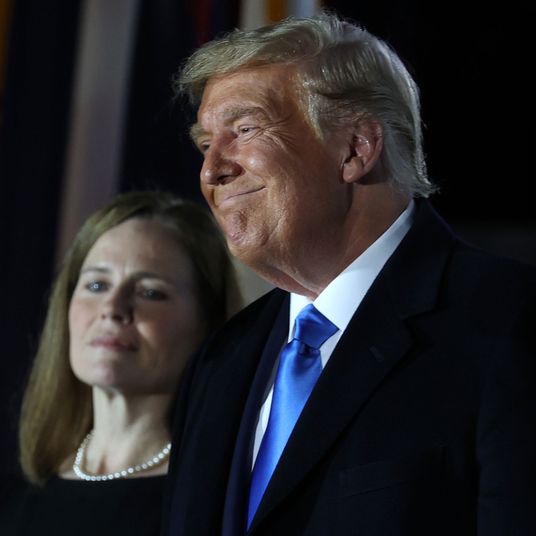 life after roe
No, Trump, God Didn't Overturn Roe v. Wade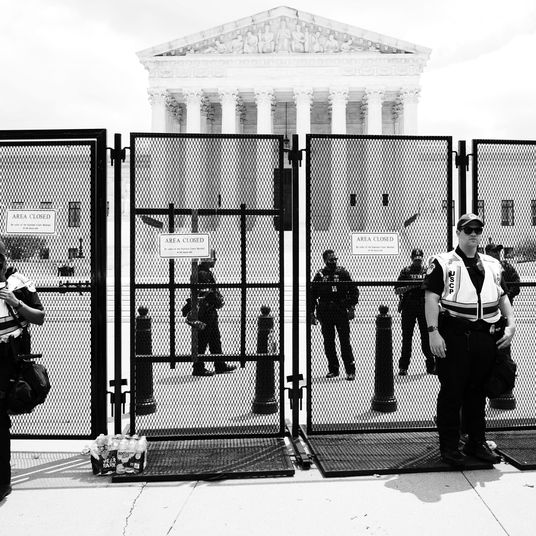 life after roe
Overturning Roe Is Just the Beginning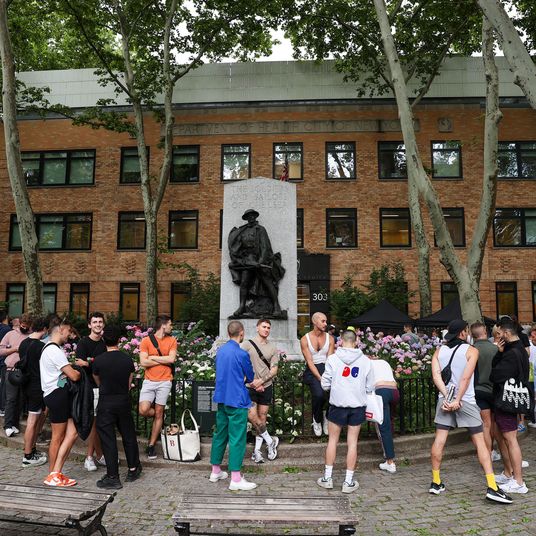 public health
New York's Belated Monkeypox Vaccine Drive Is a 'Recipe for Disaster'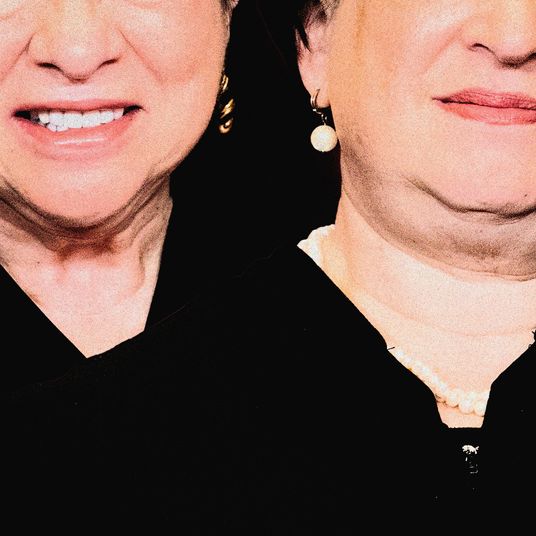 abortion
The Dissenters Say You're Not Hysterical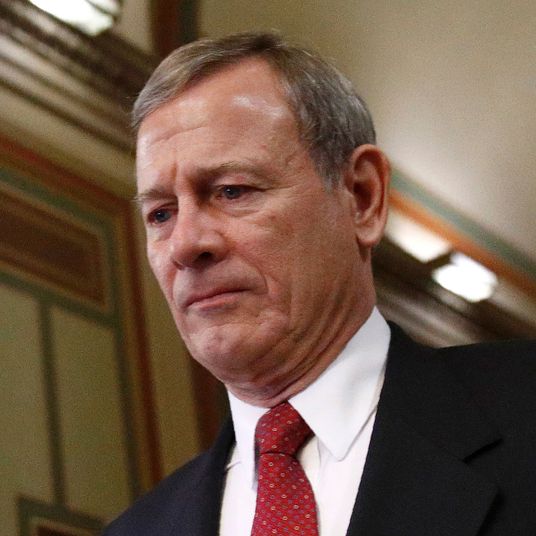 life after roe
John Roberts Had a Vague Plan to Only Half-Kill Abortion Rights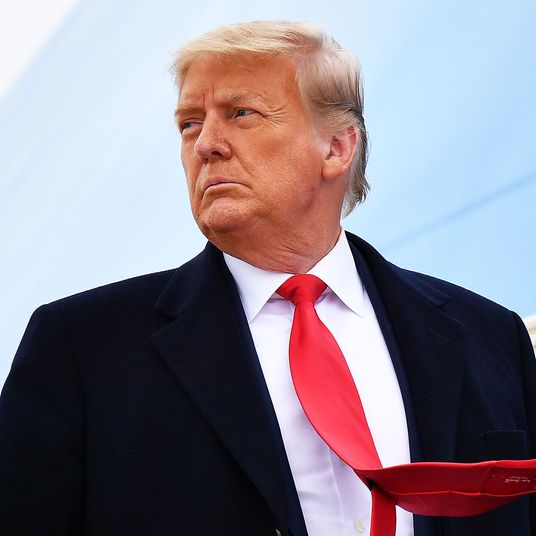 life after roe
The End of Abortion Rights Is Trump's Big Payback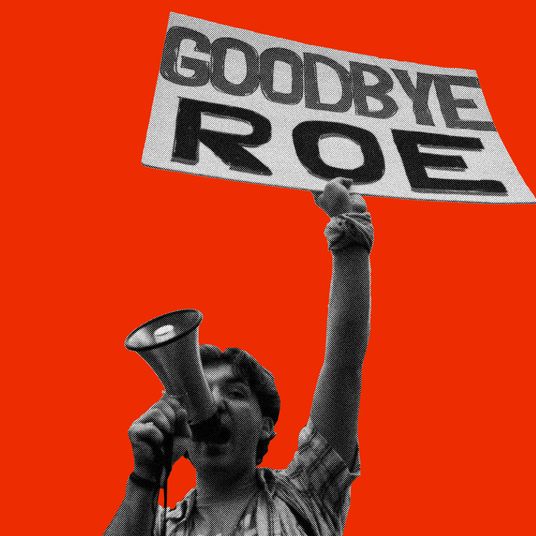 the national interest
Now We See What Happens When Social Conservatives Take the Wheel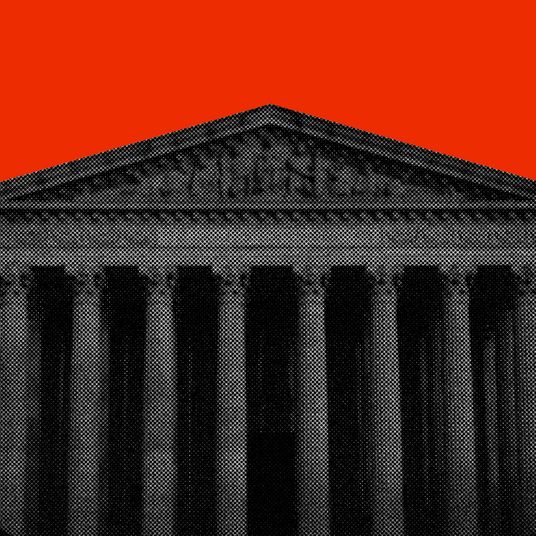 abortion
The End of Abortion As We Knew It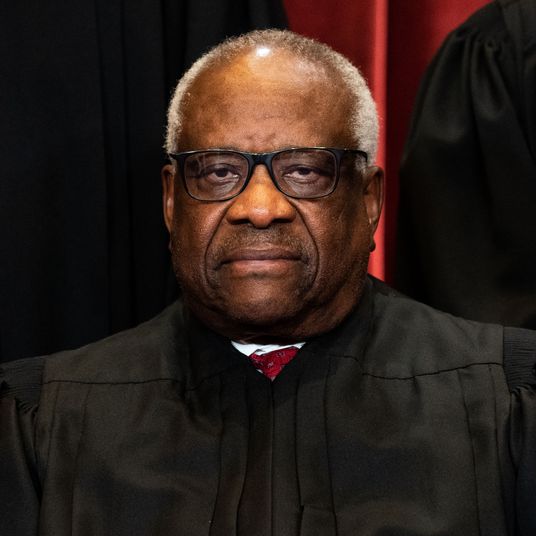 life after roe
Clarence Thomas Threatens Contraception, LGBTQ+ Rights Could Be Next to Go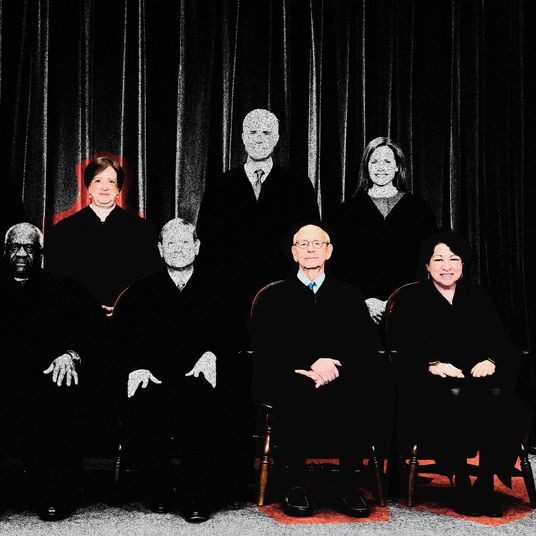 life after roe
'A Woman Has No Rights': Read Liberals' Supreme Court Abortion Dissent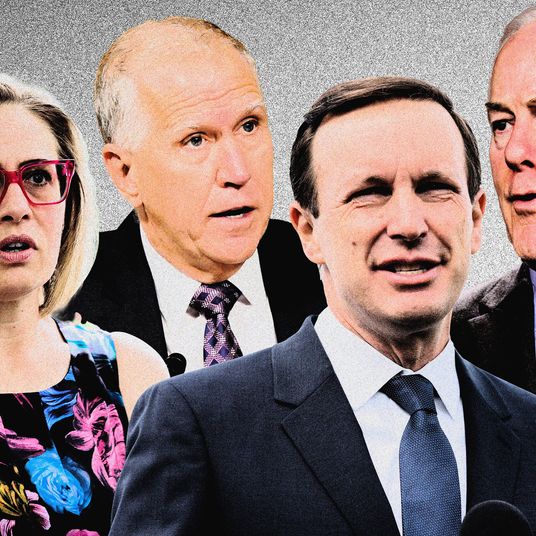 the inside game
How 4 Senators Finally Got Bipartisan Gun Control Done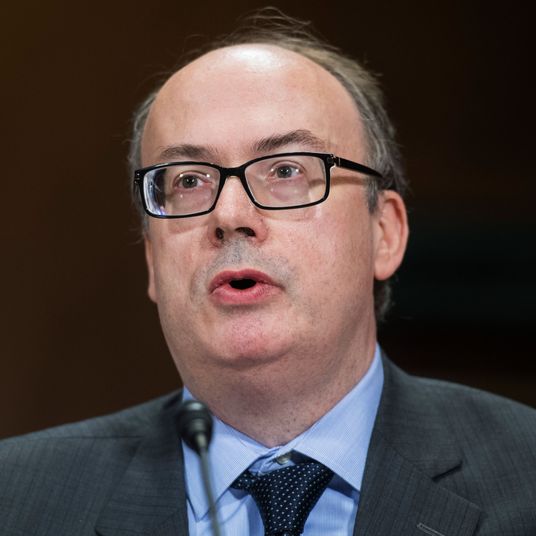 early and often
How Trump Found the One Justice Department Lawyer Willing to Steal the Election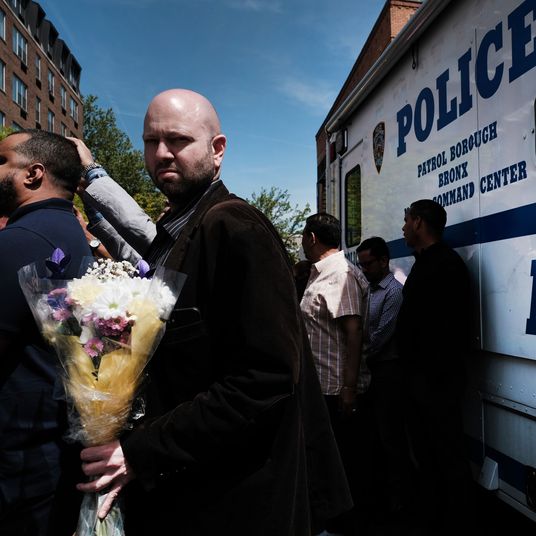 early and often
The Supreme Court Gun Ruling Could Lead to More Violence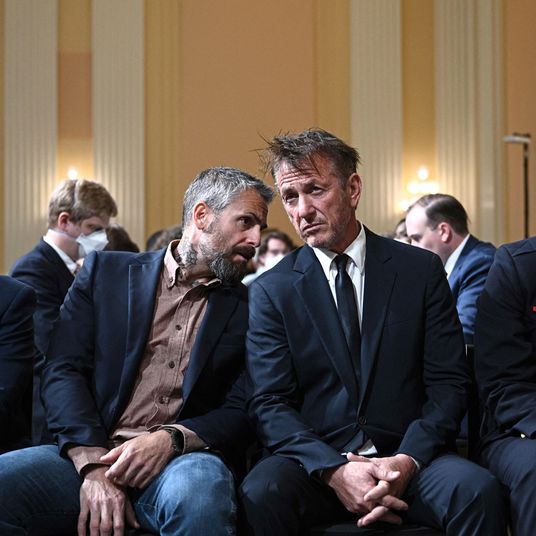 early and often
Is That Sean Penn at the January 6 Hearing?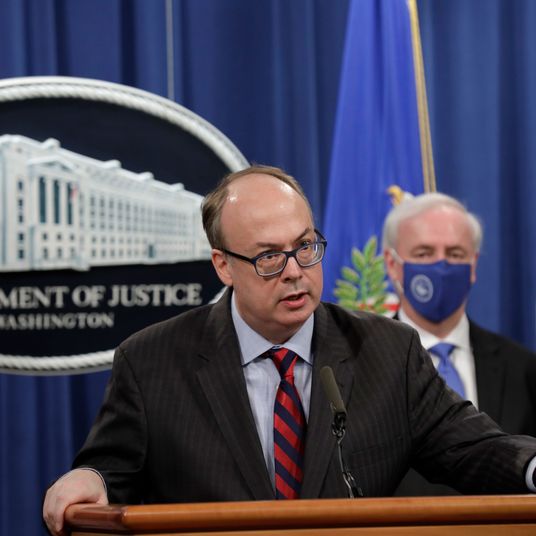 politics
Authorities Raid Home of Jeffrey Clark, Trump DOJ Official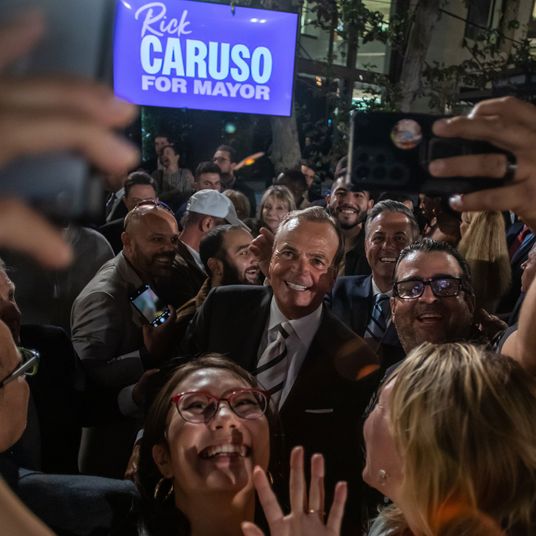 2022 midterms
California's Law and Order Narrative Didn't Survive Late Returns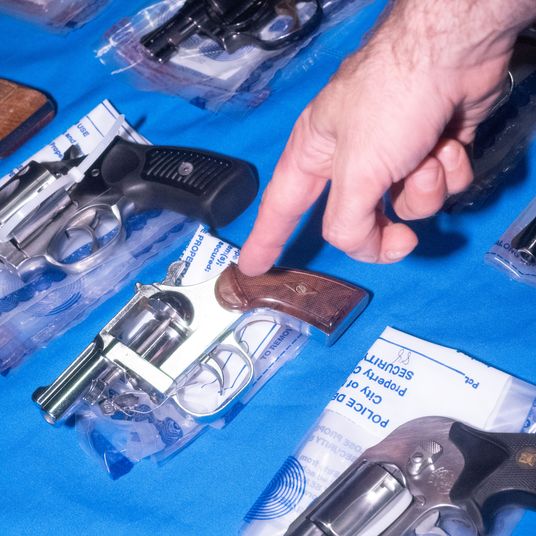 early and often
The Supreme Court Has Endangered the Future of Gun Control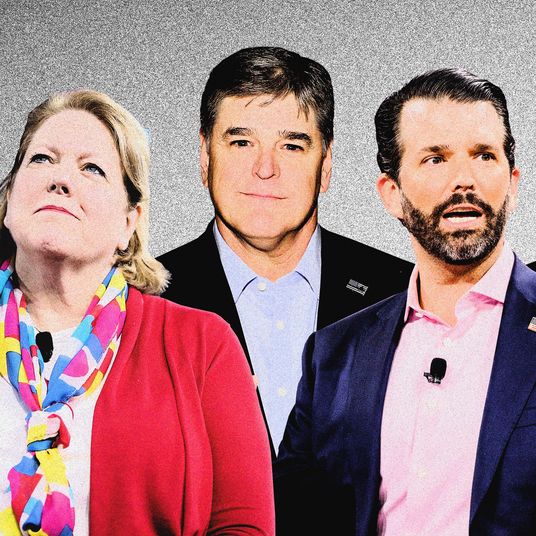 early and often
The Wildest Revelations From the January 6 Committee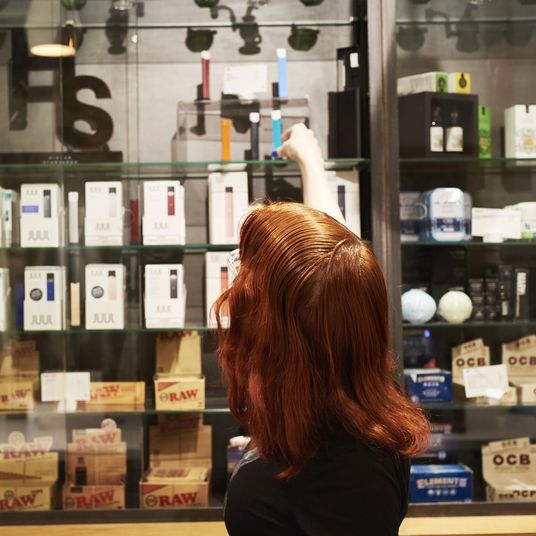 vices
FDA Orders Juul to Stop Selling in the U.S.