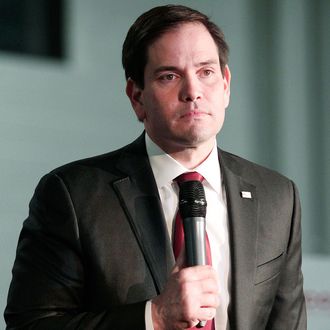 Winning.
Photo: Bill Pugliano/Getty Images
Marco Rubio may not be good at winning primary elections, but he's the all-time master of the expectations game. And since the "true winner" of the Republican nomination isn't determined by delegate count but by "news cycles won," the former Florida senator has this thing nearly locked up.
First, there was Rubio's triumph in Iowa, where he spun a third-place finish into a landslide victory. Then, by carefully sabotaging himself in New Hampshire, the senator set himself up for a second-place "win" in South Carolina. But Tuesday night in Nevada Rubio took his game to whole different level.
At first things didn't look so great for Marco — Donald Trump did beat him by 22 points in the state's caucus. But on Fox News Wednesday morning, Rubio revealed that drawing roughly half of Trump's support in Nevada was actually a come-from-behind win in the expectations game.
"Last time, Mitt Romney got over 50 percent, so Donald Trump actually underperformed [what] Mitt Romney did, not once but twice in this state," Rubio explained to Fox & Friends, referring to the 2008 and 2012 primary races.
Rubio is to spinning defeat as Steph Curry is to the three-pointer, and this was Marco's half-court shot.
THE FEED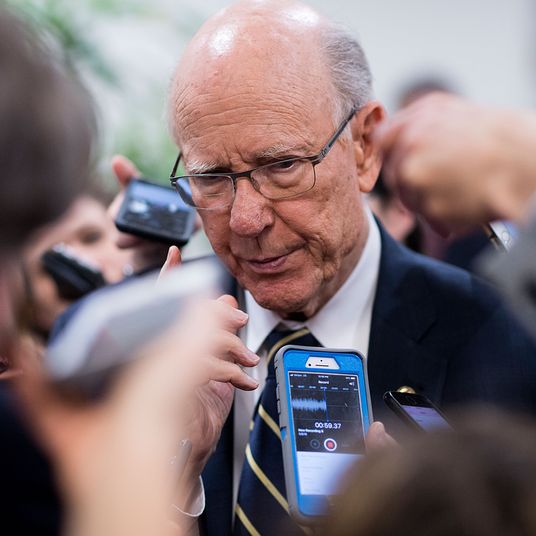 vision 2020
The Republican National Convention Suffers Another Round of Dropouts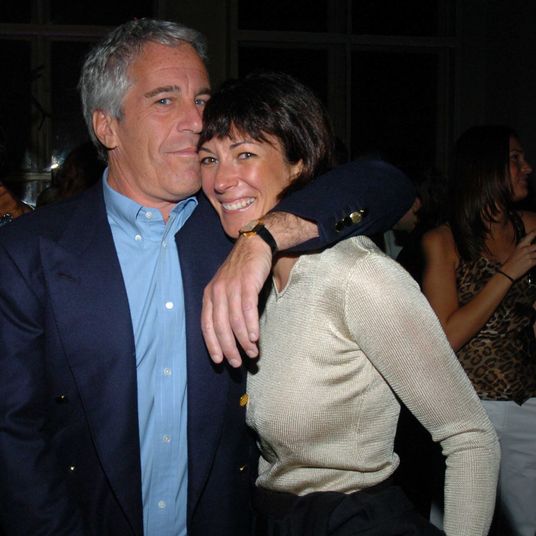 jeffrey epstein
Prosecutors: Ghislaine Maxwell Put Her Phone in Foil to Avoid Law Enforcement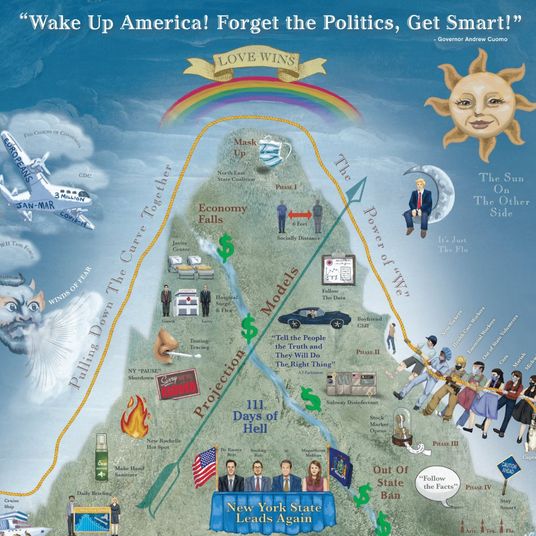 political art
Behold Governor Cuomo's Pandemic Mountain Poster, for Some Reason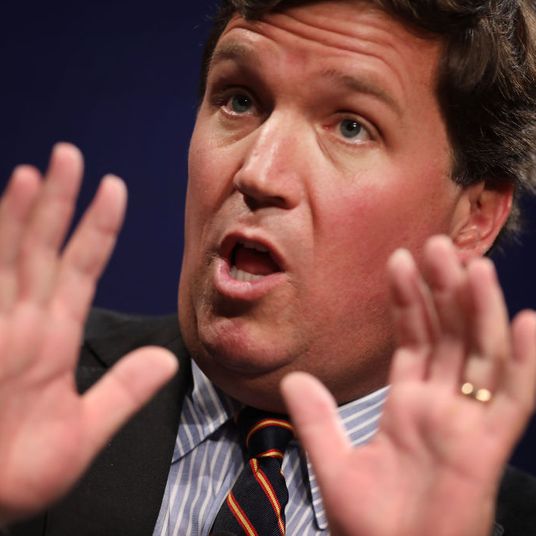 fox news
Tucker Carlson Takes 'Long-Planned' Vacation After Racist Writer's Resignation
An ambitious plan from the Democratic candidate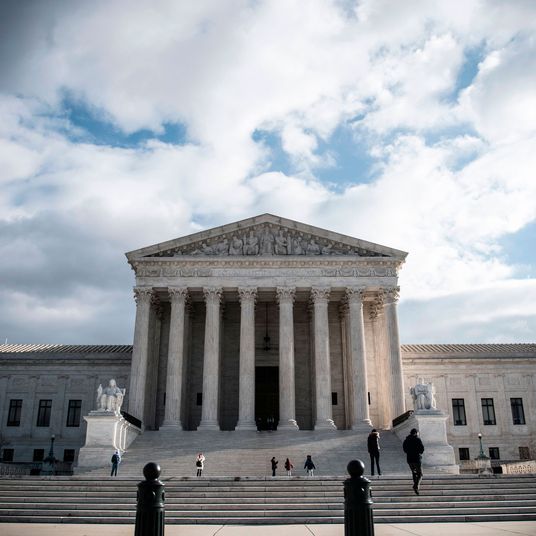 supreme court
Supreme Court to Delay Arguments on Obamacare Case Until After Election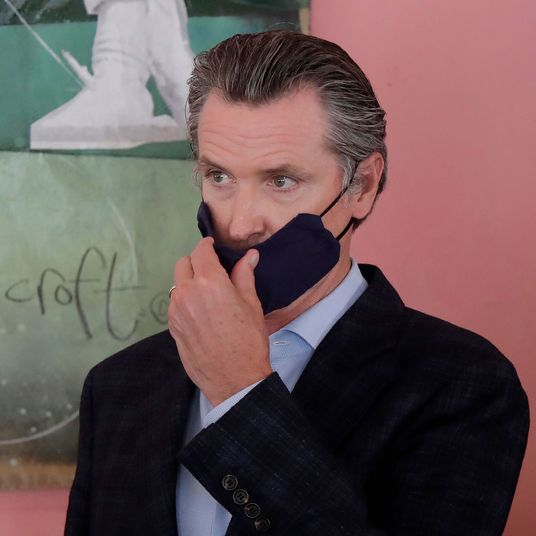 coronavirus
California Reorders Shutdowns on Indoor Activity As COVID-19 Cases Spike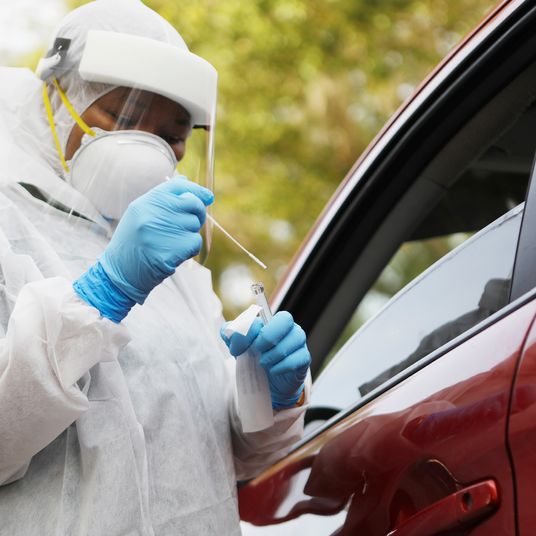 coronavirus
Coronavirus Hot Spot States by the Numbers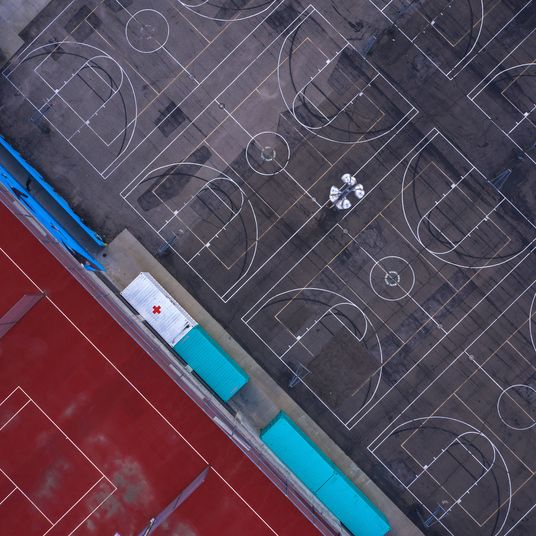 education
Los Angeles and San Diego Counties Will Begin the School Year Online Only
It's pretty hard to spin this one
.
@GovRonDeSantis
opens up press conference in perhaps the hardest hit hospital in the state of Florida by putting a positive spin on record new cases: lots of testing, trending younger.
—
@conarck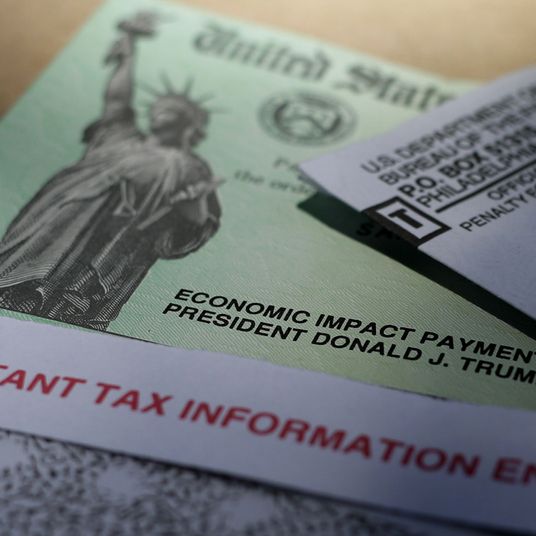 coronavirus stimulus
Will We Get a Second Round of COVID-19 Stimulus Checks?
A drastic about-face for California
NEW:
#COVID19
cases continue to spread at alarming rates.
CA is now closing indoor operations STATEWIDE for:
-Restaurants
-Wineries
-Movie theaters, family entertainment
-Zoos, museums
-Cardrooms
Bars must close ALL operations.
—
@GavinNewsom
A self-destructive message that he just won't stray from
Trump won't acknowledge that covid cases are increasing irrespective of increased testing. "We test more than anybody … when we test, we create cases. … We are doing a great job."
—
@mkraju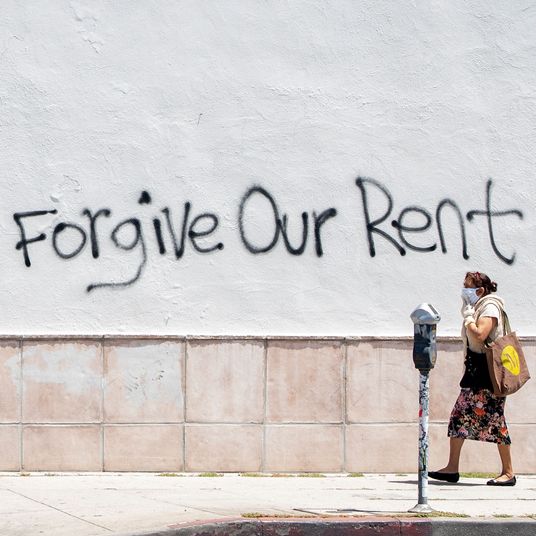 recession
This Recession Is a Bigger Housing Crisis Than 2008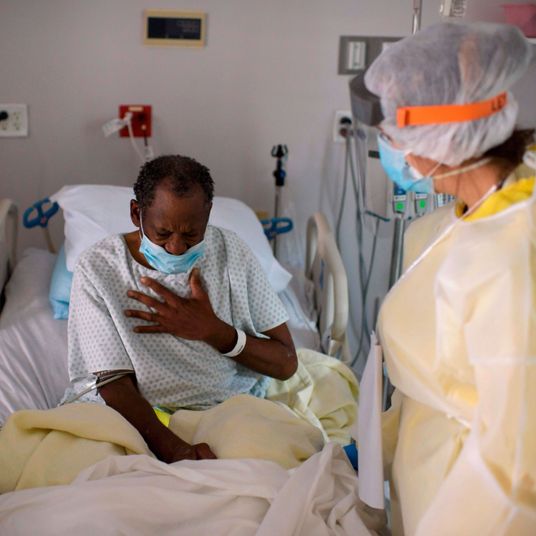 coronavirus
Coronavirus Deaths Are Catching Up to the Case Surge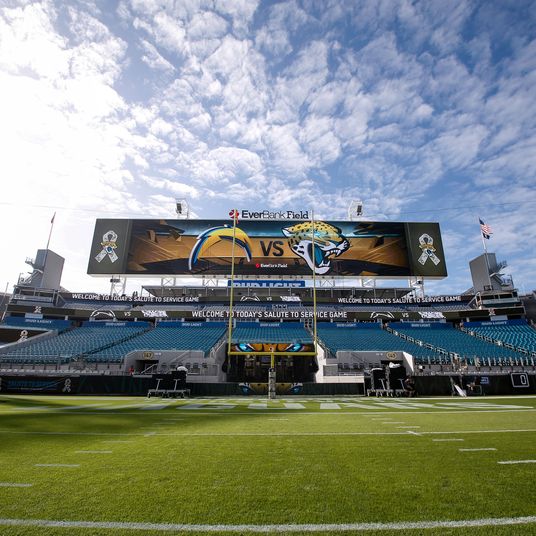 vision 2020
Republican National Convention Becoming a Dumpster Fire
There's a lot going on here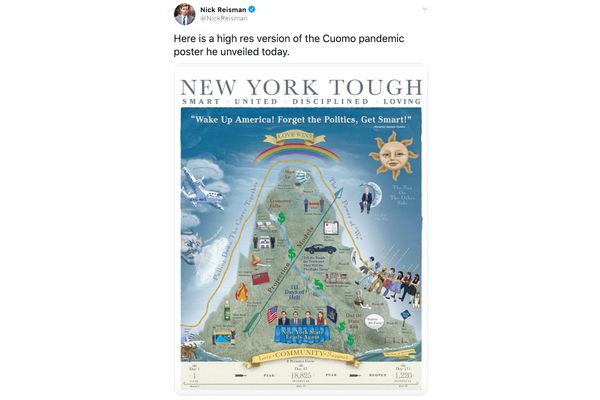 Photo: @NickReisman/Twitter
The only good news is it's less than the 15,000 plus cases recorded on Sunday
Florida reported 12,624 new coronavirus cases on Monday, the second-highest total for a single day in the pandemic, out of more than 112,200 test results.
—
@PatriciaMazzei
Thom Tillis' message at the (virtual) NCGOP convention: "The stakes are very high this election, but you know why I know we're going to win? Because people remember how good their lives were back in February."
—
@igorbobic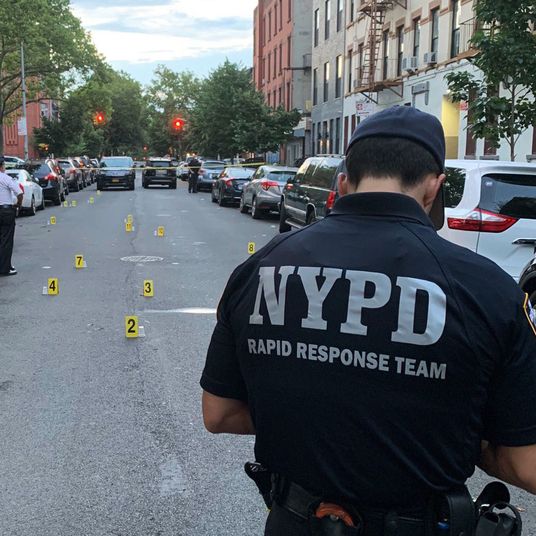 new york city
One-Year-Old Shot and Killed at Brooklyn Cookout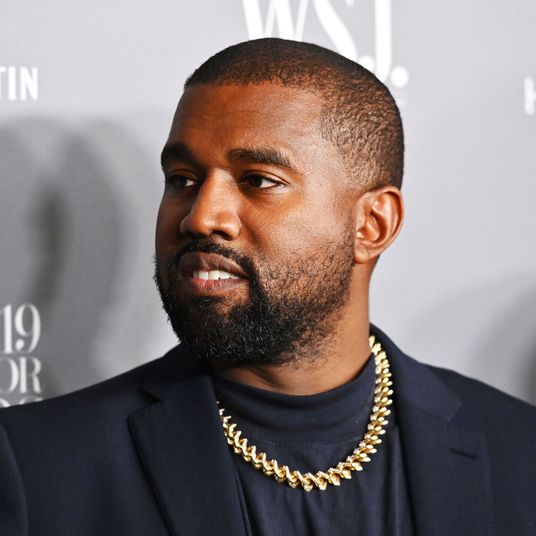 2020 election
Kanye West and the Media Are Once Again Playing a Dangerous Game
So hard to watch
@FoxNews
anymore. They are working so hard against the people (viewers) that got them there. Their contributors are a disaster, and all over the place. The Radical Left has scared Fox into submission, just like they have so many others. Sad, but we will WIN!
—
@realDonaldTrump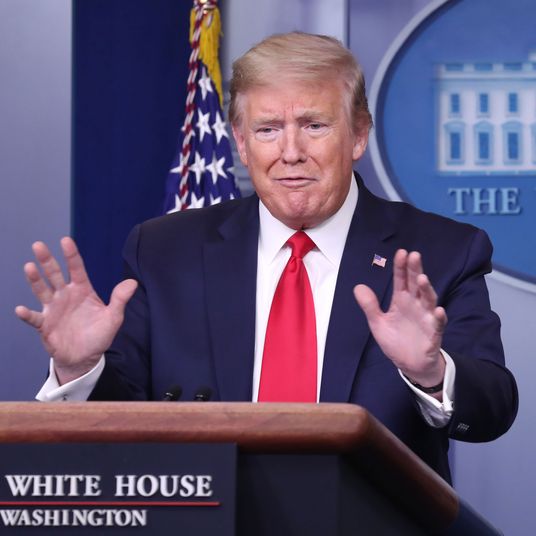 the national interest
Trump Warns That Biden Presidency Would Be Disaster (for Ratings)
The N.F.L. team in Washington plans to announce Monday that it will drop Redskins from its name, according to a person with direct knowledge of the decision, yielding to sponsors and Native American activists who have long criticized it a racist slur.
The person who confirmed the decision spoke on condition of anonymity because the team had yet to make the official announcement. The anticipated move was first reported by Sports Business Journal on Sunday and followed by other news organizations.
The team, one of the oldest in the N.F.L., was not expected to announce a new name on Monday as it continues to evaluate possibilities.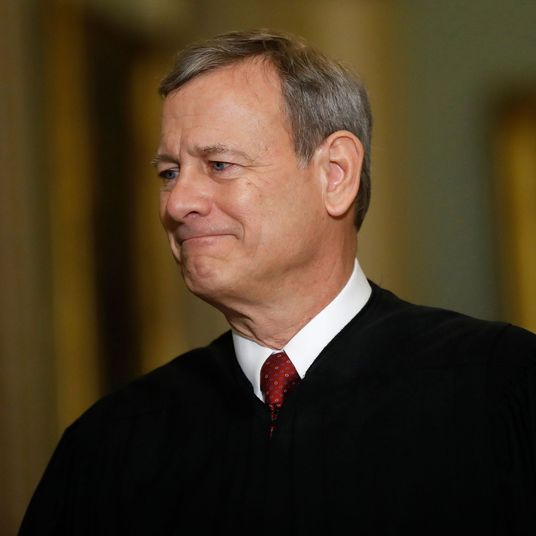 vision 2020
Can Trump Make the Supreme Court a Campaign Issue Again?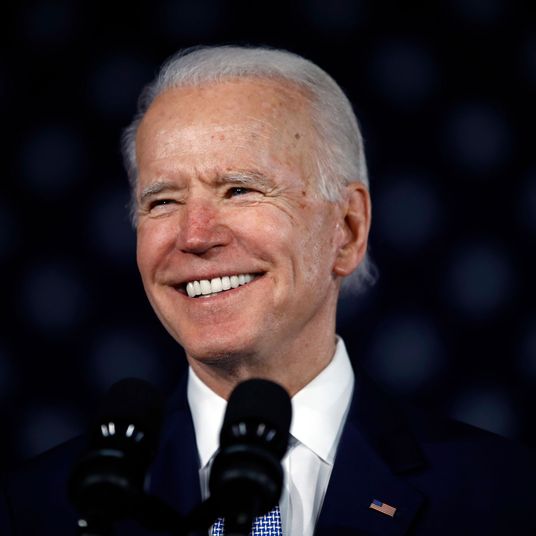 vision 2020
Polls Raise Hopes of Biden Turning Texas Blue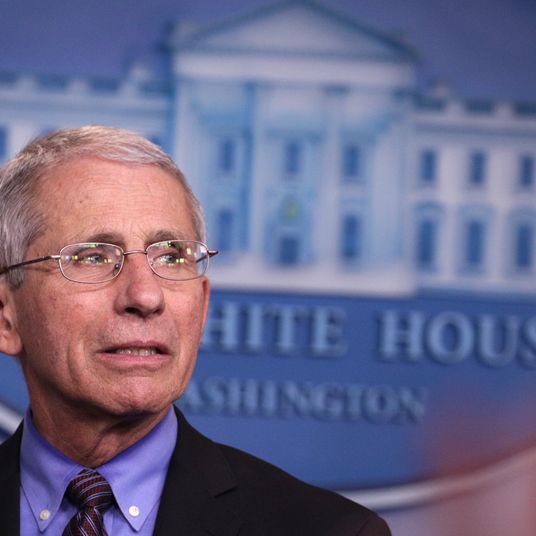 coronavirus
Trump Administration Transitions From Ignoring to Undermining Anthony Fauci
The island ahead of the world
New Zealand has lifted almost all of its coronavirus restrictions after reporting no active cases in the country. At midnight local time, all of New Zealand moved to level one, the lowest of a four-tier alert system. Under new rules, social distancing is not required and there are no limits on public gatherings, but borders remain closed to foreigners.
New Zealand has reported no new Covid-19 cases for more than two weeks. Prime Minister Jacinda Ardern told reporters she did "a little dance" when she was told the country no longer had any active virus cases.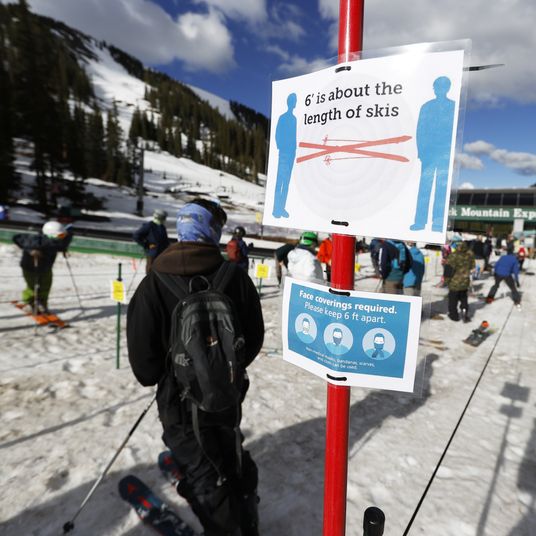 the top line
How Ski Resorts Hope to Operate Under COVID-19 This Winter
Yesterday was the first day since March that there were no new Covid-19 deaths in New York City. Keep wearing your masks and keep social distancing. It works.
—
@MarkHarrisNYC