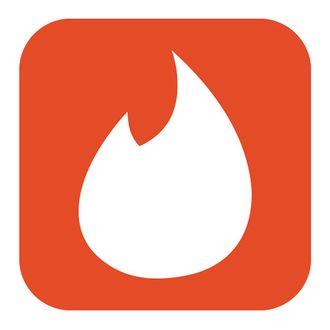 On Tinder, "Tristan Acocella" was an easy right-swipe: a 35-year-old Goldman Sachs banker trying to support a sister who was dying of cancer. When, after a few months of dating, Tristan began to ask for money, the two victims of his dating-app racket were happy to oblige. You can probably guess what happened next.
Tristan — who was actually Brandon Kiehm, a dog walker from Roosevelt Island — found his first female mark in July 2015. Three months later, he told her his wallet had been stolen and he needed to pay for his sister's treatments. He ended up borrowing $14,000, and repaid his unsuspecting Tinder pal with a bad check. In October, he reportedly asked another right-swiping woman for a loan, "because his mother was undergoing cancer treatment and because he had been robbed." He took her for $12,000. (Kiehm's mother has confirmed that neither she nor her daughter has, or has ever had, cancer.) Kiehm has also been charged with stealing a debit card and opening a Venmo account with it, charging the card $13,000.
"The classic dating scams of yesteryear appear to be thriving online,"  Manhattan district attorney Cyrus R. Vance Jr. said in a statement. "My office is seeing an increase in the number of scammers targeting singles online." In 2014, the FBI's Internet Crime Complaint Center said there were 5,883 incidents of online romance scams, which accounted for the theft of $86.7 million.
Kiehm is charged with three felony charges: grand larceny, identity theft, and scheme to defraud. The DA's office has released some tips for evading a romance scammer here.