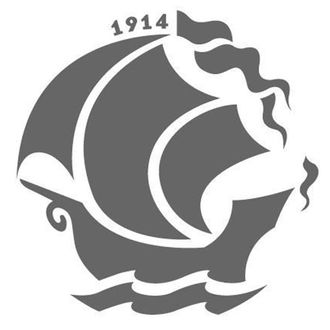 Liberal activist and Tin House editor Win McCormack has purchased The New Republic, the century-old journal of politics and culture that briefly flirted with becoming something more digitally disruptive (and/or profitable) over the past year.
"The New Republic was founded in 1914 as the organ of a modernized liberalism and then-dominant Progressive Movement, and has remained true to its founding principles, under all its multiple owners, ever since," McCormack said in a statement. "We intend to continue in that same tradition, preserving the journal as an important voice in a new debate over how the basic principles of liberalism can be reworked to meet the equally demanding challenges of our era."
Facebook co-founder Chris Hughes put the magazine up for sale last month, less than four years after purchasing it. Hughes's firing of editor-in-chief Franklin Foer sparked a exodus of writers and editors in late 2014.
McCormack has appointed former Nation publisher Hamilton Fish and editorial director of the magazine.