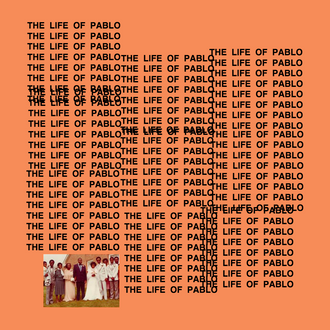 On Thursday, Kanye West debuted the greatest album of all time, The Life of Pablo, at his Yeezy Season 3 fashion show at Madison Square Garden. His performance left everyone with the same lingering question: When's someone going to make a website that lets you generate your own TLOP cover? Let me clear that up for you right now: It already happened, and it's called the Pablo Dot Life.
🆕🆕🆕 Made a @kanyewest TLOP album art generator with @wjosephflynn and @drewhamlin today! https://t.co/JP6l9pOB1L pic.twitter.com/PtzRCGoRlT
— Andy Chung (@_andychung)
February 12,

 

2016
Enter some text, pick a photo, and you've got your own re-creation of the instantly iconic orange cover by Tumblr-influenced Belgian artist Peter de Potter. Is the cover actually good, or is it terrible?
Opinions are … mixed.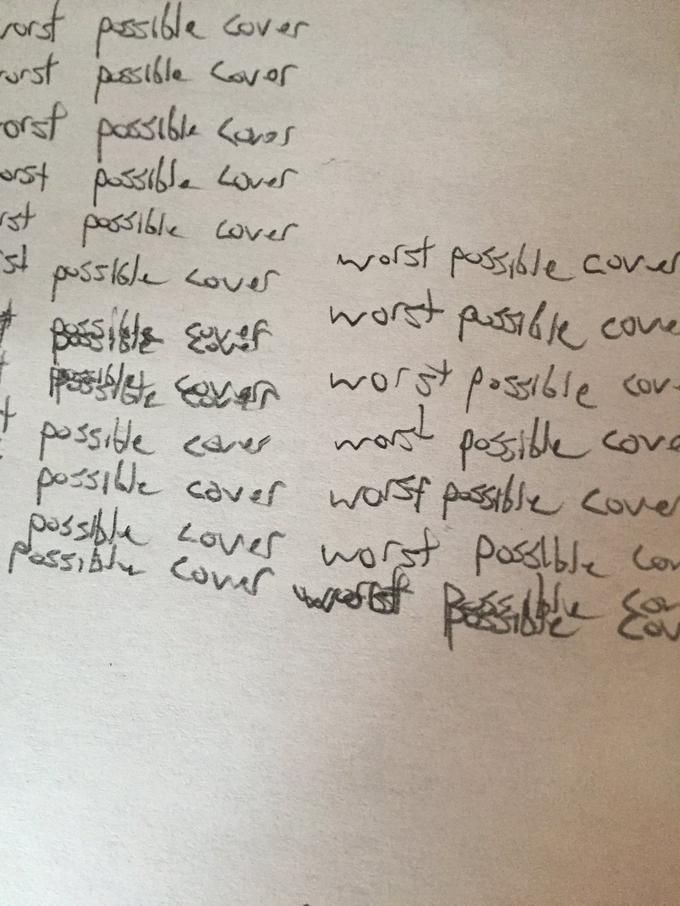 The truth is, it almost doesn't matter because — like everything Kanye does — it's memorable.
So far, most people seem to be making TLOP covers about their own lives, but the Pablo Dot Life has higher, funnier uses: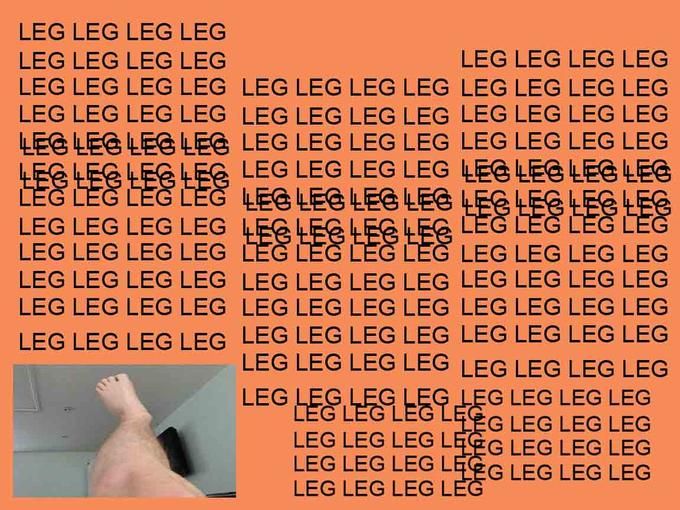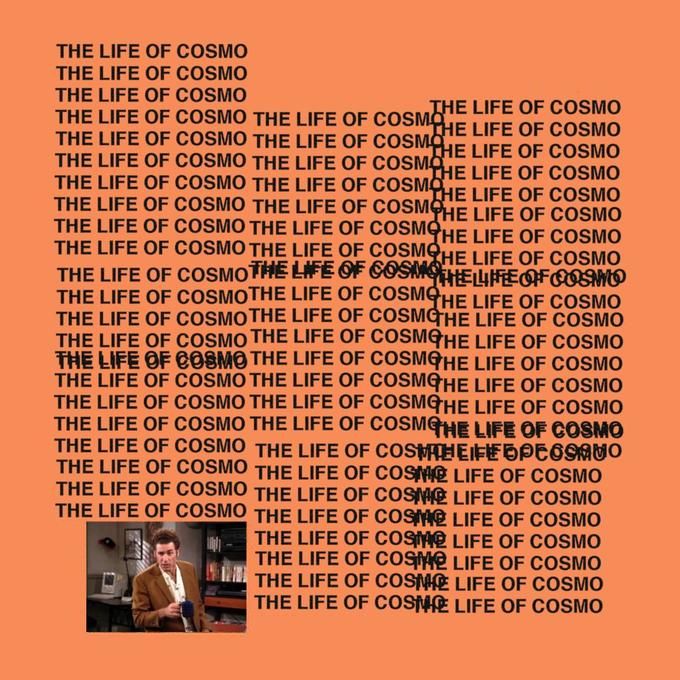 This is all very good, but part of the genius of Kanye is that mocking Kanye only makes him stronger. Remember that "I love you like Kanye loves Kanye" meme? It's not even a joke anymore; it's now a line on his new album.