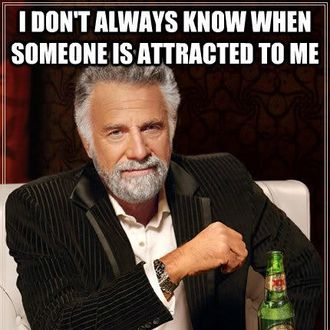 A decade after he first hit the scene, Dos Equis's Most Interesting Man in the World will soon be no more. News broke Wednesday morning that the beer brand will be retiring Jonathan Goldsmith, the actor who played the character, with a new ad campaign as it attempts to stay relevant.
From Ad Age:
Jonathan Goldsmith, who has played the character since the campaign launched in 2006, is making a final appearance in an ad that debuts Thursday evening. The 77-year-old actor is shown headed for a one-way trip to Mars, leaving the impression that the character will never come back. He delivers his classic line "Stay Thirsty My Friends" aboard a rocket ship, as the campaign's familiar voiceover states that "his only regret is not knowing what regret feels like." Before he takes off, he bids farewell to characters who have appeared with him in previous ads over the years.
The character, henceforth referred to as MIMITW, was one of the first ad campaigns to truly be adopted by the burgeoning meme community. His mutable slogan, "I don't always X, but when I do, I Y," seems in retrospect ready-made for memedom.
At first glance, MIMITW's appeal seems aspirational. People want to be interesting! Dos Equis's actual ad campaign likened him to a white-collar Chuck Norris, accomplishing amazing feats and looking suave while doing it. (Goldsmith himself is something of a character: He lives on a 47-foot boat.)
But the MIMITW rendered online was reflexive and self-deprecating. It elevated the mundanity of our day-to-day existence — especially that which occurs mostly in front of a computer monitor — into something a little more special. His catchphrase was particularly popular on Reddit.
A sampling: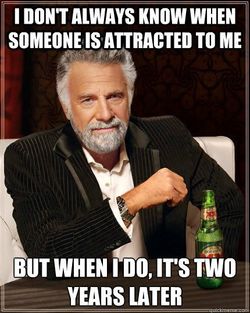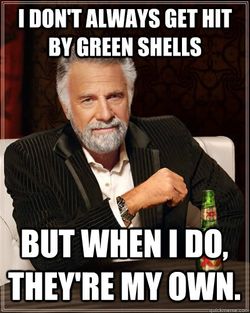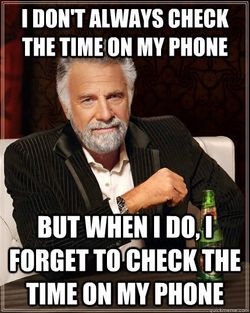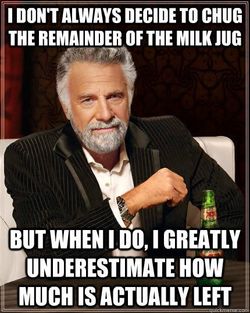 RIP, the Most Interesting Man in the World, dead on Mars.