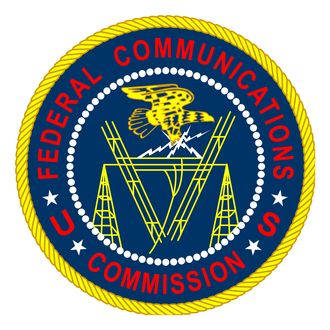 The Federal Communications Commission will propose a new subsidy for home internet costs today, looking to close a growing technological gap between households with and without internet access.
The proposed subsidy — $9.25 per month for broadband — will, hopefully, allow low-income households to gain web access at home, and is part of an overhaul of the existing Lifeline phone-subsidy program, which was crafted in 1985. According to FCC chairman Tom Wheeler, only 48 percent of households earning less than $25,000 a year can afford broadband service from their local provider.
Michael O'Rielly, a Republican FCC commissioner, has criticized the plan. "Such irresponsible action will balloon a program plagued by waste, fraud and abuse, and result in higher phone bills for every American — including those already struggling in the current economy," he wrote last week.
Still, many are coming to see the internet as a utility, not a luxury. According to Jessica Rosenworcel, a Democratic FCC commissioner, 70 percent of teachers require students to go online for homework, assuming web access to be a foregone conclusion. Many Americans without internet access at home rely on public libraries for their access. In 2013, 77 percent of those surveyed in a Pew Research Center poll classified free access to computers and the internet as a "very important" service that libraries offer. Last year, the commission adopted new rules to preserve net neutrality.