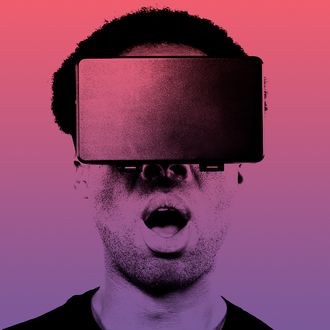 Photo: Following/Getty Images
Today, free porn-streaming site Pornhub launched its virtual-reality section (a partnership/publicity stunt undertaken with "VR porn store BaDoink"). So, if what you were looking for is "porn you can only watch with a headset, for free": It's here now!
If you have an Oculus headset, you can use that; otherwise, you can use those cardboard headsets that phones slide into.
From Gizmodo, which was very thorough and tested the site on "iOS and Android setups and a couple different headsets":
The video I saw was not exactly virtual reality as the footage wasn't entirely 3D. Pornhub does say that the new channel will have lots of full 360-degree content, so you really feel like you're in some San Bernardino McMansion having sex with a stranger.

Feel might be the wrong word. It certainly looks like you're there, though the resolution on the demo video that I saw was blurry at best. At worst, the perspective seemed a little skewed, such that at times, the female actress looked like a giant.
But what is it really like? If you're too afraid to visit Pornhub on your computer, here are some sexy screenshots from the website. (Note that these are optimized for Oculus headsets, so if you have boring human eyes it may be difficult to make out the action.)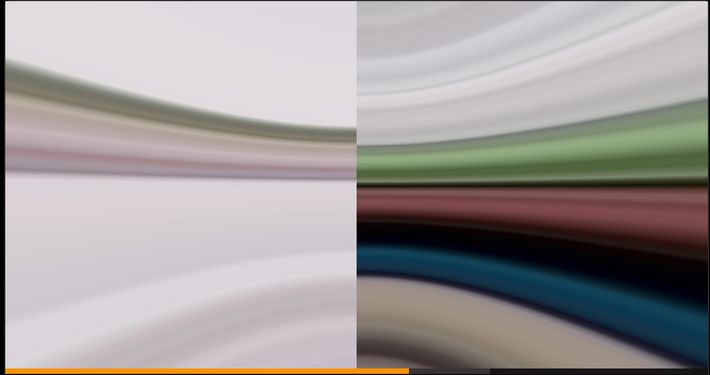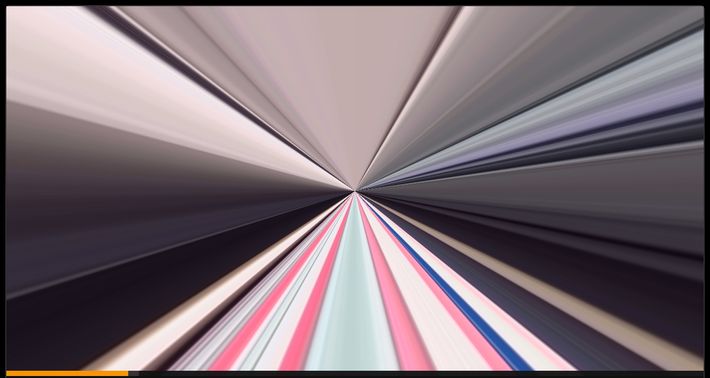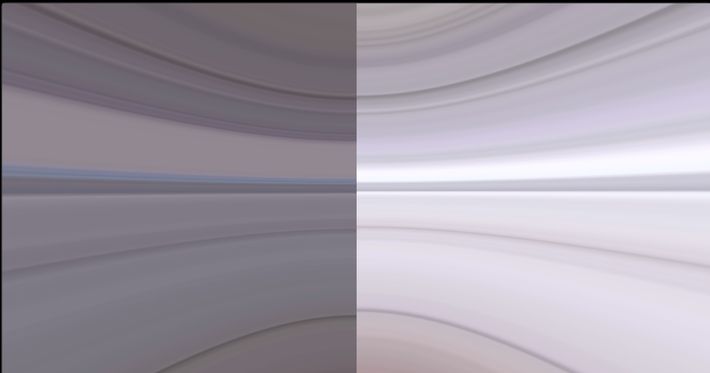 Is that a naked woman I spy … ?
Finally, a realistic depiction of sex.