At the New York Transit Museum Gallery Annex and Store, Grand Central Terminal, through July 2016.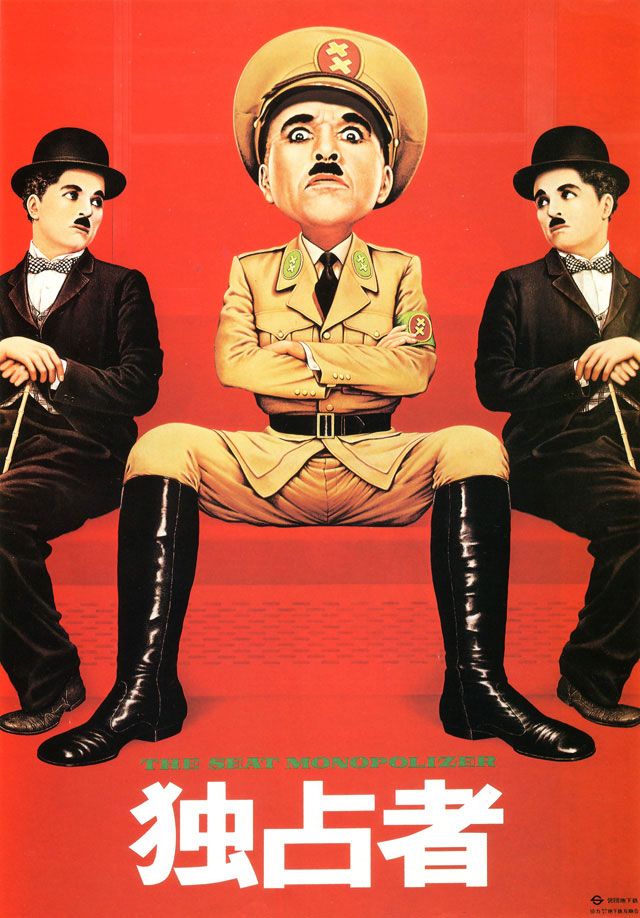 Bad subway behavior is a universal. That's the small consolation New York City straphangers can take from an exhibit at the New York Transit Museum, which features a slew of etiquette ads, spanning decades, from across the United States and around the world. The collection is an ode to all things that have annoyed people on public transit since cities began stuffing strangers together and shuttling them between stops — from litterers to seat hogs to the infamous manspreaders.
See below for a sampling of these ads — plus a few more from New York City's decades-long (and somewhat dubiously successful) attempt to teach riders some manners.