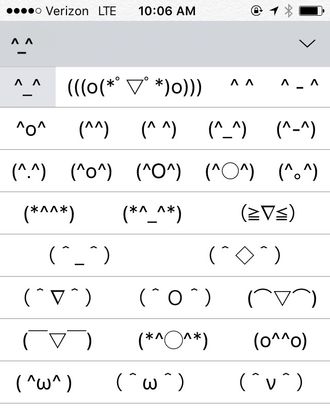 Because it is the year 2016, I am going to assume one of two things. You either (a) have the emoji keyboard on your phone activated or (b) know how to activate it and are voluntarily abstaining. Point being, it is impossible to not know how to access emoji.
But there are other secrets tucked away on the iPhone, like the secret kaomoji keyboard — Japanese emoticons that can be read without tilting your head 90 degrees. Think ◕‿◕✿, not :-). They're gaining popularity all over the world, as we noted a few months ago.
Finding the hidden keyboard is only slightly more difficult than finding the emoji one, according to Mashable. In the keyboard setting of your phone, select the option to add a new keyboard, and then select the Kana one listed under Japanese. The full drill down is Settings > General > Keyboard > Add New Keyboard > Japanese > Kana.
Once you have it installed, hit the button to the right of the microphone. It's this one.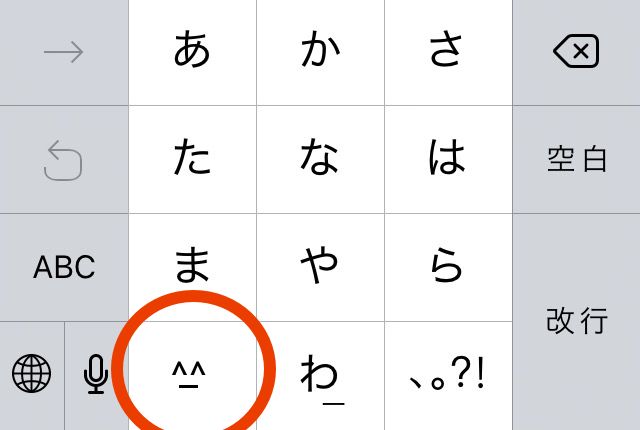 Then hit the up arrow at the top of the keyboard.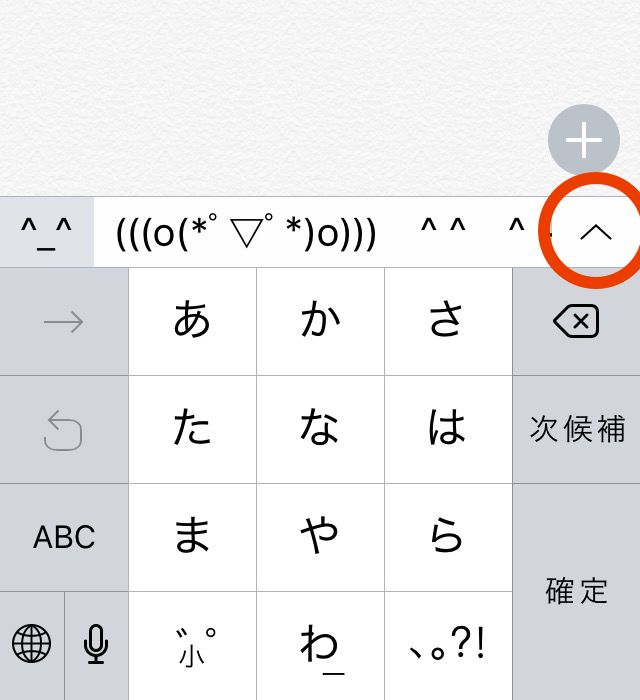 That'll open up an entire gallery of goofy symbols.